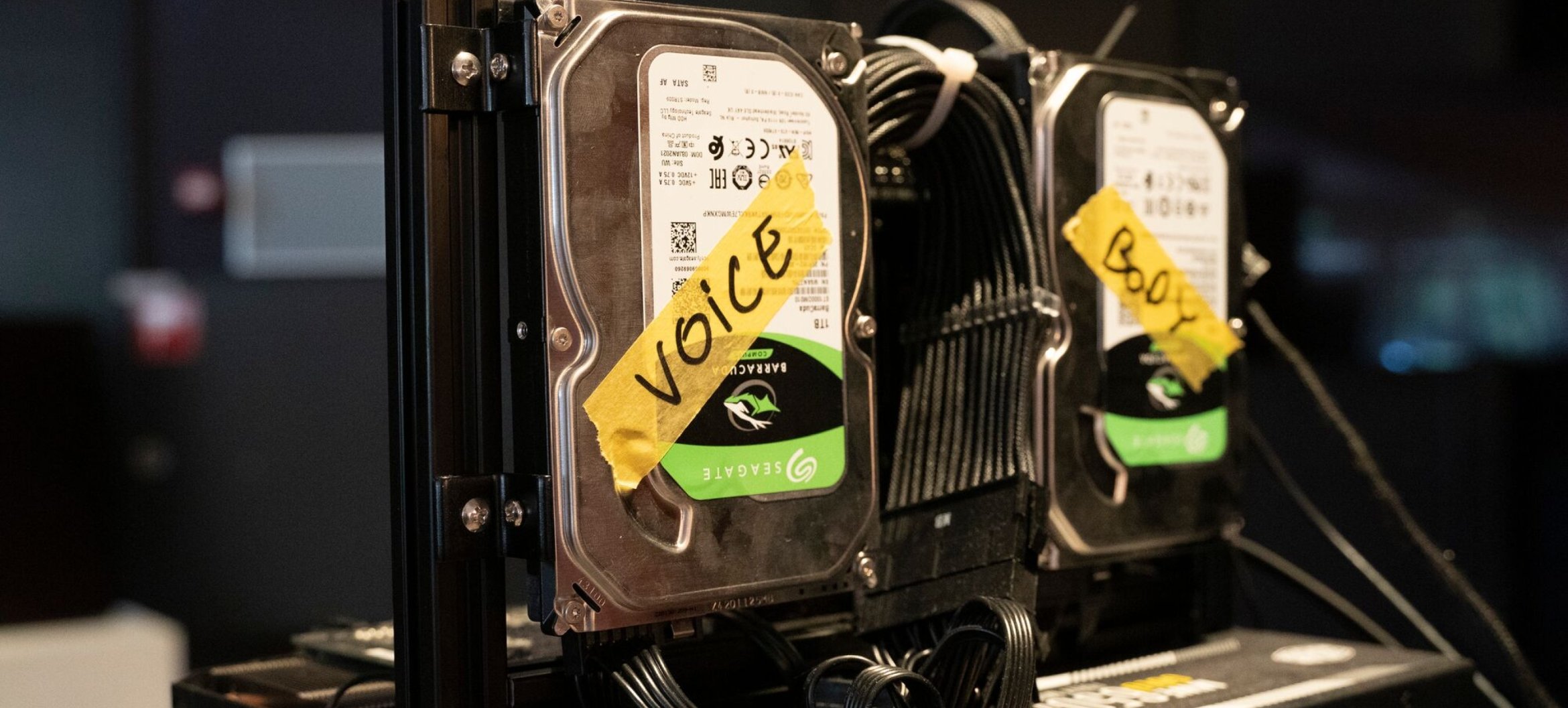 Zelfportret
The idea to make a copy of yourself is as old as humanity itself. The first cave drawings were copies of the original artist's hands, and many works of fiction, like Frankenstein, have replication as their prevailing goal. This self portrait is Berend's attempt to make a copy of his 24 year old self. There is so much data created about us every single day that you could build a person with it. So that's what he did.
The clone is composed of three elements, made using neural networks: the Body, the Mind, and the Voice. These three elements work together to create an independent being. The work will live online for as a long as possible, waiting for people to interact with.
Deze pagina is voor het laatst gewijzigd op 15 juli 2021
Sta jij op deze pagina? En heb je een opmerking? Mail naar de redactie.