#finalsfriday 1: your weekly dose of ArtEZ finals fun!
Fine Art

Design

Fashion

Creative Writing

Music

Dance

Theatre

Architecture and...

Education in Art
The finals have started! In addition to all the exhibitions, performances, concerts, and shows you can attend, there's plenty more finals fun. Offline and online!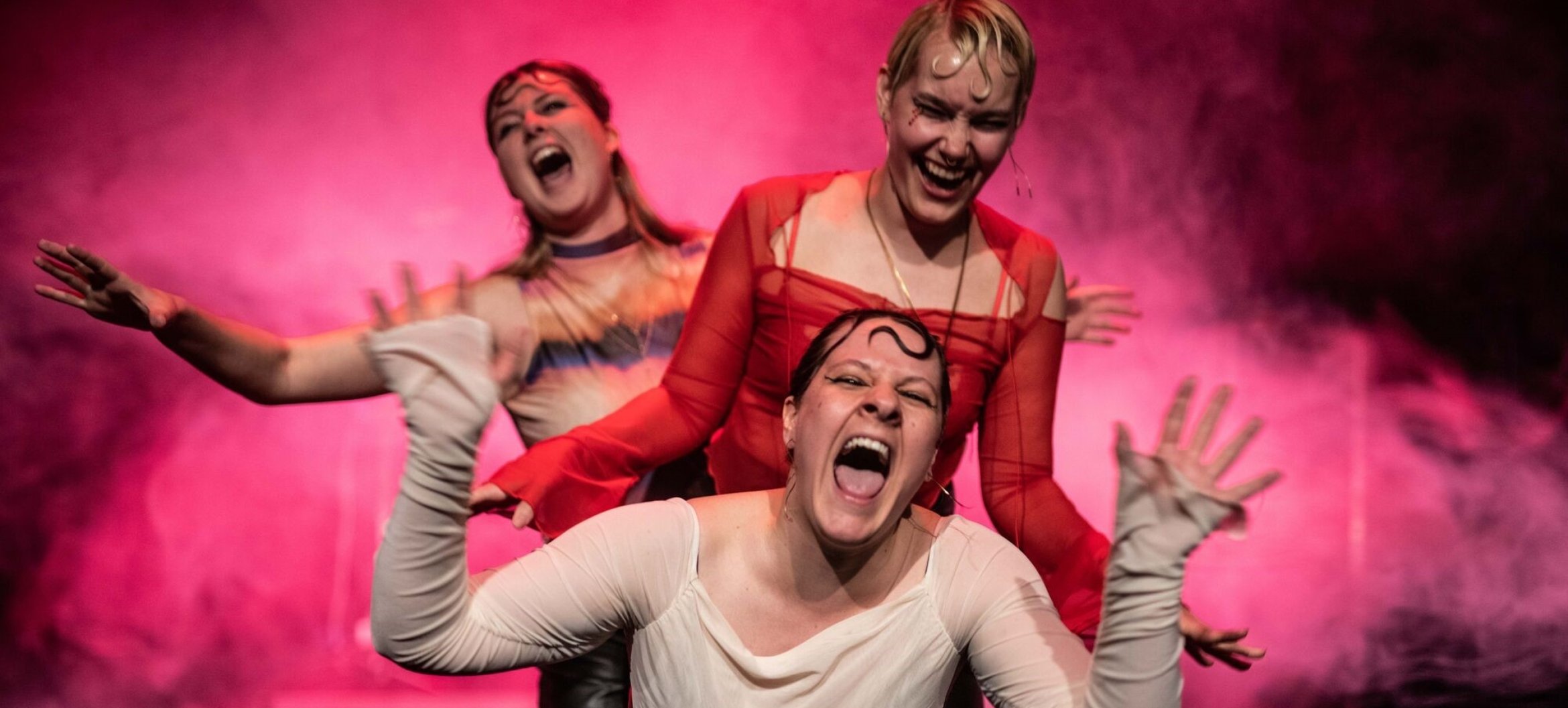 Instagram en TikTok takeovers
Curious about a behind-the-scenes look at the work of our students? Keep an eye on Instagram and TikTok, as takeovers happen there regularly! Through these, finals students will guide you through the graduation process and give you a sneak peek of their final projects.
On Wednesday, May 31st, Storm Roubroeks, a graduating Creative Writing student, will take you on a takeover via our Instagram stories! Can't wait?
Check out the takeovers that have already happened through our Instagram highlights.

Enjoy some reading material
At artez.nl/stories, you can read exclusive interviews with our finals students. They share insights about their final projects, the process leading up to it, and more. Curious? Grab a cup of coffee and kick off this #finalsfriday with the following finals stories below!
Isan Vos: "I notice that after four years, I really have something to say."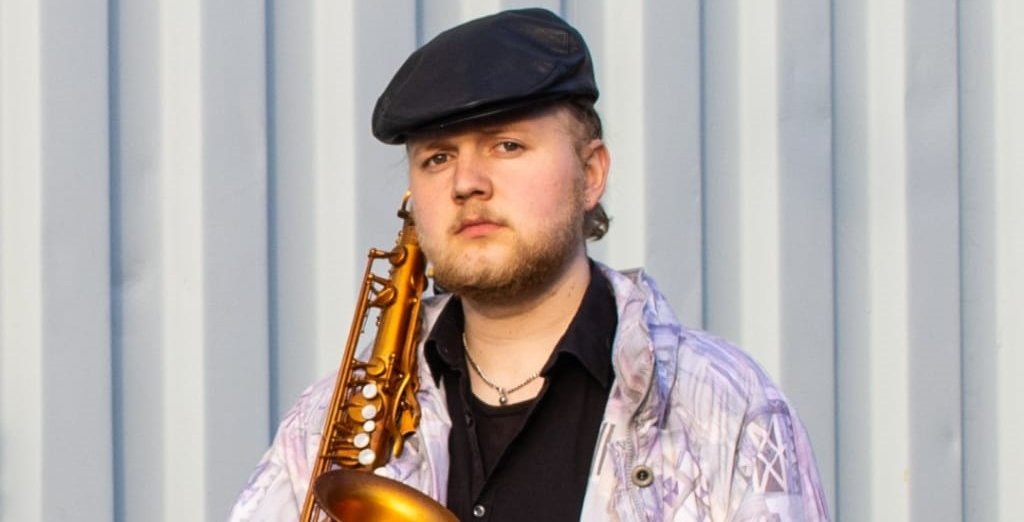 "Hello, I exist. I look like a Viking in Crocs, and this is what I can do. Can we chat sometime?" The way Isan Vos approached theater company Vis à Vis earned him a prominent role in the summer production Poppy. This allowed the Music Theater student to secure both his internship and graduation position. "I get to play the saxophone while flying in a crane."
Read the interview with Isan Vos
Paloma Jet's exploration of forgotten things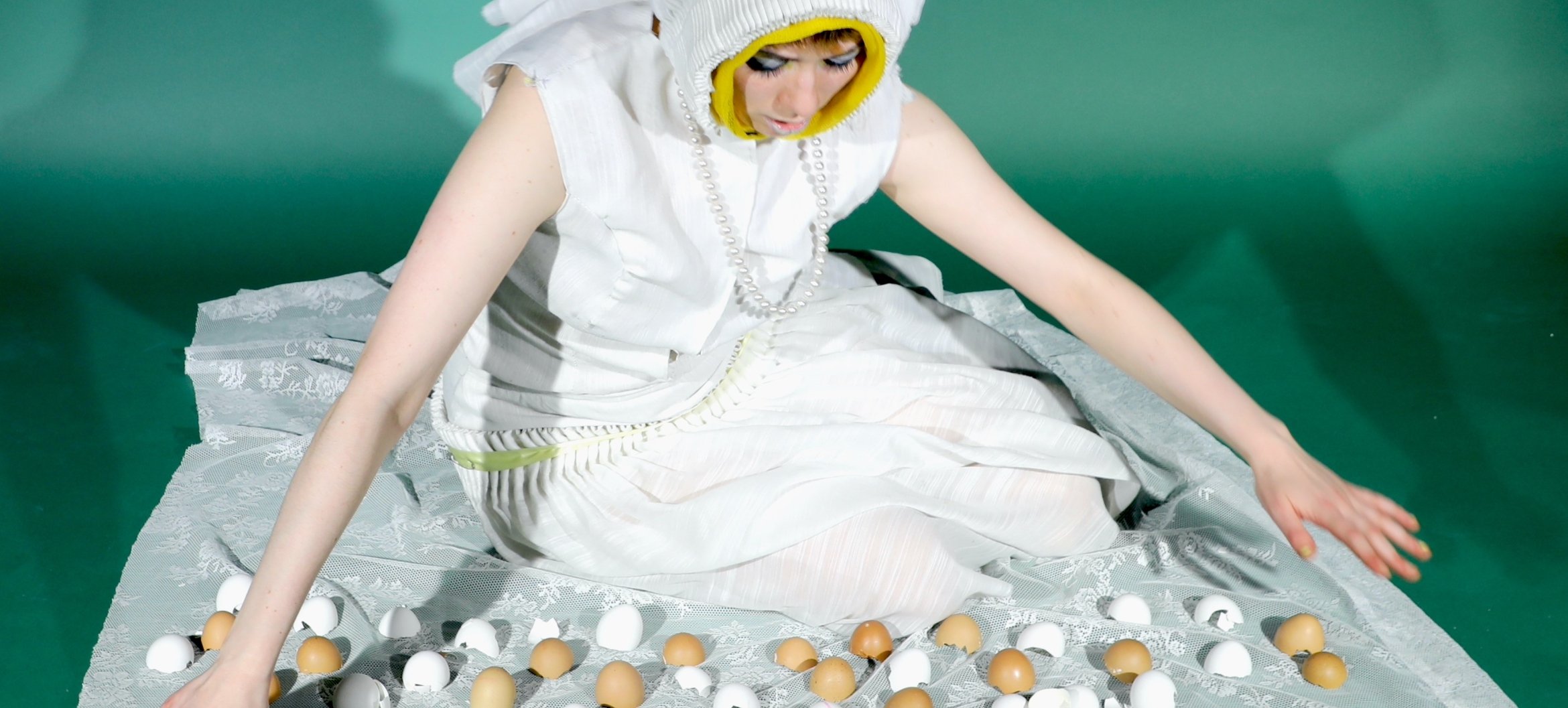 Paloma Jet Plantenga, bachelor's student at BEAR Fine Art in Arnhem, investigates 'things'. Specific 'things', which are often forgotten. At first, she focused on dead plants. For her finals project she researches: the egg. She talks about discovering her alter ego and talent for performance, her residency in Italy and how her fellow students gave her the most valuable feedback to her work.
Read the interview with Paloma Jet Plantenga
Keep following us

Find everything you want to know about the finals, from events to surprising stories, at artez.nl/finals. Every day, you'll find the latest finals updates there. Want to stay in the loop? Follow us on Instagram, TikTok en LinkedIn, where we regularly share updates with the hashtag #artezfinals.
If you'd like to receive updates via email, subscribe to our newsletter!