Creative Writing teacher Tsead Bruinja writes this year's Book Week poem
Tsead Bruinja, poetry teacher at the bachelor's course Creative Writing in Arnhem, has written the book week poem for 2023. The poem is entitled Anders ben ik met jou. The special thing about this poem is that it appears in both Dutch and Frisian: a first, according to the CPNB organisation.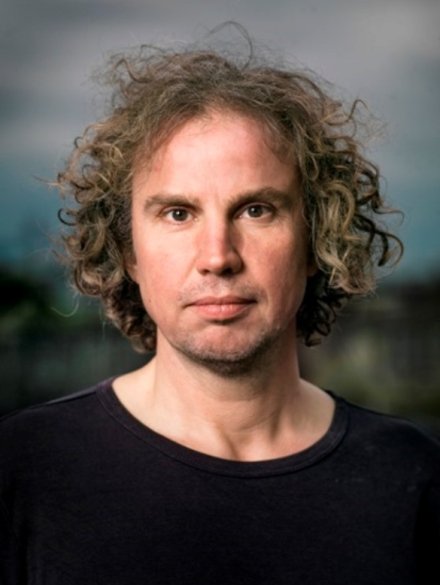 In an interview with Trouw, Bruinja says he came up with the poem while swimming. He was asked to write the poem in Frisian and decided "not to pass up that opportunity" because Frisian is his mother tongue.
"With the poem Anders ben ik met jou, Tsead Bruinja manages to give different versions of the self a face and shows the versatility of the individual in relation to the other in a beautiful and catchy way."
Read the full poem (in Dutch and Frisian) here: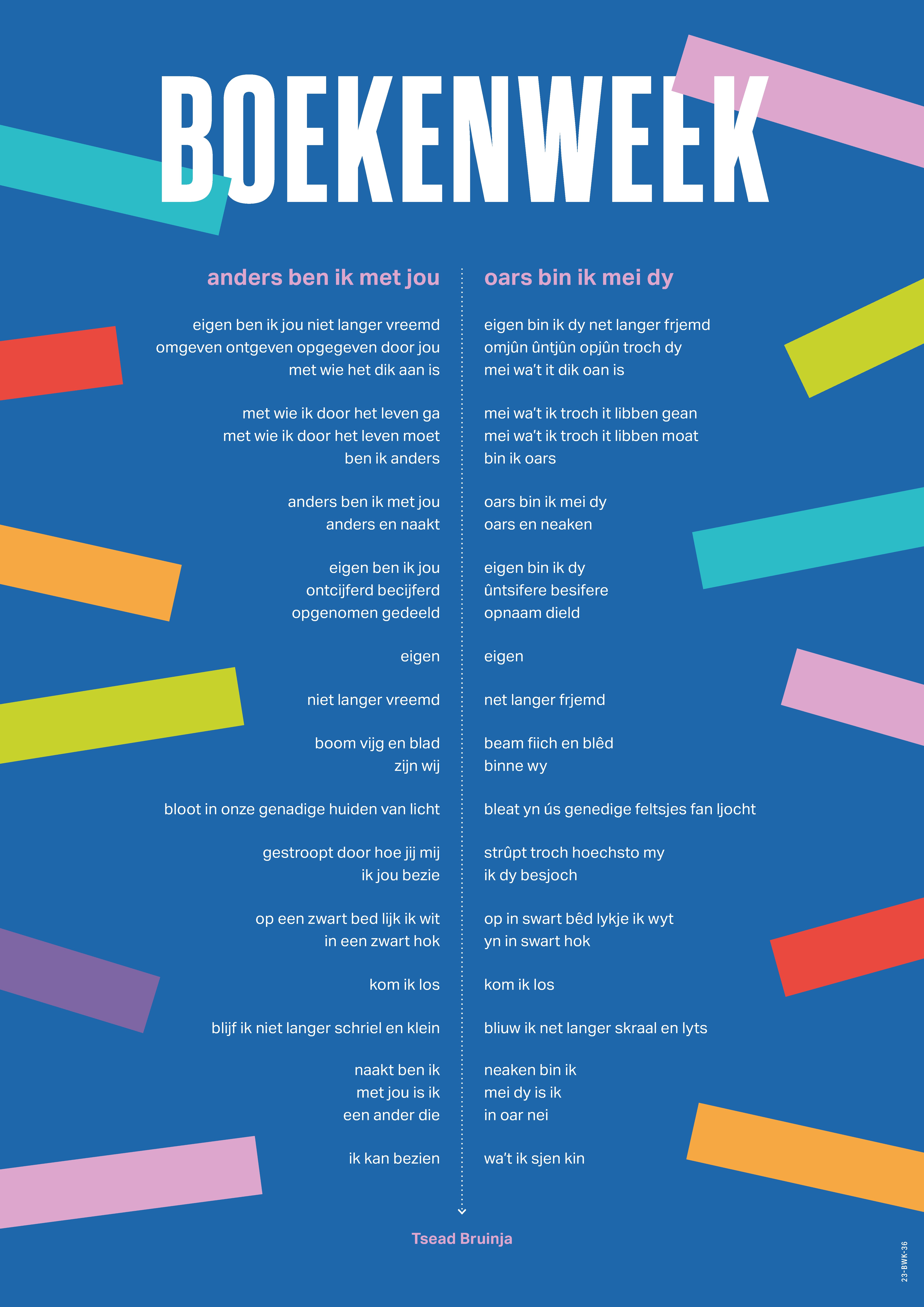 Creative Writing
Tsead teaches Poetry at Creative Writing, a bachelor's course where you can develop yourself into a full-fledged writer and creator with the help of renowned writers, poets and professionals from the literary world.