Listening tip: Artur Jaschke's music playlist to get you through your winter blues
That music can have an impact on your mood is clear to many: a song can cheer you up or pull you deeper into the pit. But what exactly happens in your brain? In Toekomstmuziek, ArtEZ professor, neuroscientist and jazz musician Artur Jaschke maps what happens in our brains when listening to or improvisation practising music. And a bonus: Jaschke also developed a playlist on Spotify with songs you can use to stimulate your brain.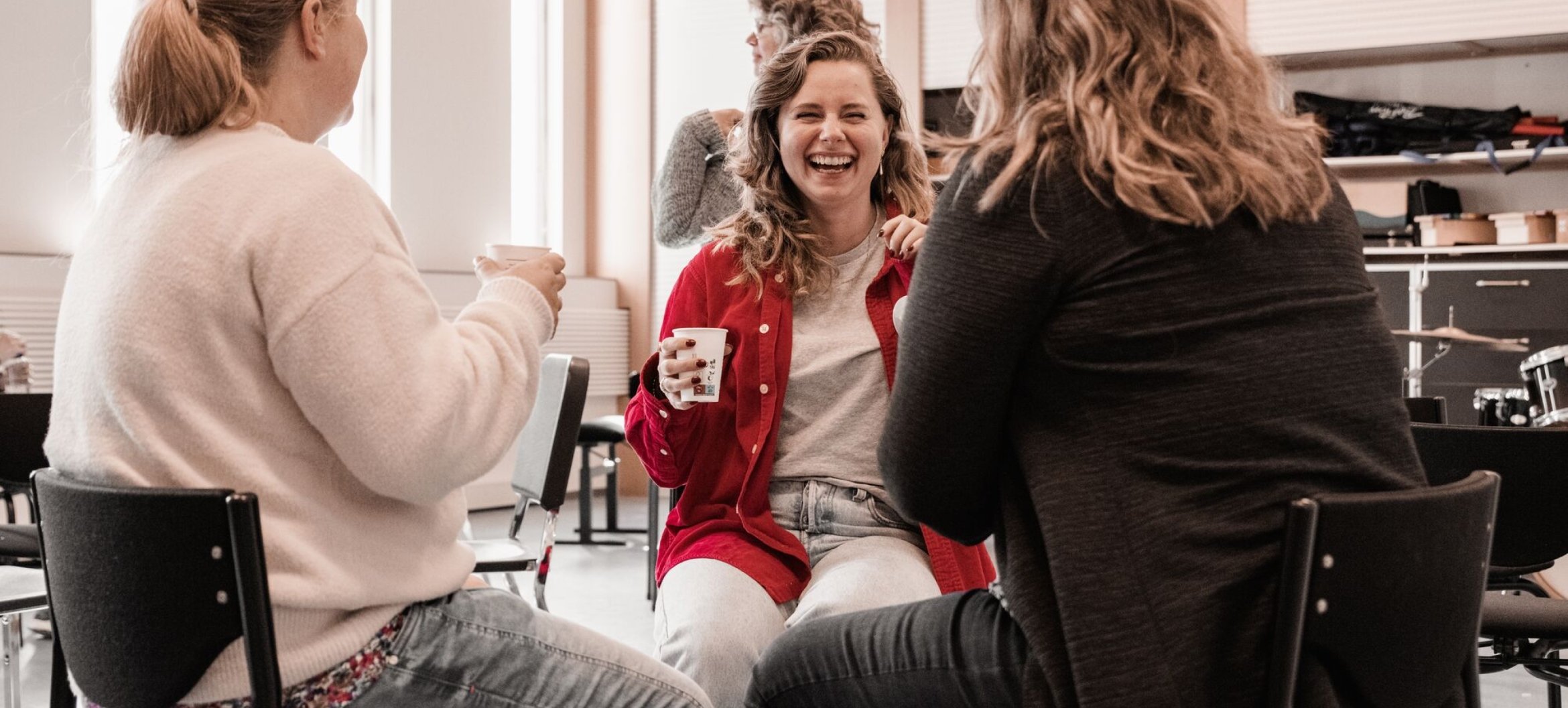 In Toekomstmuziek, Jaschke explores specifically what improvisation in music does to our brain. He looks at both what happens when musicians improvise themselves, and what happens when you listen to improvised music. Why specifically improvisation? Because it is closely intertwined with creativity and free will; with how we learn and how we live. In Toekomstmuziek, Jaschke shows how music and improvisation can be used to train your brain to make (more) intuitive decisions.
Especially for Toekomstmuziek, Jaschke compiled a playlist on Spotify full of improvisational music, and music that stimulates creativity. You can listen to the playlist here:
Curious about Toekomstmuziek? Order the book via your local bookstore. You can find more info via the button below. Do note that the book is in Dutch
More info about Toekomstmuziek
About Artur Jaschke's research and professorship
The ArtEZ Music-Based Therapies and Interventions professorship (MTI) is a unique place where higher education meets innovative research on music-based therapies and interventions. The professorship contributes to increasing recognition for, and understanding of, the broad and dynamic field of music therapy.
ArtEZ professorship Music-Based Therapies and Interventions (MTI)