SPOTTED: Marlous enables men to experience the imact of catcalling
SPOTTED in de Gelderlander | Marlous van Noordwijk built an installation that enables men to experience the impact of catcalling women face on the streets. Her idea to make the impact of intimidation tangible, came from her own experiences and the stories of others. These made her sad. "If you are not bothered by it, it is easy to talk," says Marlous (source: de Gelderlander). Marlous is studying Music Theatre at ArtEZ in Arnhem.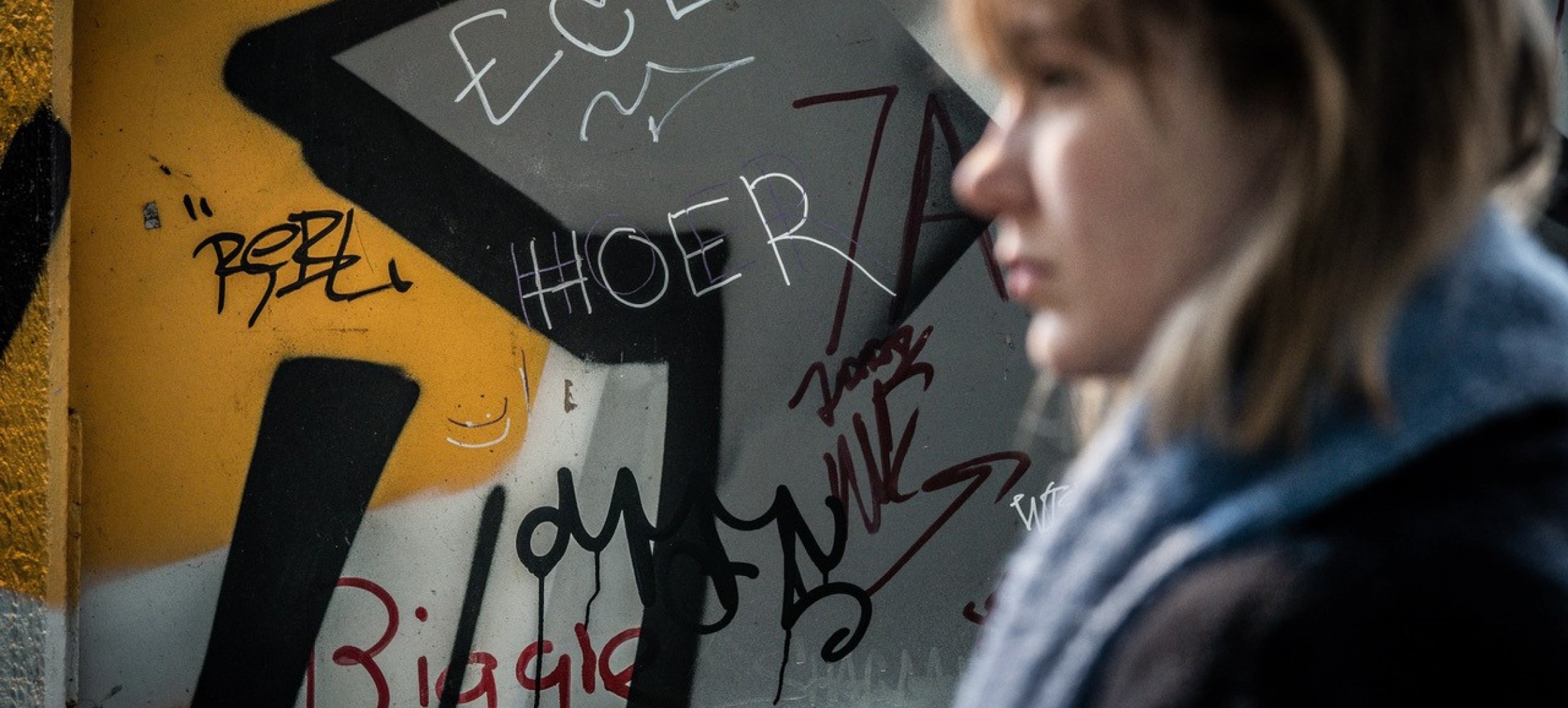 Discover more
Curious about the work of Marlous van Noordwijk? Stay up to date via Instagram and Facebook and read the article (in Dutch) that appeared earlier in the Arnhemse Koerier and recounts about a guest lecture by mayor Ahmed Marcouch at Rijn IJssel, as part of the international campaign Orange the World.