ArtEZ Honours Lab: a new approach
The ArtEZ Honours Lab (formerly: Honours Programme 'Theory and Research') started this year with a new approach. Students who are looking for theoretical challenges and depth are no longer obliged to follow a complete two-year programme, but freely choose which tracks they wish to do. The tracks are an extension of the regular study programme. They offer an intellectual challenge and can be followed separately from one another.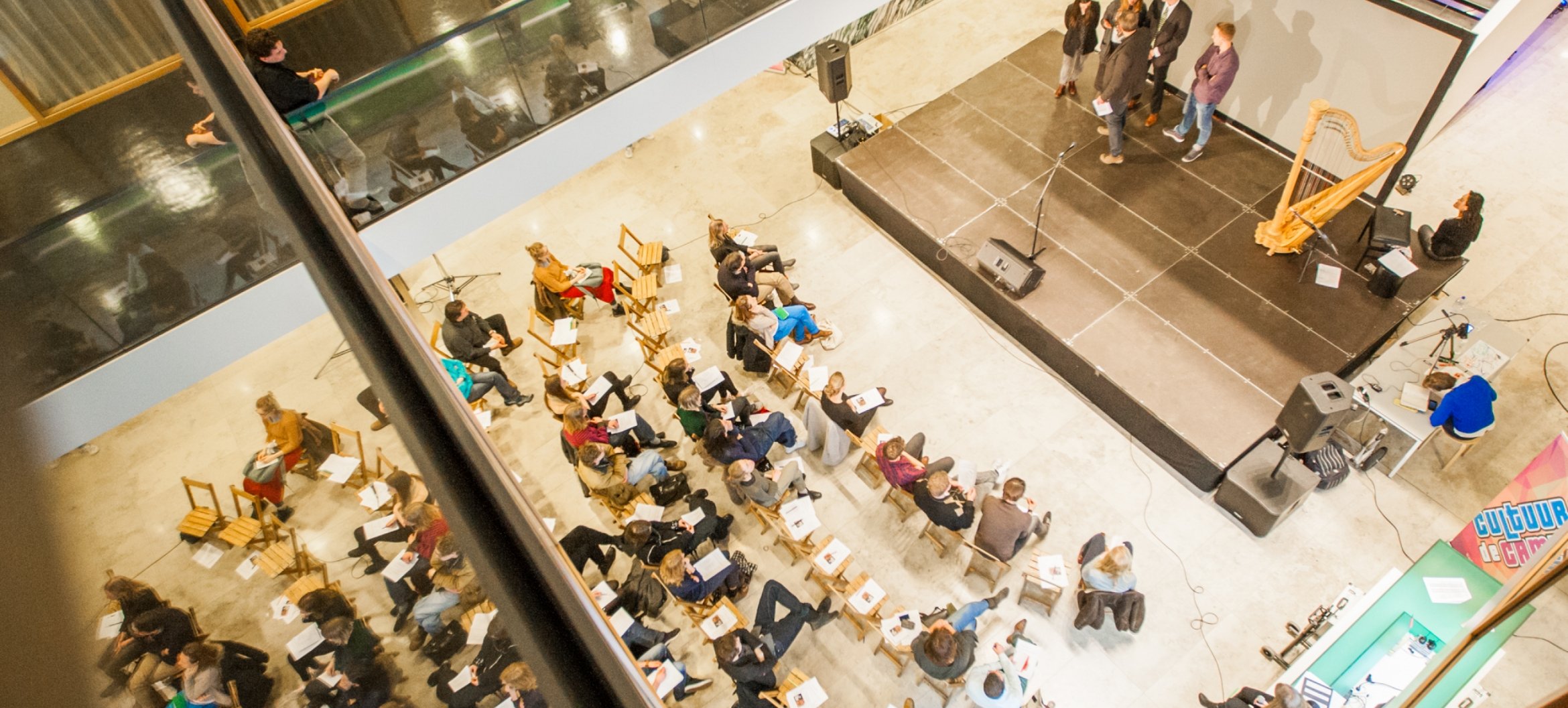 Challenge and depth
The tracks of the Honours Lab are in-depth courses in which you will deal with current theories, practices and forms of research. With texts and discussions, guest lectures, workshops and excursions. Students choose which track(s) they want to follow, working together with fellow students from different years and disciplines – and sometimes also from other universities. At the end of a track, participants receive a certificate, which they can take to further education.
Off the beaten path
The Honours Lab encourages its participants to develop their vision more broadly and to articulate it powerfully, and to place work in a broader context. With the tracks, students venture off the beaten path of their study programme, broadening your horizons. By jointly investigating themes, they develop a basis for further artistic or scientific research. Honors Lab organizes encounters with the work of theorists and makers, in an environment that is both playfully serious and seriously playful.
More information? Visit the web page of the Honours Lab.