Exhibition routes sustainable fashion and ArtEZ alumni at Fashion + Design Festival Arnhem
Today, thursday 3 June, sees the start of the Fashion + Design Festival Arnhem (FDFA), an annual city festival in which fashion, design, art and culture combine. Until 3 July – one whole month – the city of Arnhem blossoms with exhibitions, edgy fashion shows, impressive performances and events (source: www.fdfarnhem.nl). The programme contains special contributions from ArtEZ students and alumni.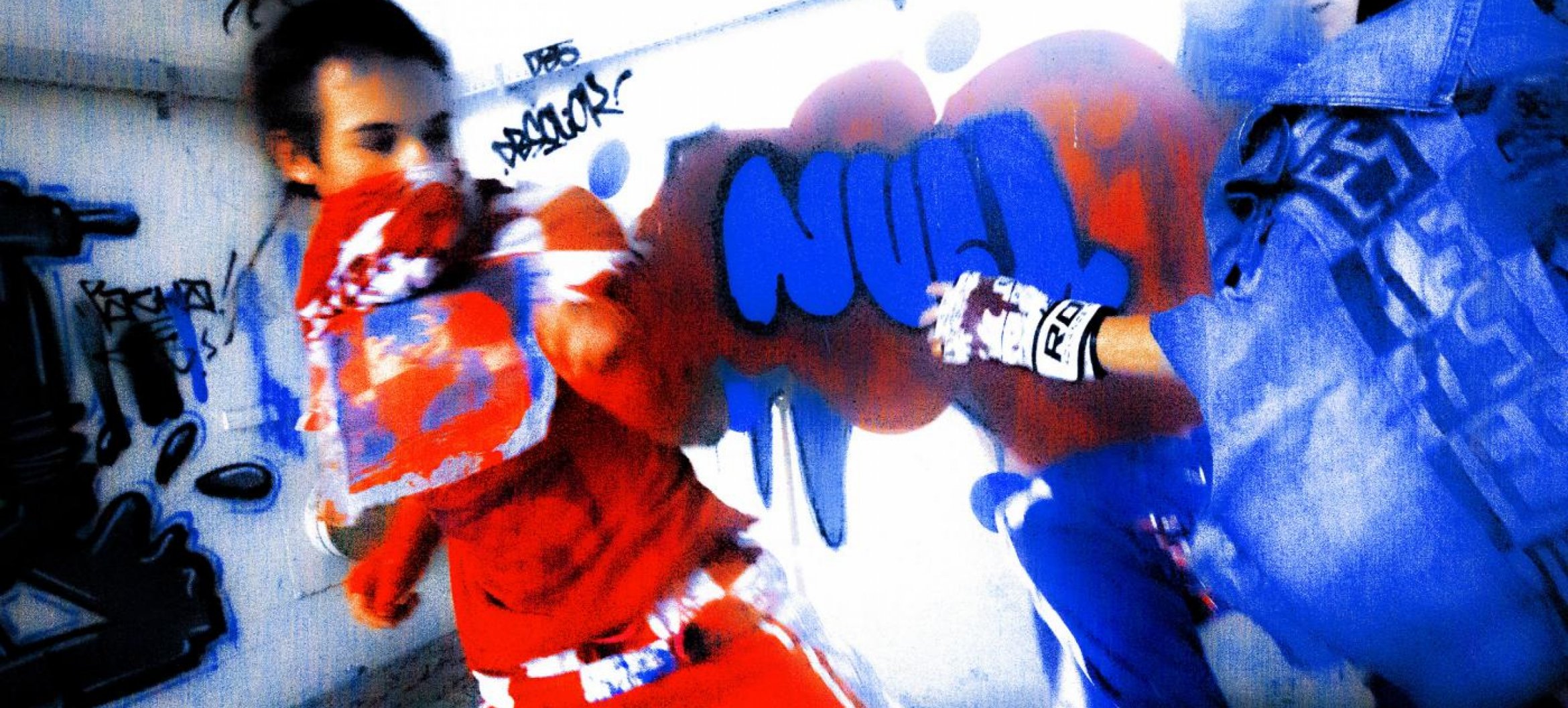 PURPOSE: in search of immaterial happiness and meaning
FDFA'21 will centre on PURPOSE and its ten dimensions: consumption, equality, reason, emotion, aesthetic, power, empathy, impermanence, raw material and thoughts. Taking the PURPOSE theme as their starting point, artists, designers, cultural institutions and visitors together go in search of meaning and happiness. And not just in a general sense: they will be zooming in on the way in which fashion and product design are responding to the shift in focus from material consumerism to immaterial happiness and meaning.
Part of the programme are two exhibition routes on the theme of sustainable fashion – both based on an audio tour with personal explanation by the participants and therefore completely Covid-safe.
FDFA x ArtEZ Fashion Design: TOILE-DE-LUXE
In preparation for their graduation collection, the students of the Fashion Design bachelor course in Arnhem developed a precollection at the start of the academic year: a toile-de-luxe. The photos of these collections will be displayed for the first time as part of the PURPOSE theme, in a photo exhibition entitled TOILE-DE-LUXE. The images can be seen at different locations in the city centre: in the displays of inspiring shops and cafes, restaurants, etc. in Arnhem. You can take in all the photos by following a special walking route.
Curious? Take a peek at TOILE-DE-LUXE in June!
DIMENSIONS shop window and photo route
DIMENSIONS is a photo exhibition through the Arnhem Fashion Quarter, taking in pictures by fashion photographer Wendelien Daan. Wendelien is an alumnus of the Fashion Design bachelor course in Arnhem. Since graduating in 1988, her work has been published internationally in magazines including Vogue, Harper's Bazaar, i-D and ELLE.
Based on the ten dimensions of the PURPOSE theme, Wendelien shot the campaign images for FDFA'21, together with stylist Mary-Lou Berkulin – also a former student of Fashion Design at ArtEZ. Mary-Lou is a freelance stylist and has worked for Harper's Bazaar, Linda., Glamcult and Hul Le Kes, among others. She is also the founder and editor-in-chief of Monument Magazine.
The photos show items of clothing by designers who have a special link with Arnhem, including the ArtEZ Fashion Design students.
Itching to see the photos? Take a walk through the DIMENSIONS exhibition!
ArtEZ alumni fashion label *DIED* at FDFA
After gaining international experience in the fashion industry, Marieke Holthuis and Diederik Verbakel, alumni of the Fashion Design bachelor course at ArtEZ, set up their own fashion label: *DIED*. They worked hard and have now built a reputation that cannot be ignored. So it is no surprise that *DIED* is represented at Fashion + Design Festival Arnhem, with new work made on a hand-built loom made from reclaimed wood. The installation is called Weaving with Waste and can be viewed in Rozet library. *DIED* is also part of designer talk Numéro x FDFA: Reason, Emotion & Aesthetic, in which Numéro's Timotej Letonja talks to Diederik Verbakel.
You can read more about *DIED* in this article in Het Parool of Friday 28 May.
More information
Discover all about FDFA on the website - and read the article on arnhemsekoerier.nl.
Source: www.fdfarnhem.nl