Future Justice: An inquiry into the way things are, were, should be
On March 17th ArtEZ starts a series of issues as a result of the programme Future Justice. Future Justice is a programme that invites young artists, researchers and educators to help unpack the idea of a future that is based on justice. Out of deep concern for the world, which is marked by a climate crisis as well as a social and political crisis, ArtEZ studium generale commissioned the publication series Future Justice. It is a monthly series of publications in which students and alumni of ArtEZ present their visions of the future. We hope to support, amplify and curate voices that champion alternative forms of justice.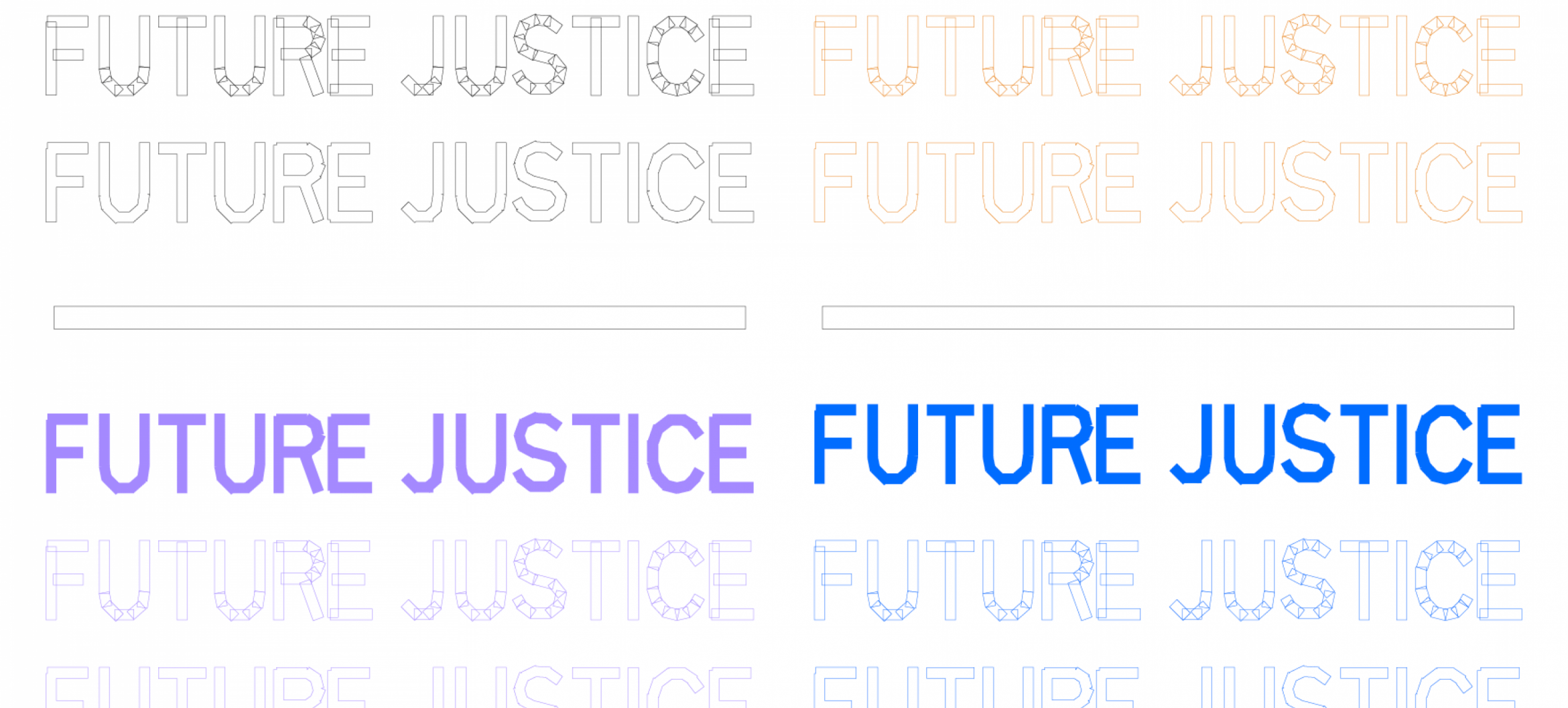 Every month a new issue will be published on the ArtEZ website and the studium generale website. Each contribution offers a glimpse into a possible future and every contributor does so from their own perspective and artistic practice. In the first two publications, you will learn about resilient building in a changing climate, and how music can carry the revolution in a country plagued by conflict and poverty. Explore the first Future Justice issue.
We are bearing witness to the simultaneous unfolding of a climate crisis, a social crisis and a political crisis. All of these crises are in the now, are rooted in our past and signal specific futures. Future Justice aims at unfolding alternative ideas of justice, which are informed by ideas of collectivity, care, restoration, non-violence and compassion. In doing so, the series takes a kaleidoscopic, hopeful and meaningful look at the future.
Future Justice is a programme commissioned by ArtEZ studium generale and it is carried out by the Professorship Aesthetics & Cultures of Technology in cooperation with the Honours Programme.