Simone Atangana Bekono also literary talent of the year for 2021
Creative Writing alumna Simone Atangana Bekono is again in the top three literary talents for 2021 chosen by de Volkskrant.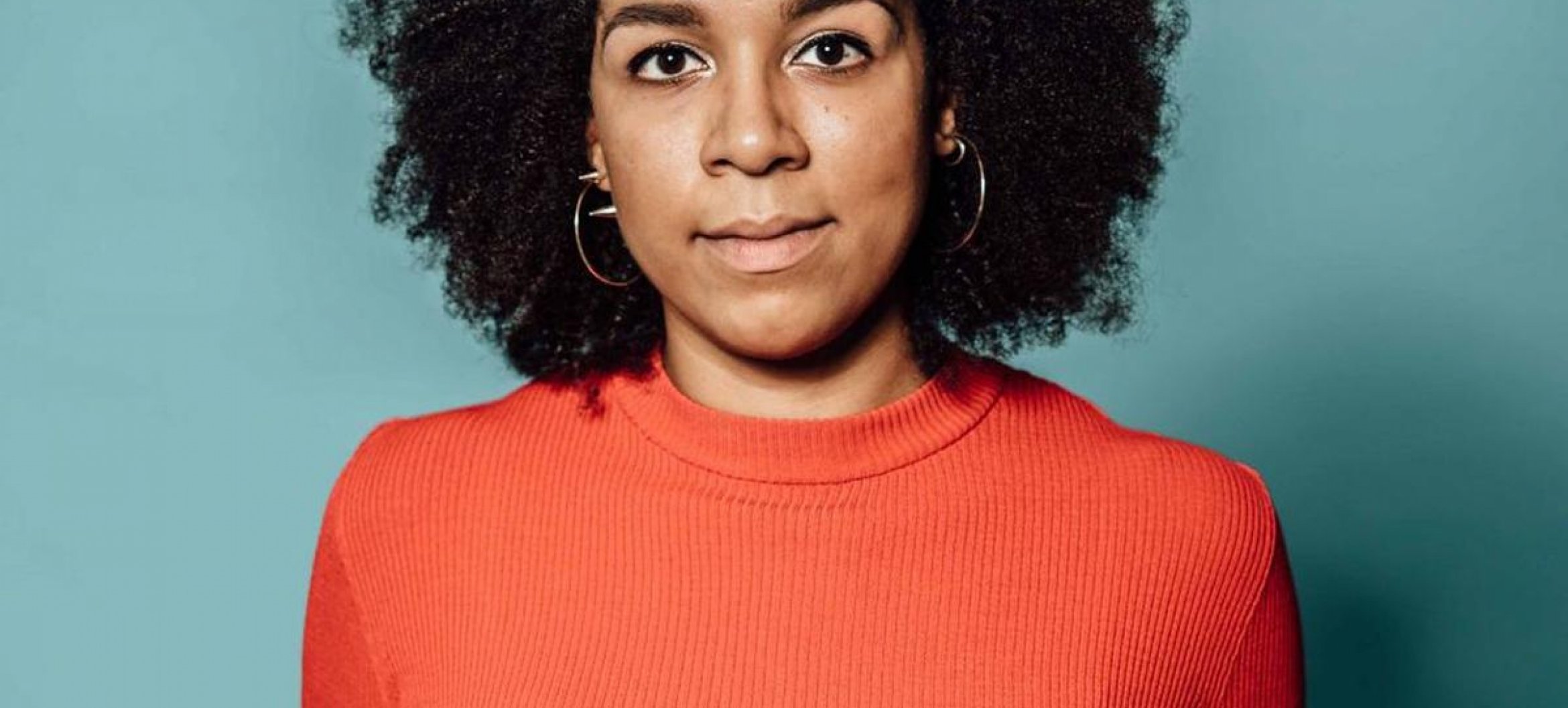 Talents of 2021
At the end of each year, a professional jury of de Volkskrant newspaper predicts the three talents of the coming year for each discipline – five in total. People we need to keep an eye on.
This year Atangana Bekono's debut novel Confrontaties (Confrontations) won a podium place.
Confrontaties is about 16-year-old Salomé who is in a youth detention centre. She does not really feel at home anywhere; not with her Cameroonian father, not with her Dutch mother and definitely not at the grammar school she attends. "Simone writes at her best in passages on racism," said the jury.
Last year Simone (29) was also proclaimed third talent by de Volkskrant,
for her collection of poems and letters, entitled Hoe de eerste vonken zichtbaar waren (How the first sparks were visible). It was her ArtEZ Creative Writing graduation project in 2016 and it won her the Poetry Debut Prize.

Source: de Volkskrant
More news about Simone Atangana Bekono
Charlotte Köhler Stipendium for Simone Atangana Bekono
Simone Atangana Bekono wins Poëziedebuutprijs Aan Zee 2018