iMAE-mentor Rebecca Gomperts on TIMES-100 list
Education in Art

Research
Every year, American newsmagazine Time assambles a listicle of the 100 most influential pioneers, leaders, titans, artists and icons in the world. The TIME-100 edition of 2020 includes Rebecca Gomperts, founder of Women on Waves and former mentor at the ArtEZ master programme international Masters Artist Educator (iMAE).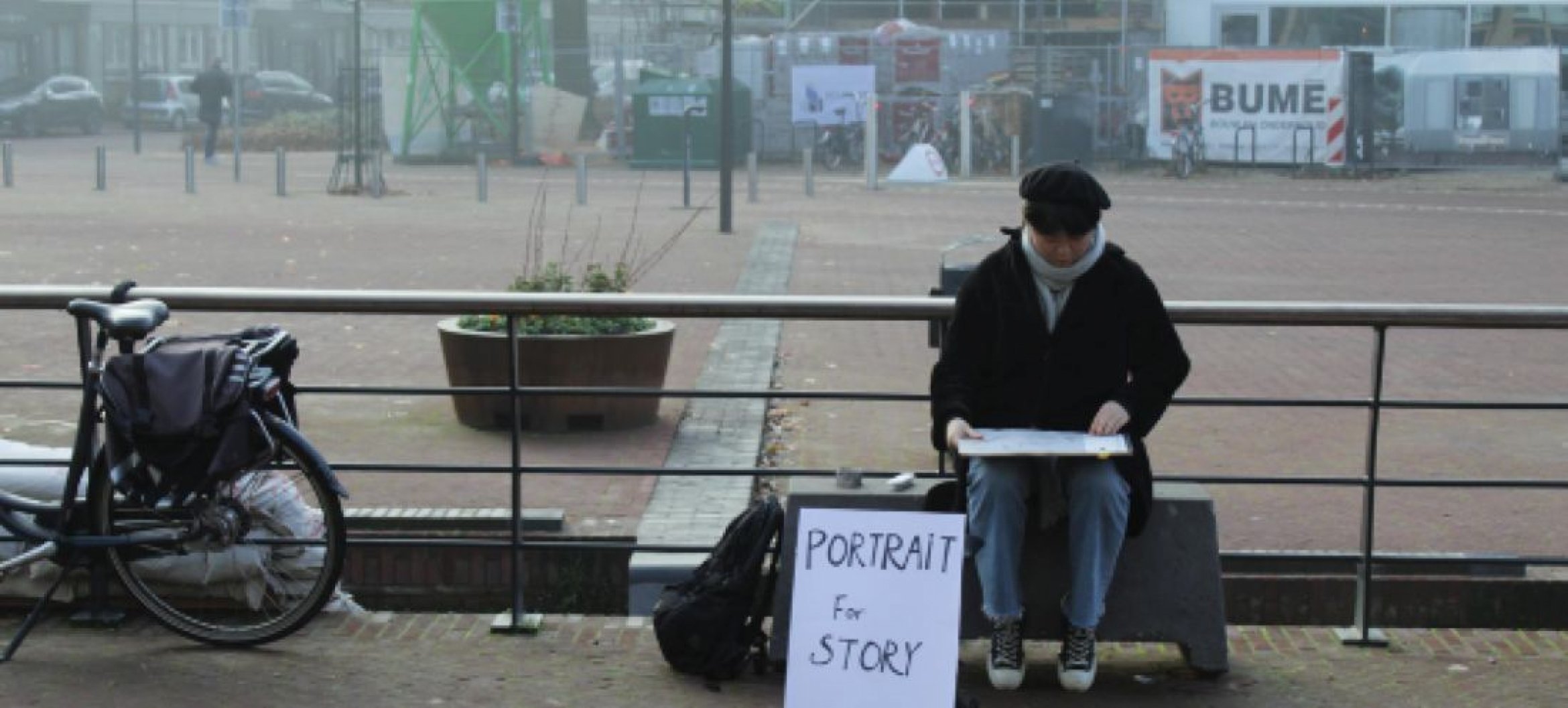 In the TIMES-100 category 'pioneers', Rebecca is celebrated for her efforts in expanding abortion access around the world, fighting for the principle that safe abortion is a human right. Through her organization Aid Access, she provides early, safe, remote abortion in the form of pills. For many women, in particular those vulnerable and living in rural, restricted and dangerous areas, she is a beacon of hope. Especially now and during the recent months, in which some elected officials seized the opportunity of the COVID-19 pandemic to try and ban abortion.
At ArtEZ, Rebecca was a mentor for students of the international Masters Artist Educator, supporting them in research projects. Among them alumna Fangyu Jiang: guided by Rebecca, she developed her own independent research methodology. She explored the themes of women's rights and pro-choice agendas in the public domain: through the medium of drawing, she constructed situations where women were able to find their own voice.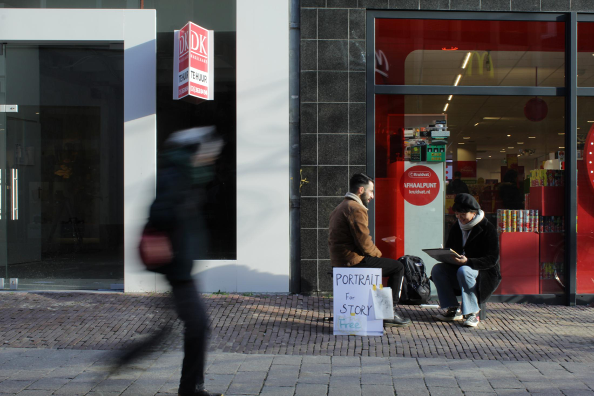 The iMAE master's programme, where Rebecca was a mentor, moves forward to create an international movement dedicated to the use of art education as a tool for social change. The students develop themselves as artisteducators who ask 'the hard questions' and dedicate their practice and research to address pressing social concerns in the field of migration, identity, conflict, environment and diversity.