Student Design Art Technology Sjoerd Mol creates work for Schiphol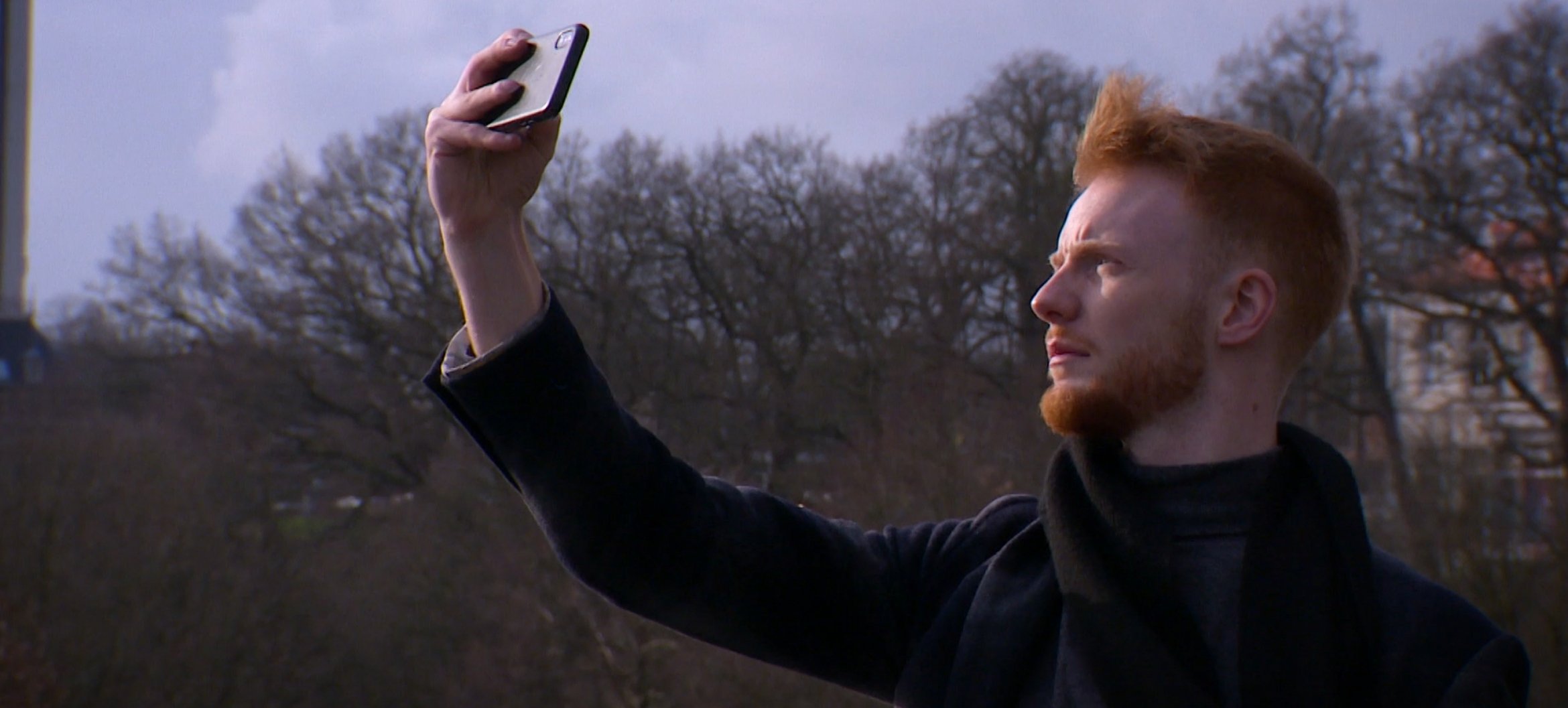 Amsterdam Airport Schiphol offered students of Design Art Technology a special opportunity: "Create a work for a screen of the new pier D, a place where 13 million travelers pass by every year". After a careful selection procedure, first at the bachelor's programme Design Art Technology, then by Schiphol itself, third-year student Sjoerd Mol was selected. Sjoerd based his concept on the cloud paintings of 17th century painter Jacob van Ruisdael, from the collection of the Rijksmuseum.
Sjoerd's work can now be seen at Schiphol on a large screen measuring 16 by 4 meters. It fills 30 seconds of image and is displayed next to commercial messages. Omroep Gelderland followed the creation of the artwork from the request to the final screening and made the documentary "Kunst op het Bord" about it. View the short version here.