How you can use your body as a research tool in fashion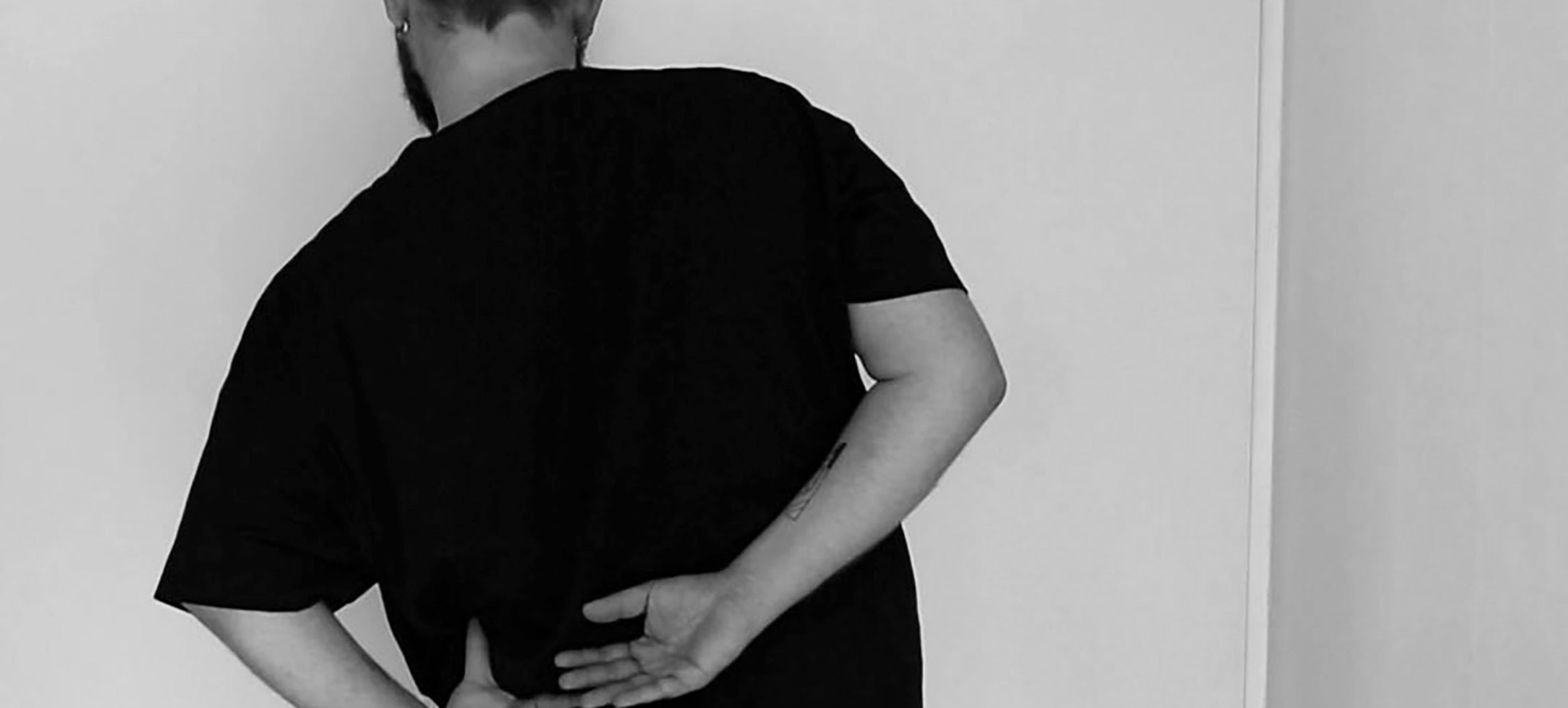 Chet Bugter is an artistic and embodied researcher, writer and educator. He teaches at ArtEZ Master Critical Fashion Practices. Through (participatory) performance, workshops, written and visual essays, zines and film, he aims to circumvent the ways in which the gender binary is expressed in and through fashion, subsequently restoring the power of the living bodies within. He utters a cry of resistance against a fashion system that clings onto strict binary gender codes, and which denies the power and importance of the body at its centre. He proposes new perspectives on the fashion system, and sets out to making this system more embodied, diverse and inclusive.

Chet graduated from ArtEZ Master Critical Fashion Practices.
This interview is part of the project The Body and Power(lessness), on how we physically experience autonomy, power(lessness), (in)justice, care and collectivity.

Video made by Irene Constandse and Kees Veling commissioned by ArtEZ studium generale.
ArtEZ Studium Generale curates and organises gatherings, talks, training courses, podcasts and publications about the state of the arts and its relation to today's challenges, ranging from immediate societal issues to bold abstract concepts.