ArtEZ at Dutch Design Week 2021: doing more with less
"We are on a changing point in history," says Jeroen van den Eijnde, professor Tactical Design at ArtEZ. "We have to change our behavior; do more with less." But how can we do that? This question was key at the Dutch Design Week 2021 in Eindhoven last month. Students and researchers from ArtEZ translated the quest for 'the better number' into various projects and expositions. Gifs from the early days of the internet, washable sanitary napkins and a giant rocket to keep in your backyard: those are but a few examples of the great search for renewed value between consumer and product.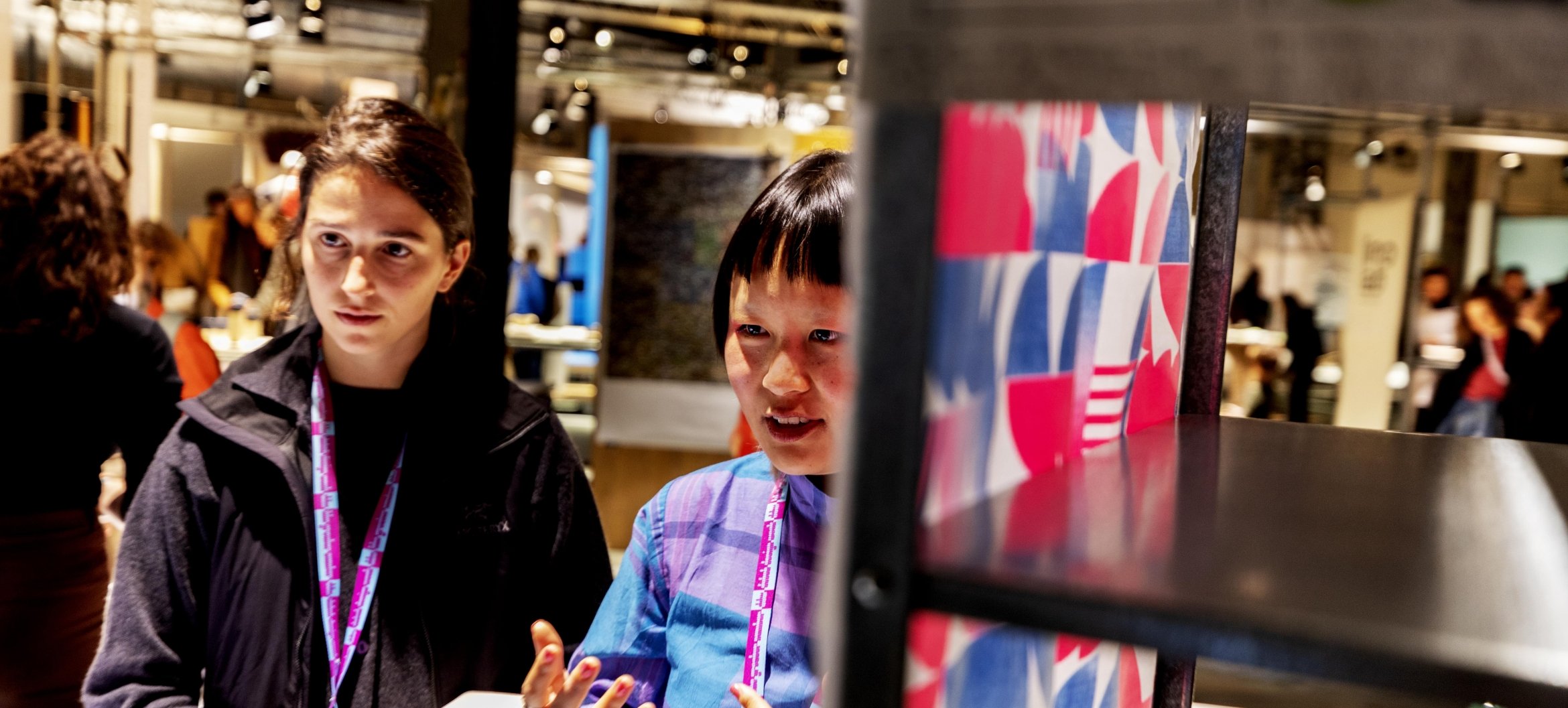 A call for less: less consumption, less production, and therefore less waste. And where less isn't possible? More better: more sustainable products with more value, so that consumers deal with products differently. That is what Dutch Design Week 2021 (DDW21) is all about. On the overarching theme of The Greater Number, looking for renewed value between consumer and product is key. ArtEZ translates the quest for the better number into various projects, expositions and research.
Discover more about the contributions from ArtEZ students and researchers on the landing page.