How fungi can de-toxify the fashion industry and fashion education
What do two seemingly unrelated subjects such as fungi and fashion have to do with each other? According to Chet Bugter, the new head of the master's course Critical Fashion Practices, a lot, actually! For him and Alia Mascia, a second-year master's participant in the Critical Fashion Practices course, it is high time to reimagine the way the fashion industry operates. They discuss how a model drawing inspiration from fungi is essential to that revamping.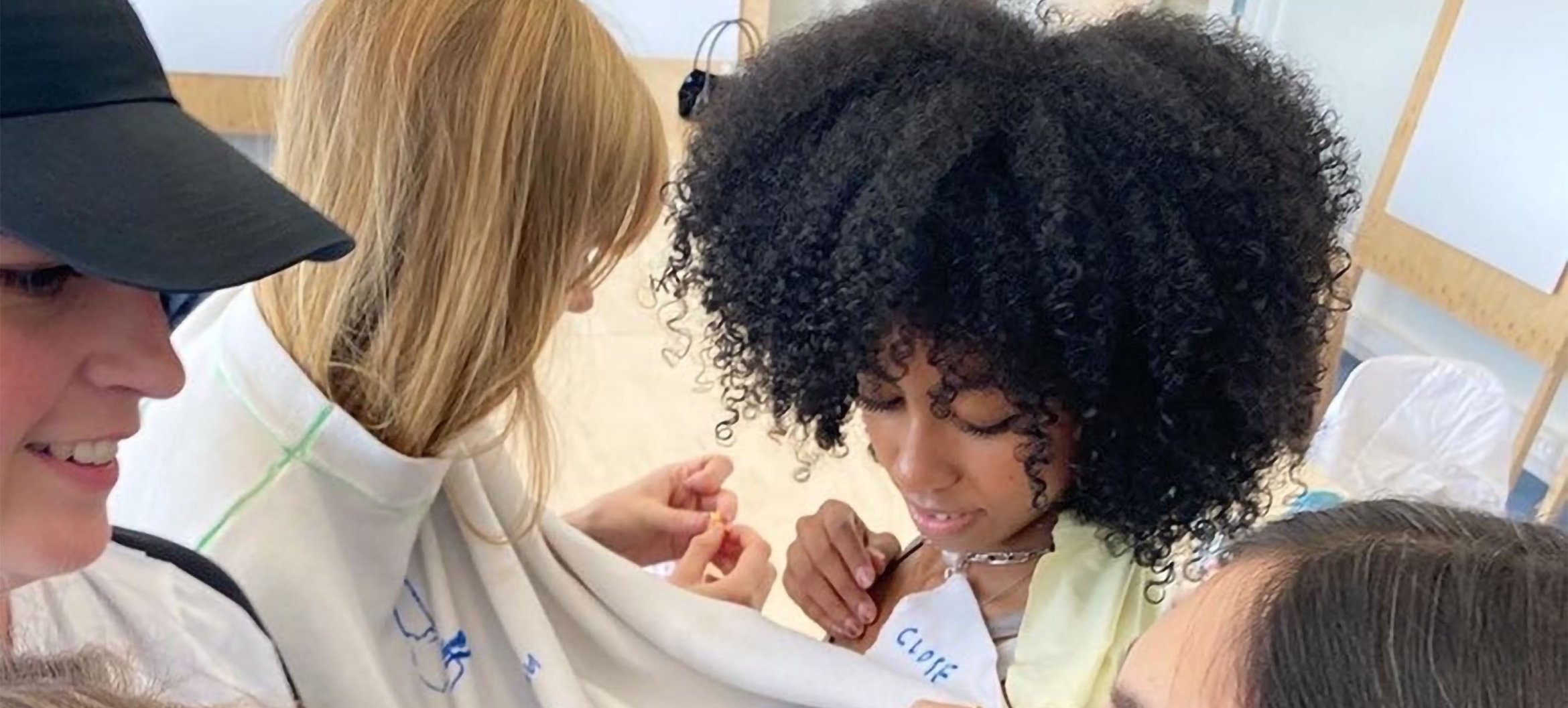 Chet, along with his colleague Hanka van der Voet, co-authored A Fruiting Body of Collective Labour: Working Towards a De-Hierarchised System for Fashion Education. It is a manifesto and guide on master's cours's vision to de-toxify the fashion education industry of its harmful pedagogical and structural mindset.
Fashion education as a supportive system
The idea behind the manifesto came from fungal networks, specifically mycorrhizal systems, which enable trees to communicate with and support each other in a forest. It is not communication that we recognise as humans, so through language, but communication through nutrient exchange. This exchange is only possible through the trees' symbiotic relationships with fungi that wrap around the trees' roots, and more broadly speaking, only possible through cooperation and collective thinking.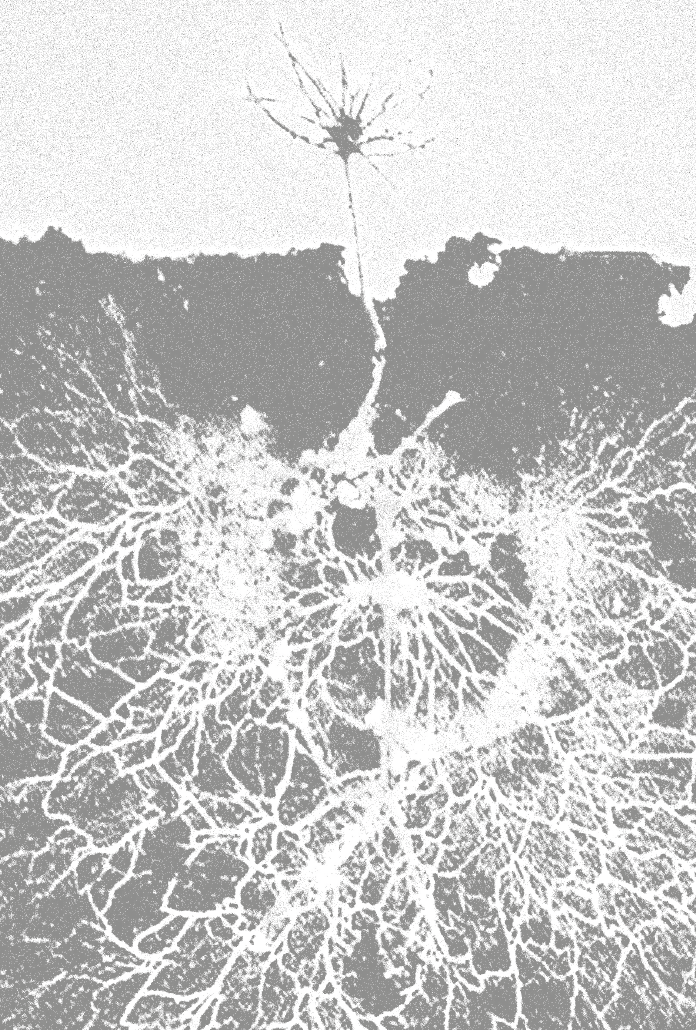 Chet: "We wanted the Critical Fashion Practices course to resemble this supportive system. In a fungal network, which usually runs so much deeper than we see with the naked eye, if one part gets sick, the other parts send it nutrients to recover. We saw a clear similarity in how we wanted our learning community to be. The usual structure in fashion education is rather hierarchical: there is one person who sort of 'knows it all' (for example: a star designer), everyone works in association with them and if they can't be there, then everyone else is lost. Instead, our idea is that all the different participants in this school network have the same amount of power and responsibility to keep the learning environment thriving."
Our idea is that all the different participants in this school network have the same amount of power and responsibility to keep the learning environment thriving."