Vanessa Lann: "A school is not a one-way street: lecturers can learn from students just as much as the other way around"
When she was a young girl, her parents would drag her along to a concert every week. It's no coincidence, then, that composer Vanessa Lann has been playing the piano since she was only five years old. She is the new head of the Composition for Film and Theatre bachelor's course in Arnhem. So who is behind this multi-talented musician? And what are her plans for the course? "What I want first and foremost is for students to enjoy their years studying at ArtEZ."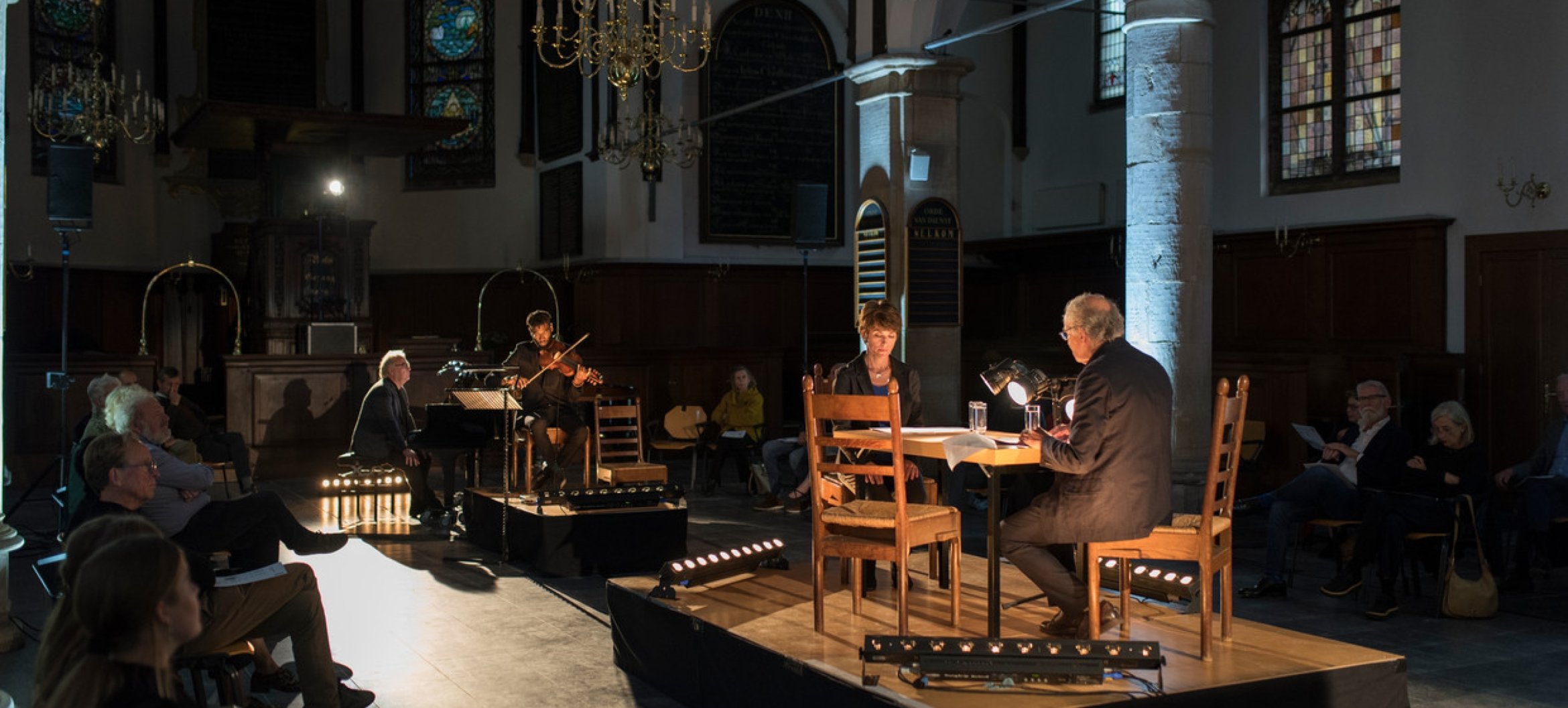 "Consider the Composition for Film and Theatre course as a safe zone where you have the scope to try out anything, no matter how strange. Students can push the boundaries of their own creativity, discovering along the way which aspect of the subject suits them best. The focus is on the creative process, stretching your own ability. In my view, this is one of the key features of this course."
She was born in New York. With a poet father and a mother who worked in theatre, Vanessa Lann sampled art and culture from a very young age. She graduated with distinction from Harvard University's Department of Music and, in 1990, received a grant for the Royal Conservatoire academy of music in The Hague. "I only intended to stay in the Netherlands for one year, but that was 32 years ago," she laughs.
Inspiration from living musicians
"The artistic climate here is warm and rich. My programme in the US was abstract and heavy on theory. It was mainly about perfection and learning how to write good notes, not about working on projects with other musicians." One of the things Vanessa values in the Composition for Film and Theatre bachelor's course is the fact that students have the opportunity to work with students from other disciplines, such as drama and dance. " When you write music, it's important to work with living musicians and get inspiration from other artists. While studying at Harvard, me and my fellow students had no expectations whatsoever that our music would be played at some point in the future. ArtEZ offers so many more opportunities and possibilities in that aspect."
International character
She loves being around people. "That's one of the things that has kept me in the Netherlands: the fact that I could work with so many inspiring musicians and artists from other disciplines. At the time, producers and clients took a risk to work with such a young composer as me.'' Another reason not to leave the Netherlands was her love of education. Before joining ArtEZ, Vanessa worked for a number of educational institutes. "A school is not a one-way street. Lecturers are creative people, too, and can learn from students just as much as the other way around." Her objective is to make the Composition for Film and Theatre course a place to exchange ideas, influences and questions.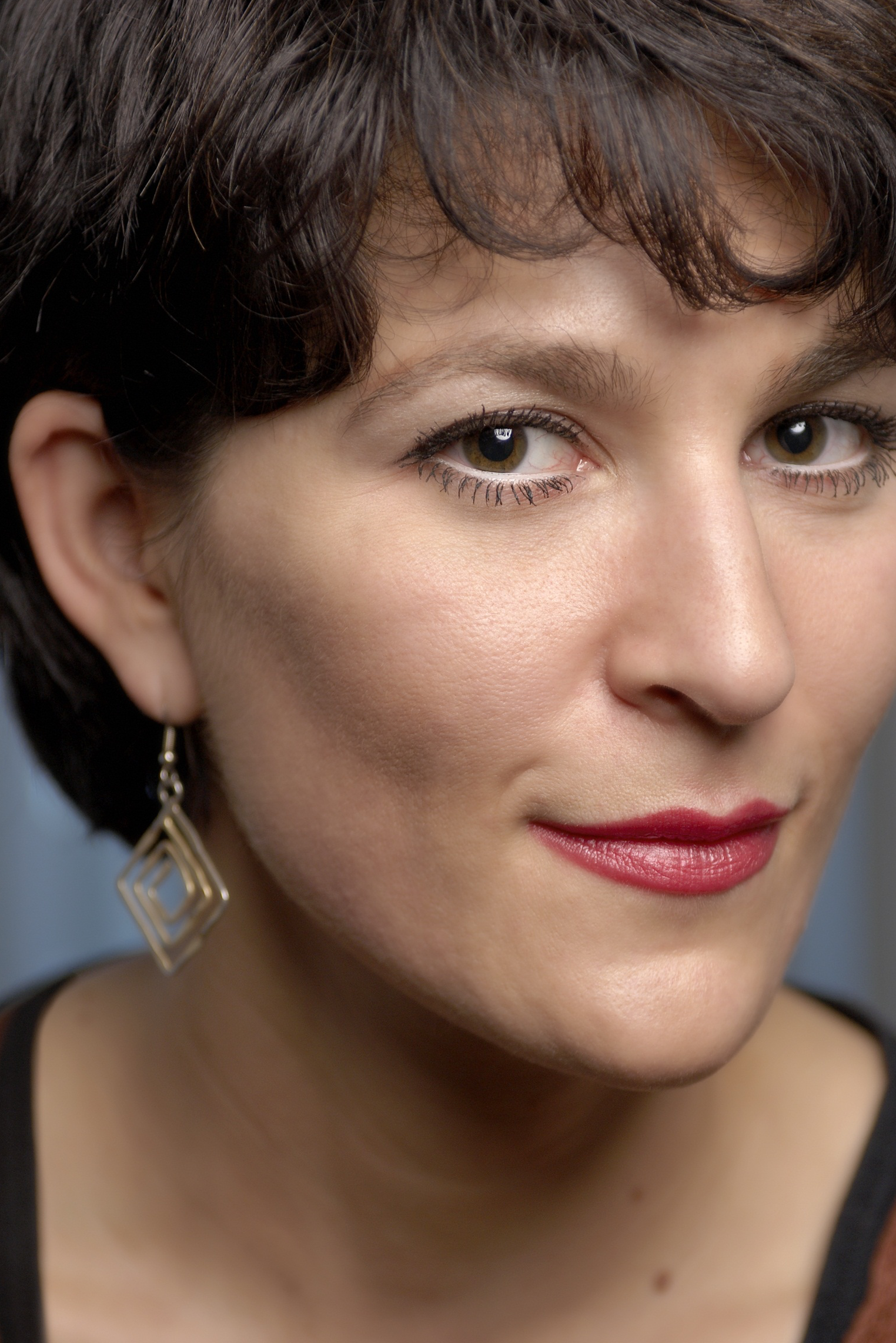 The fact that you can follow this programme online, as a hybrid course and on campus certainly helps, she says. "The course has a very international character, with lecturers and students coming from all corners of the world. For example, we have lecturers who teach from the US, how great is that? Students who start building an international network while still in school enhance their future prospects even more."
Huba de Graaff
She wants to know what's going on, what is missing in the course and what her students need. "If the microphones for the online environment are not working properly, I want to know." Vanessa has a lot of confidence in the lecturers who teach Composition for Film and Theatre. First and foremost, they must have the freedom to teach how they want to. "Take Huba de Graaff, for example, a wonderful Dutch composer who teaches dramaturgy and composition. She is also involved in multidisciplinary projects herself. Very interesting for students to follow the work of their lecturers and attend as many performances and events as possible."
Above all, enjoy your studies''
Asked about her own successes, she smiles modestly. "I like to write for musicians, friends, people I know from the music scene and with whom I have always worked," she says. "In 2019, I received the Buma Classical Award, of which I am very proud." Her composition 'Dancing to an Orange Drummer' in particular has been performed many times. Landing the award may also have to do with the fact that she loves cooperation and people, Vanessa thinks.
When asked what she would like to share with students from her experience, she replies: "Always be open and honest and learn to listen closely to other people." Extend your craft, broaden your knowledge of instruments and know the theory - these are all very important, she says. "Be comfortable with chords and harmonies and watch your attitude as you work with other artists. But above all: enjoy your years studying at ArtEZ."
'Geluiden van Lucht' - film with own music; tekst Cees Nooteboom
More information about the course
Follow Vanessa