Swenn Mohn, a creative mind with many talents
Swenn Mohn is a multi-instrumentalist, film composer and the first student to graduate from the new, fully online Bachelor of Composition for Film and Theatre at ArtEZ. He has taken the entire course from his home in Madagascar, where he says he has developed so much since the beginning of the course.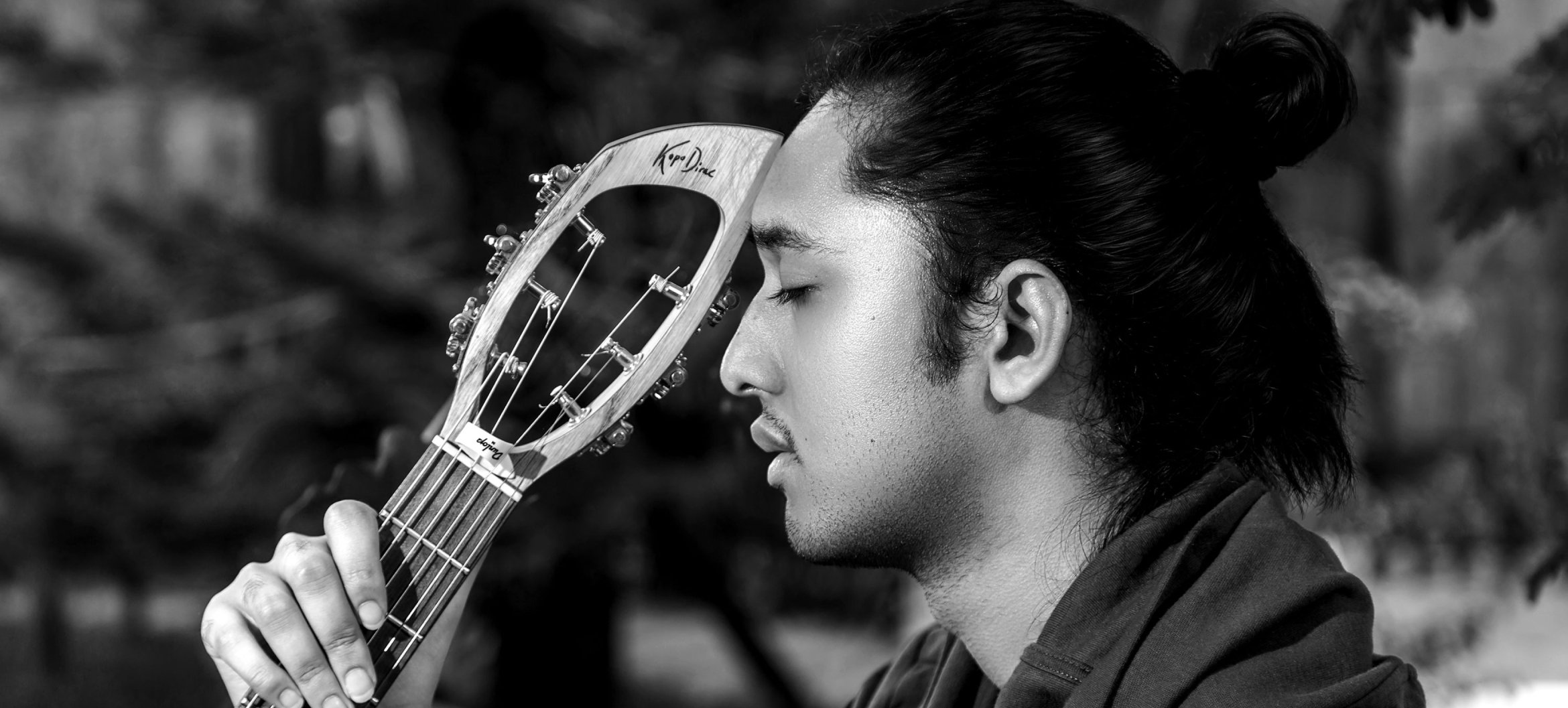 A man of many artistic talents
Swenn Mohn's beginnings with music were not in composition, but rather with the violin. As a child he learned how to play this instrument. Later, he began discovering other instruments such as the guitar, harmonica, piano, and anything else he could get his hands on in the process. Swenn also learned several other art forms before settling on music composition. In the music he composes and records, he often plays several instruments per track. He credits his study at ArtEZ with helping him open up more creative doors and experiment.
Staying true to yourself
Swenn says the first year of his study was the most difficult. He had a bit of difficulty in the beginning, because he didn't have a strong background in music theory yet. "I even had to take a resit of the entrance exam because I had failed it the first time. I had to learn a lot about theory in two weeks, and I was very glad I was accepted the second time. Each year was a new experience with new challenges, but I managed to stay true to myself and my artistic vision, so it's really a big achievement for me to have completed my degree at ArtEZ."
Online advantages
In considering the way his study shaped him, Swenn is grateful to have been able to do this study fully online. Swenn: "I think over the course of my study I've had over 500 meetings online. Since there is such a need to connect online nowadays, this is a big advantage. I'm quite comfortable with meeting online. I've also found that I can be more productive online. Although online study has meant that I didn't get to meet ArtEZ students in person, I think this study has helped me be prepared for my 'real life' that will begin now."
I think over the course of my study I've had over 500 meetings online. Since there is such a need to connect online nowadays, this is a big advantage.
Philosophy is central
One aspect that seems central to Swenn's work is the philosophy behind its creation. Swenn's creative diversity shows a wide-ranging interest and an ability to be inspired by everything. His study has also contributed to that. Swenn: "Something I love about ArtEZ is that everyone has a different background and ways of thinking, not just about music but in general. That exchange of ideas and philosophies has helped me a lot as a composer and in my personal development. These four years gave me the chance to shape my mind and to try new things I had never thought about." That experimentation can easily be noticed in the diversity of his finals work.
Swenn's finals portfolio is a mixed bag of collaborations and projects he has made over the past four years. The contents are impressive and wide-ranging: from a K-pop arrangement to a film score to a self-made EP.
Inside his mixed-bag finals portfolio
One of Swenn's proudest and most personal projects included in his finals portfolio is his first EP, entitled "Passe-Temps." Each track on the EP offers a different meaning and perspective on Swenn's philosophy on time and a commentary on the time he spends making his own music. He explored many different techniques on the EP, including, at one point, putting 85 layers on one track, "which was exhausting, but worth it in the end!" Swenn says.
The track "I Am Different!" was a collaboration with fellow ArtEZ student Cheawon Shin, a graphic designer who wanted music for her finals work.
The track "I Am Different!" was a collaboration with fellow ArtEZ student Cheawon Shin, a graphic designer who wanted music for her finals work. The track is influenced by Eurotrance and vocal trance music in the 90s, which Swenn chose because the subject of the finals work is the year 2063. Swenn: "It was very impressive. Cheawon booked a studio at ArtEZ and sang the track, and she did everything entirely in one take!"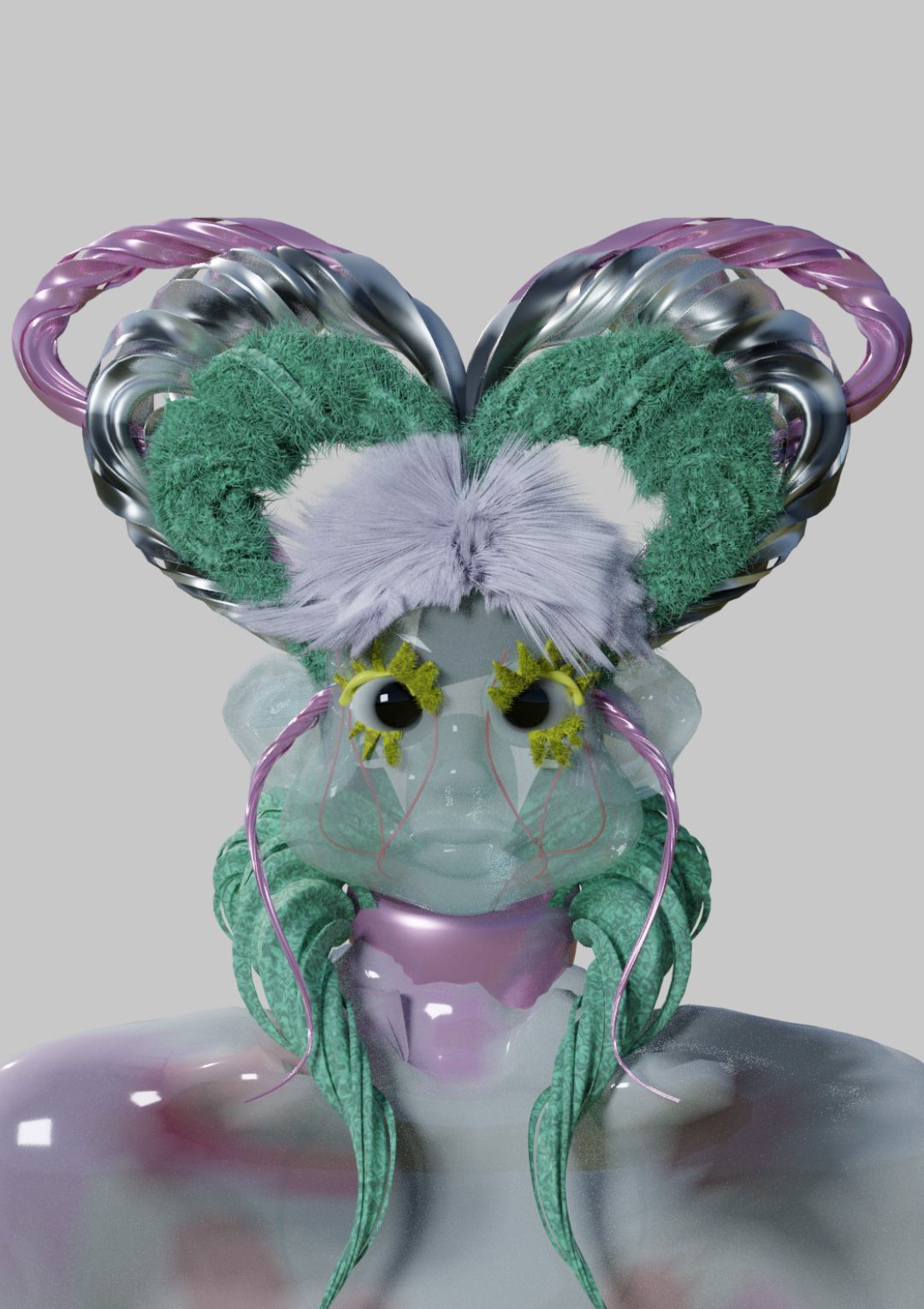 An additional part of Swenn's finals work included a fruitful collaboration with well-known South Korean boy band NCT U. Swenn arranged a K-pop song for them, which he says ended up "mostly being a project for me to learn how to arrange K-pop strings." "The song hasn't been officially released yet, but when it is I'm looking forward to being able to share what I did." This project was also a unique experience for Swenn, who says that as a teenager he was a fan of J-dramas and K-dramas. Because of that, he had always wanted to write music for the Asian market, so "this project was a nudge towards that little dream and to keep pursuing opportunities like this one."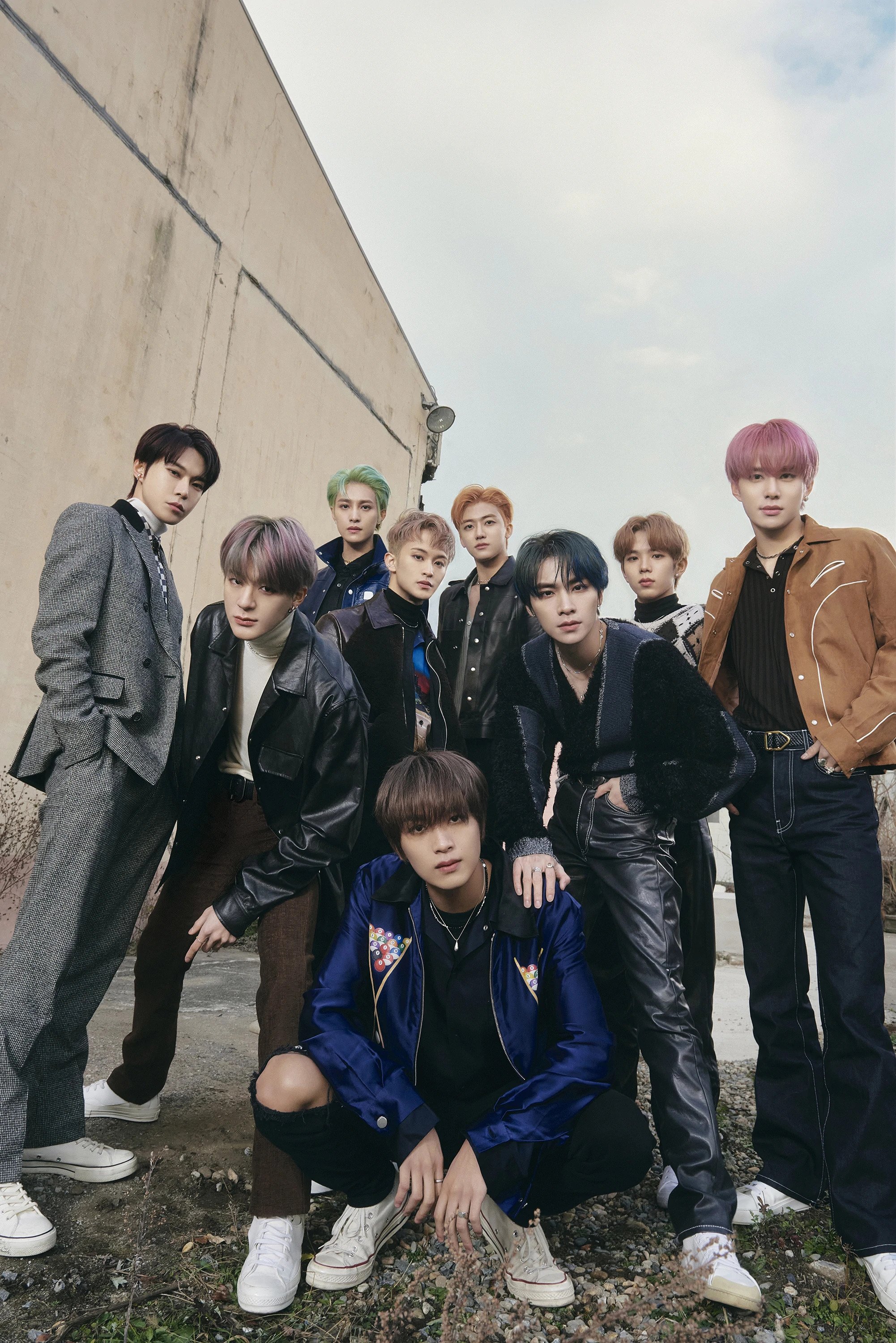 Future plans
Apart from his finals work, Swenn has been working on the sound design for a Malagasy film. "I did everything related to sound in the film; not just the music, which I did by remixing some traditional Malagasy songs, but also filler sounds like footsteps and mixing the dialogue. It feels very rewarding to be able to work on a Malagasy movie. The movie is essentially a passport for the whole world into our identity." Participating in this film sparked his desire to continue contributing to the budding film scene in Madagascar. "We're getting started but we're still at the beginning of developing a distinct cinematic tradition here. I'd love to keep being involved, to share what I've learned throughout my studies at ArtEZ."
Follow Swenn
More information about the Composition for Film and Theatre online bachelor's course