In brief
Learning by doing, learning by heart. Never walk when you can dance. How can I make life more wonderful?
An experiential, practice-based research environment
Participants are highly self-directed and motivated towards self-learning
Educating for collective leadership based on self- management, self-organization and direct democracy
A supportive community of peers and mentors to further explore and deepen your practice
Participants curate a sequence of Immersive Learning Experiences with external partners
Compassionate Communication is a core practice in the programme
Communicate and act from what is truly alive in you
Dynamic multi-disciplinary practice-based research environments such as The Linen Project and Take Back the Economy!
Discipline transcending curriculum; participants from all creative disciplines are welcome
Please note: Practice Held in Common is the provisional new name of the ArtEZ Master Fashion Design – all entries of 'Practice Held in Common' are therefore with reservation.
I want to make, move, learn, teach, exchange, I want to dance and feel light, I want to share this feeling. I want to fall in love with the world again.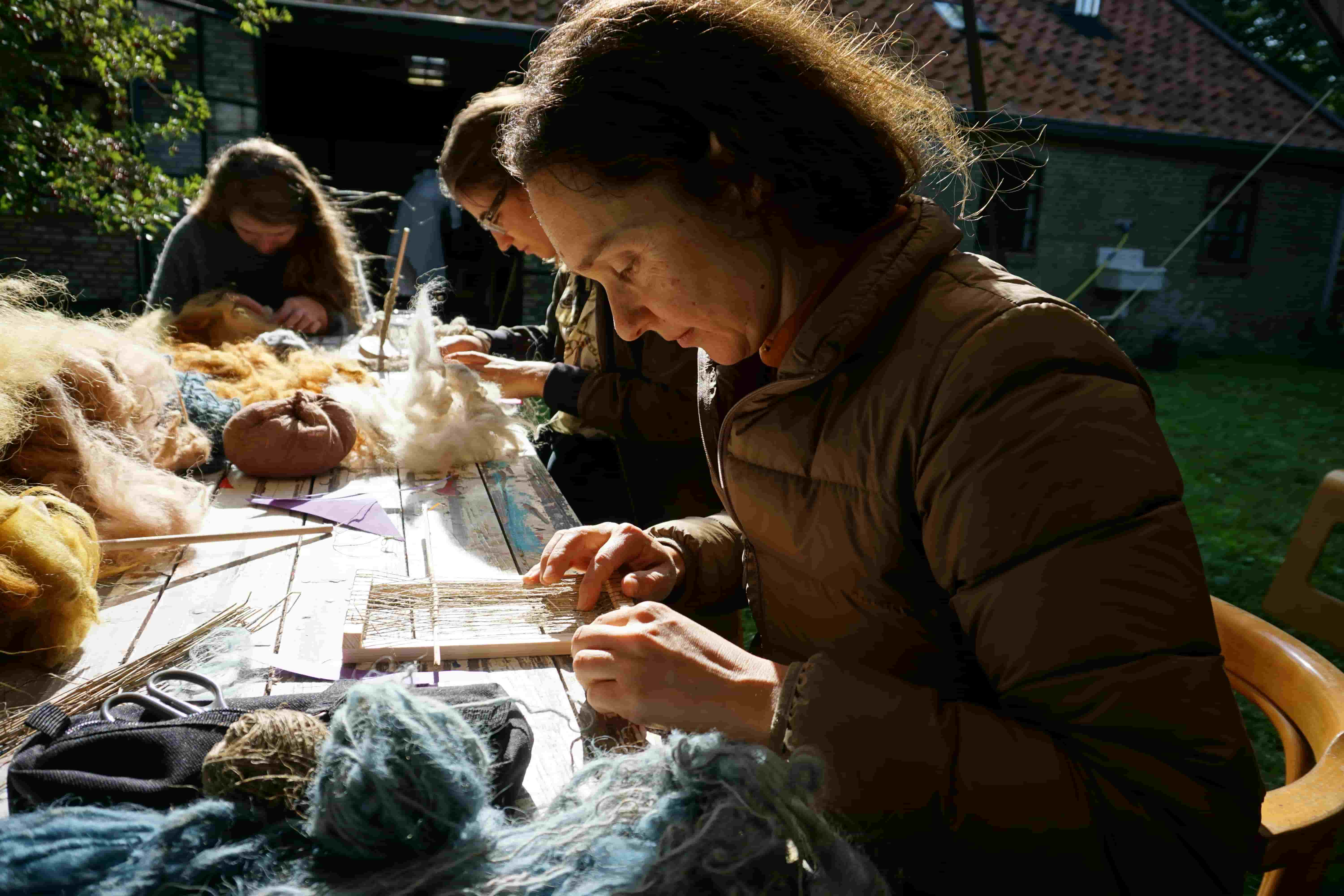 Rule 1 - Find a place you trust and then try trusting it for while.
This master course has been accredited by the NVAO and, as a result, been included in the 2022 Master's Guide. Based on the student opinions included in the Guide, this master course scores excellent on all themes (Content, Lecturers, Testing, Career Preparation and Atmosphere) – making it one of the thirteen best-rated master studies in the Netherlands in 2022.