In brief
Learning by doing, learning by heart. Never walk when you can dance. How can I make life more wonderful?
An experiential, practice-based research environment
Participants are highly self-directed and motivated towards self-learning
Educating for collective leadership based on self- management, self-organization and direct democracy
A supportive community of peers and mentors to further explore and deepen your practice
Participants curate a sequence of Immersive Learning Experiences with external partners
Compassionate Communication is a core practice in the programme
Communicate and act from what is truly alive in you
Dynamic multi-disciplinary practice-based research environments such as The Linen Project and Take Back the Economy!
Discipline transcending curriculum; participants from all creative disciplines are welcome
Please note: Practice Held in Common is the provisional new name of the ArtEZ Master Fashion Design – all entries of 'Practice Held in Common' are therefore with reservation.
I want to make, move, learn, teach, exchange, I want to dance and feel light, I want to share this feeling. I want to fall in love with the world again.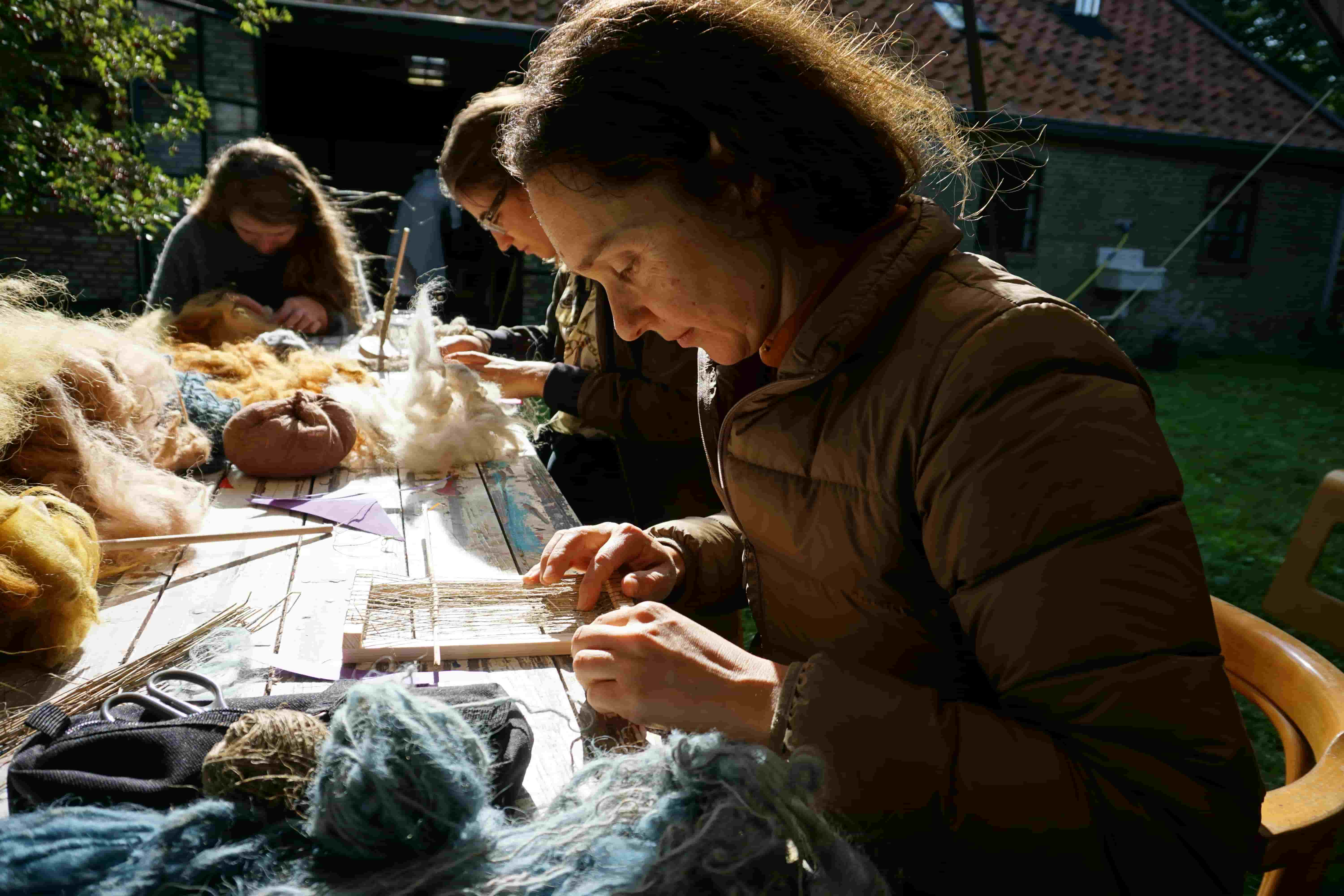 Rule 1 - Find a place you trust and then try trusting it for while.
Is this the training for you?
No open days are planned at the moment