Book release Cy Twombly's Quattro Stagioni. Studies in Art-Based Learning.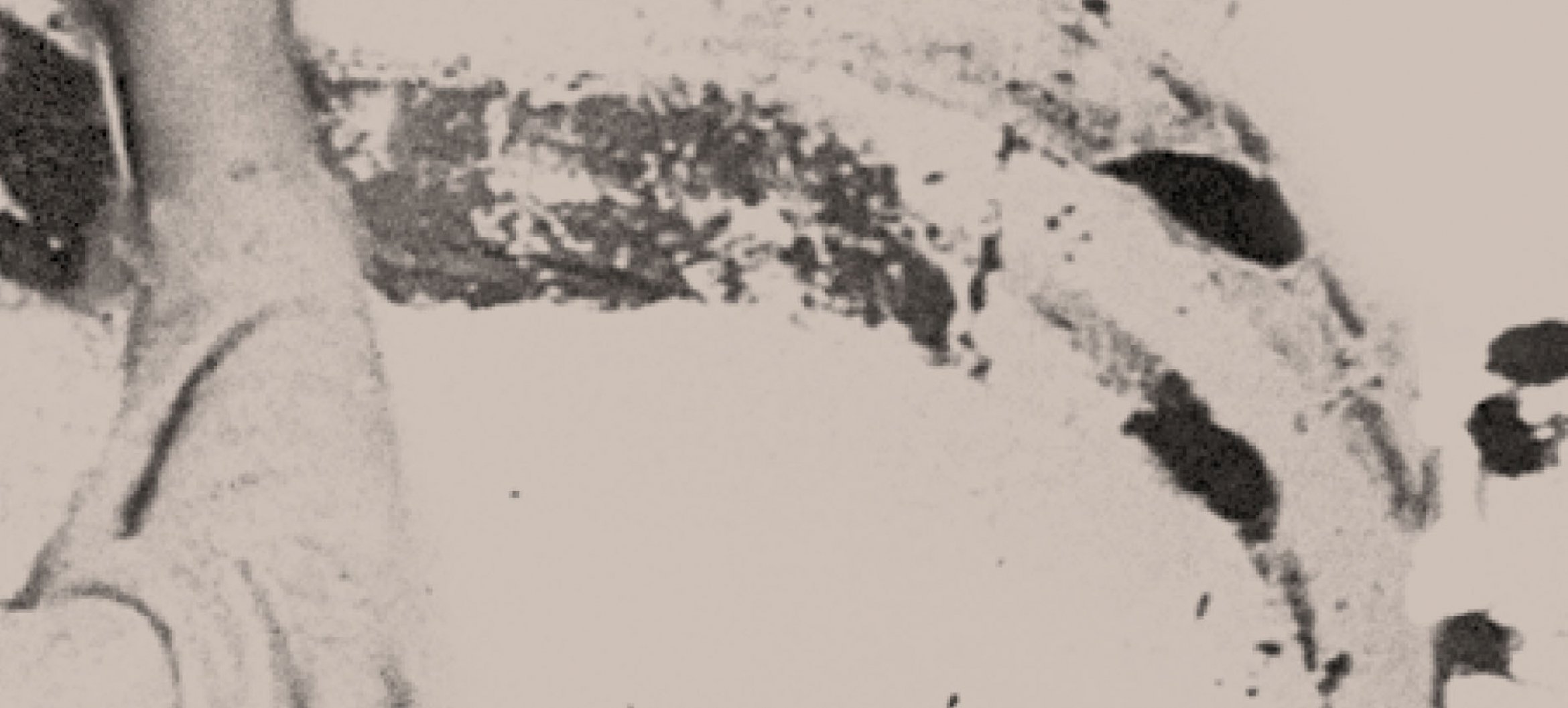 Cy Twombly's Quattro Stagioni is the final instalment in the series Studies in Art-Based Learning. At the centre of this remarkable book, a combination of essay, biography and fiction, are questions about life and death.
Cy Twombly's Quattro Stagioni
For Lisa Roos, death is always present as a dot on the horizon. She asks herself how much time she is granted when she studies and admires the four works of the American painter Cy Twombly. A dialogue arises with the four works and this leads her to the secret of the creative power of nature. Lisa's reflections and dreams bring her to Gaeta, a seaside resort between Rome and Naples, the place where in ancient times Parmenides' school of Elea was housed. She follows, among other things, Twombly's footsteps. This quest also brings Lisa into contact with many other works of art, poems and music.
Studies in Art Based Learning
Art-Based Learning is a method developed by Jeroen Lutters in which art is approached as a source of knowledge for existential questions. At the centre is the conversation between the viewer and the artwork. This approach is used for creative development, artistic research and personal development. ABL is an innovative tool for art education.
The first book in the series Studies in Art-Based Learning, Teaching Objects deals with the theme of 'civilization'. In an essayist narrative style, Lutters discusses the work of different artists on the basis of the question: What is civilization? In the second book Ema (nude on a staircase) Lutters focuses on the work of Gerhard Richter. This fictional biography has the theme 'mastery'.
About Jeroen Lutters
Dr Jeroen Lutters is a professor of Arts and Cultural Education at ArtEZ. He is also an honorary professor of didactics and content of the art courses at Windesheim University of Applied Arts. Jeroen Lutters gained a PhD in Art-Based Learning (ABL) as a method under art and culture analyst Mieke Bal. He took part in the Amsterdam School of Cultural Analysis (ASCA) and managed successful long-term research projects relating to culture education as D21: school designs in the 21st century (2016).
Jeroen Lutters is the author of: Teaching Objects: Studies in Art Based Learning (ArtEZ Press 2015), Ema (nude on a staircase) (ArtEZ Press 2017) en The Trade of the Teacher - Visual Thinking with Mieke Bal (Valiz 2018).
The book is available through ArtEZ Press
About ArtEZ Press
ArtEZ Press is the publisher of the ArtEZ University of the Arts. The books published by ArtEZ Press stimulate research and theory within the different disciplines of art education. The publications show the wealth and diversity of the knowledge and expertise in arts, culture, and education. Many books are used as teaching material, in the Netherlands and abroad. But, the publications of ArtEZ Press are also intended for anyone interested in arts and culture.