ArtEZ has a new website! It is a website that is now also easily accessible on your smart phone or tablet. Have a look for yourself. For instance, click on our study programmes or browse our agenda for the next open days.
Meet our homepage students
We are very proud of our homepage students, and are happy to introduce them to you. This week we will feature the first selection of students, with more to follow. The video clips are shown in random order as soon as you open the website, but you can have an overview of all the videos when you refresh the page.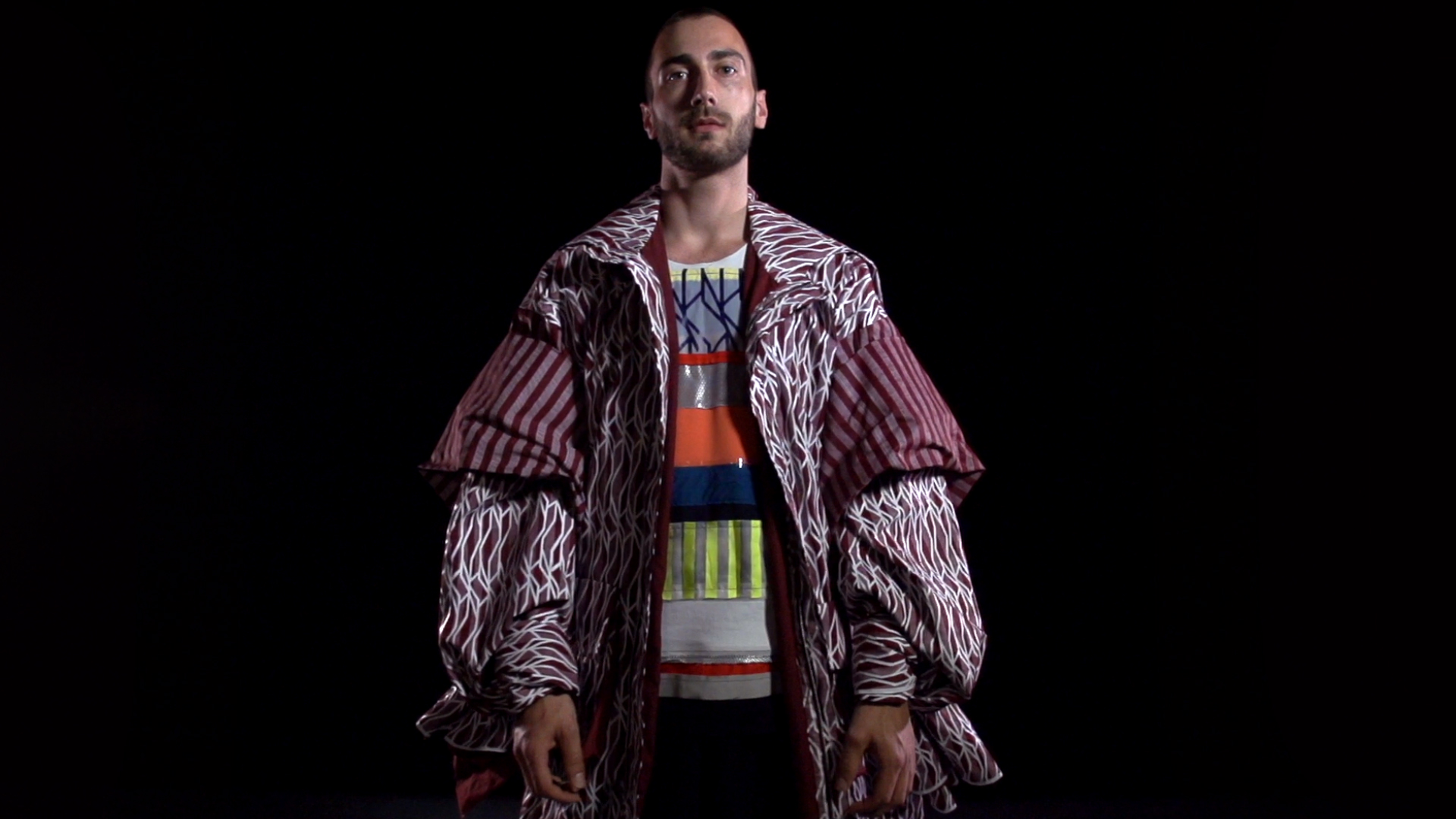 Peer Cox is a fourth-year Fashion Design student. On the homepage, he displays a design from Collectie Arnhem 2015. Collectie Arnhem is the label of third-year fashion students. The 2015 collection was designed on the basis of data generated by the designers, which was digitally converted into a varied colour image where matte tones are contrasted with bright colours. Visit www.collectiearnhem.nl to see the full collection.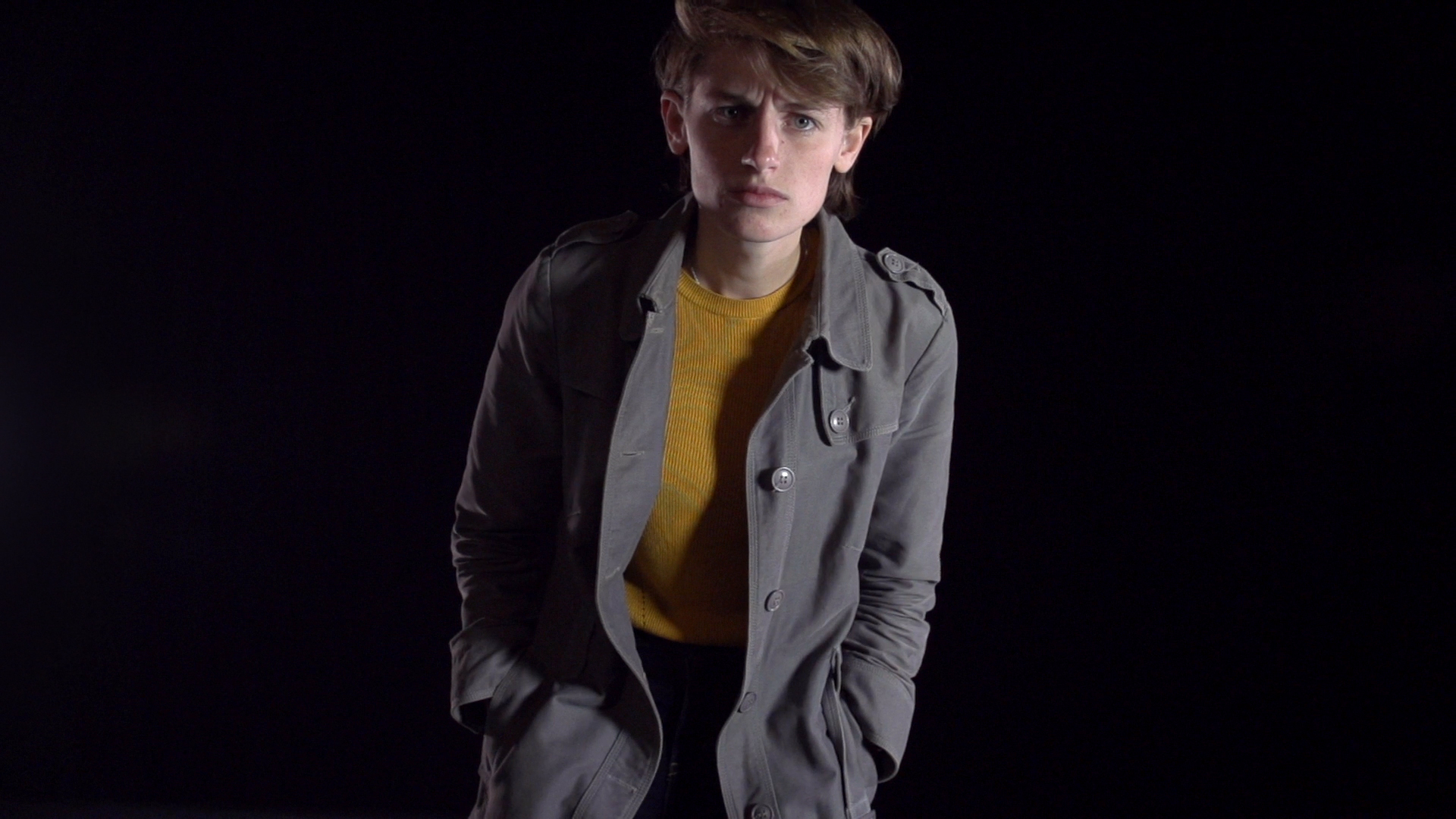 Merel van Houts is in her second year of the ArtEZ study programme School of Acting. She has already played roles in the movies Zwartboek, Wolfsbergen and in the television series Flikken Maastricht.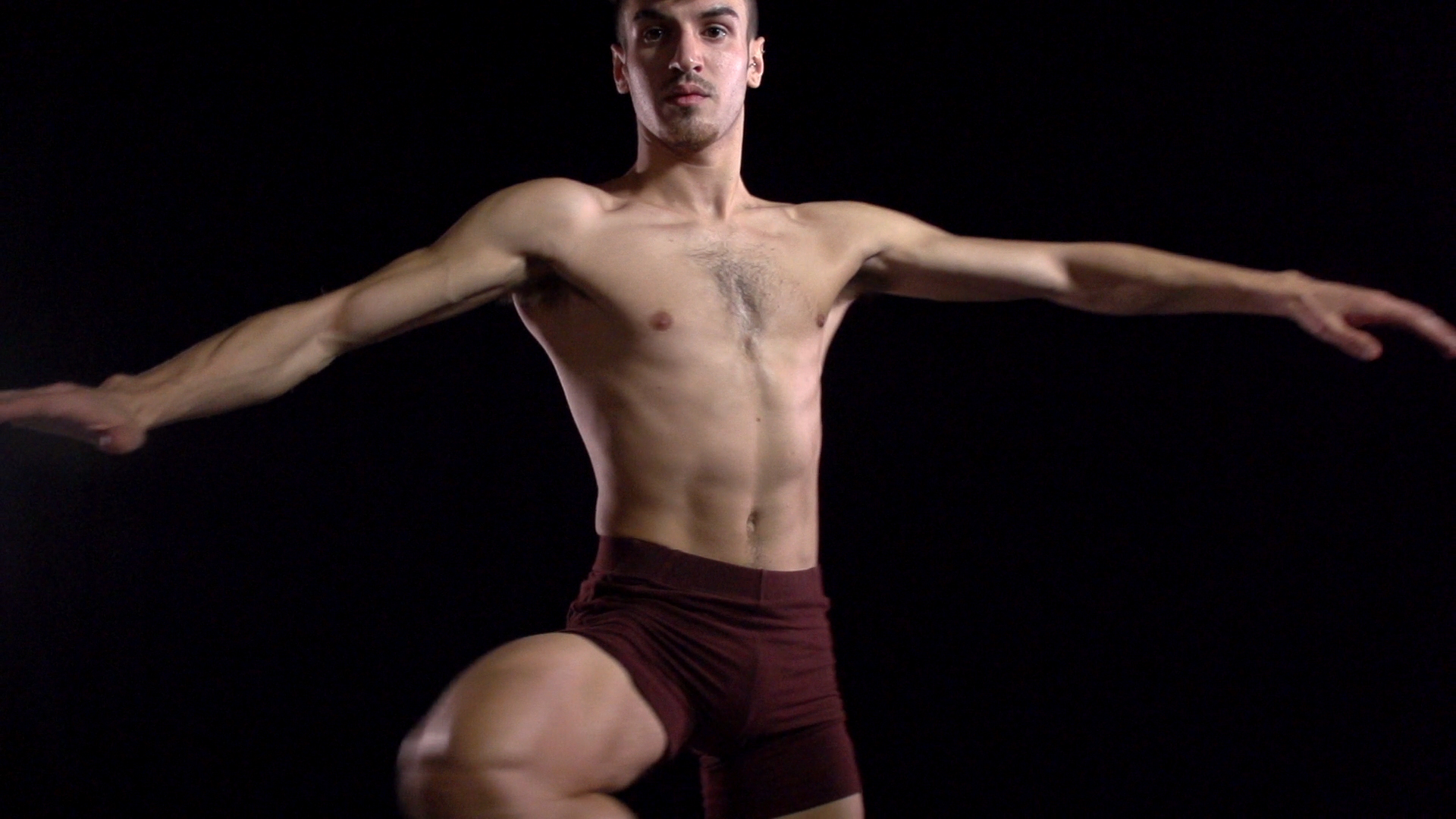 Davide Calabrese from Italy is a third-year Dance student. After starting with classical ballet at age 12, in recent years he has developed increasingly towards modern dance. ''My study at ArtEZ has helped even more in terms of deepening my own movement language, my own voice, my individual body expression. There is still much more to be discovered but my total commitment makes improvement always possible."
There is plenty to tell you about our new website, but we're even more curious what YOU think of it. We'd be happy to receive your comments and responses at communicatie@artez.nl