-
Artist in Residence - Exhibition supervised by Richard Hutten and Dana Lixenberg
Welcome to a world where the magic of man and object merge. In this exhibition, discover the enchanting work of makers and students, rooted in the relationship between man and object. Here, not only the final result is revealed, but also the wonderful process of making. Admire completed works, but also be enchanted by models, images and sketches by designer Richard Hutten, photographer Dana Lixenberg and the students of Cibap and ArtEZ. A unique insight into the birth of objects.
The exhibition can be admired in the Fundatie Future Factory at Museum de Fundatie from 24 June to 24 September 2023.
About Richard Hutten
Huttens objects, such as his 'domoor', are regularly used in ways other than what they were intended for. In the case of the 'dumbwaiter', for instance, as a dog toy or a child's toy. This shows that the making process does not end with the ready-made product, but continues through how people interact with it.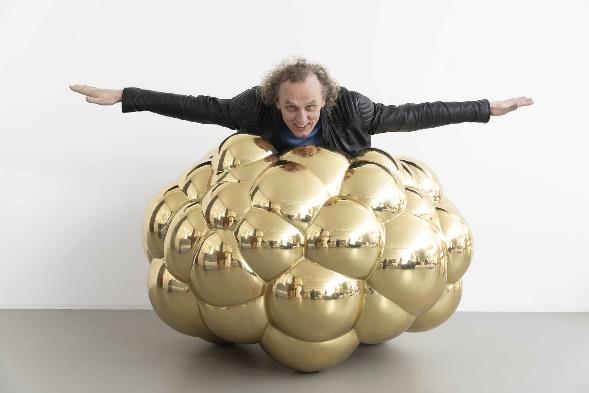 About Dana Lixenberg
Lixenberg's photos of Tupac and Biggie have become so iconic that they have been used in all sorts of ways. Her photos of people in Imperial Courts in Los Angeles are recaptured by the community itself in a very personal way.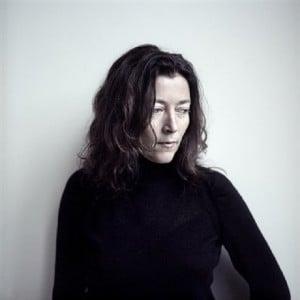 The Artist in Residence project was co-sponsored by PROTO, Cibap Vakschool voor Vormgeving & ArtEZ University of the Arts.