Alumna Risa Horn receives the 'Gelderland valorises' voucher
Beeldende Kunst

Ondernemen
We are happy to share the news that Risa Horne is granted the 'Gelderland valorises' voucher of €2.500 with her proposal for a monthly digital art and Ayurvedic recipe magazine. Risa attended the ArtEZ Business Centre Starters program Ready to Start, which motivated her to apply for this starter voucher. The voucher is a €2,500 grant available to ArtEZ students and alumni for up to two years after graduation. It covers the initial investment required for the start-up of an innovative new enterprise.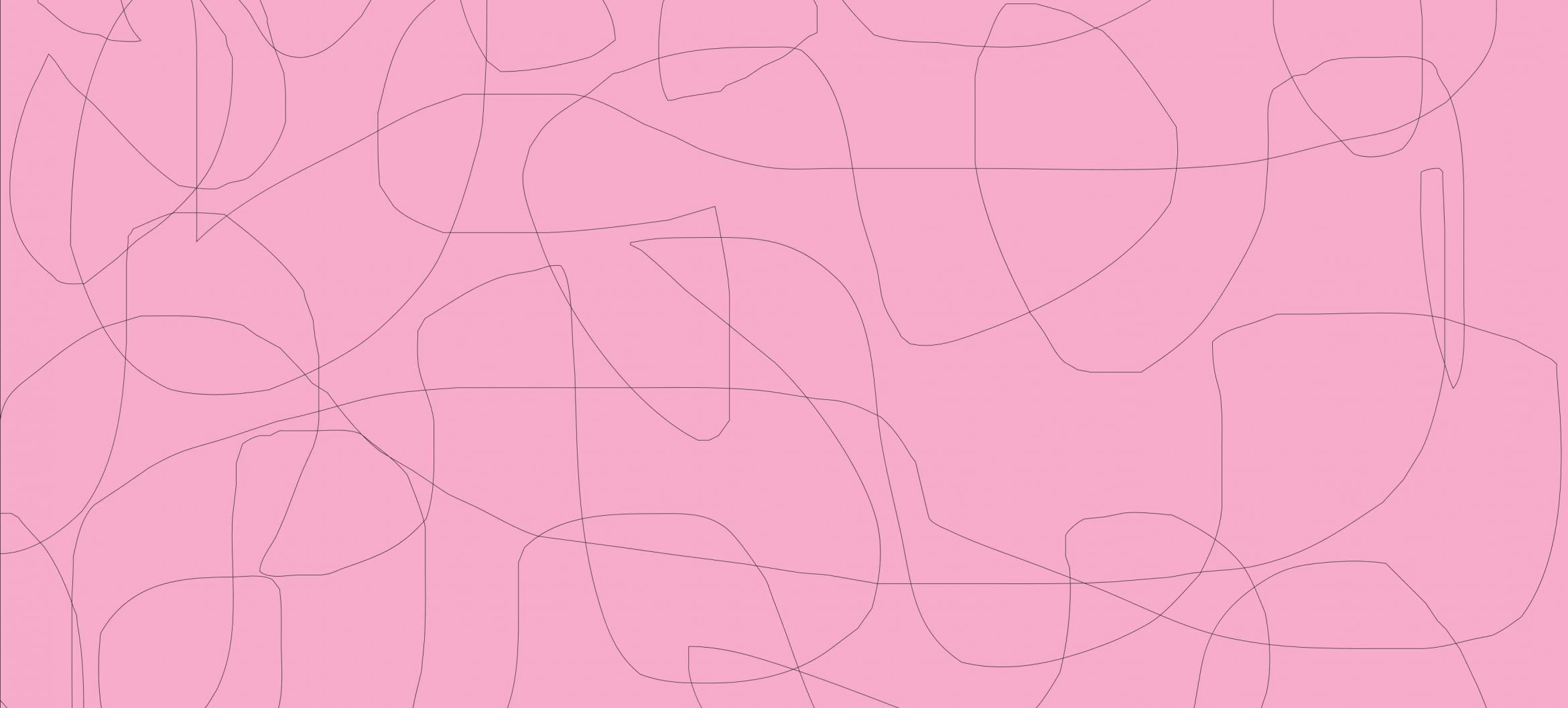 About Risa Horn

I attended the Dutch Art Institute MA program at ArtEZ, graduating in the spring/summer of 2020. I am an artist working in critical theory and performance. I create performative moments in relation to text and as text: episodic experiments in making holes in time and space, disruptions of the racial capitalism that orders our daily life. Such generative destruction allows for the resonance of historical mourning and sensitive proposition to fall together into acousmatic rhythms and the mysteries of the haptic. We fall into the spaces between things. We stand cool before a million oceans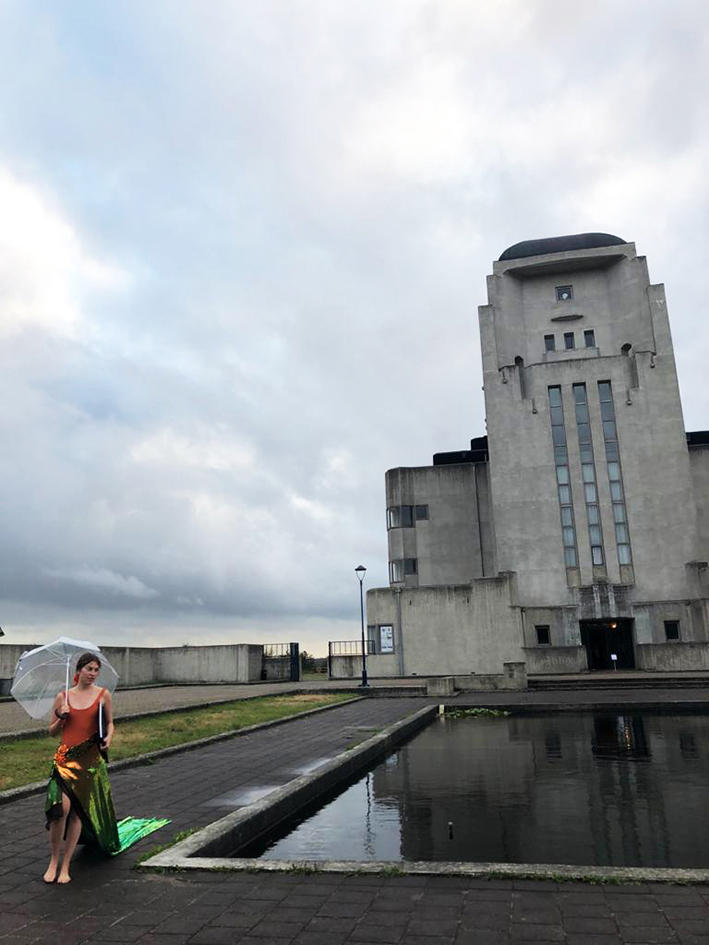 One-time business investment

I was attracted to attending the Starters program because I was already working on starting a business and I wanted support and insight in further developing my income models to be more efficient and to provide me with greater income. After attending the Starters program, I was motivated to submit a voucher request because I understood how having a one-time business investment could make it possible for me to reinvent my current income models, while keeping my work increasingly relevant and interesting to me, multi-dimensionally affecting my artistic work and career, as well as stabilizing my new business. 
A monthly digital art and Ayurvedic recipe magazine
I am starting a monthly digital art and Ayurvedic recipe magazine. As an experienced Ayurvedic cook with an established cooking practice in NL, I am interested in describing the abstract connections in Ayurveda by pairing contextualized Ayurvedic recipes with contemporary art practices. Through thematic monthly digital issues accessed via magazine subscriptions, relevant information about Ayurveda accompanied by seasonal recipes and made all the more memorable through its pairing with contemporary art practices come together to become a covertly educational model. A thorough knowledge of Ayurveda can grow relatively effortlessly over time without the stress of memorization because the information is introduced in stages, brought to life and engrained through personal experience. I aim to build the first few magazine issues and the digital website infostructure for hosting and sharing the magazine with the voucher funds. 
How to pitch and prepare
As an artist who works in performance, speaking to people and communicating my ideas person-to-person feels interesting and familiar to me as a form of storytelling. The pitch training offered by the voucher program was helpful because it gave me some important context for the nature of my interaction with the jury and practice experimenting with how to tell my story clearly and robustly in such limited time. After taking the pitch training, I practiced presenting my pitch to a few different audiences in the week leading up to the presentation. 
More about
'Gelderland valorises' voucher
Starters program Ready to Start
More about Risa Horn