UN: (art) education fundamental in fight against injustice and conflict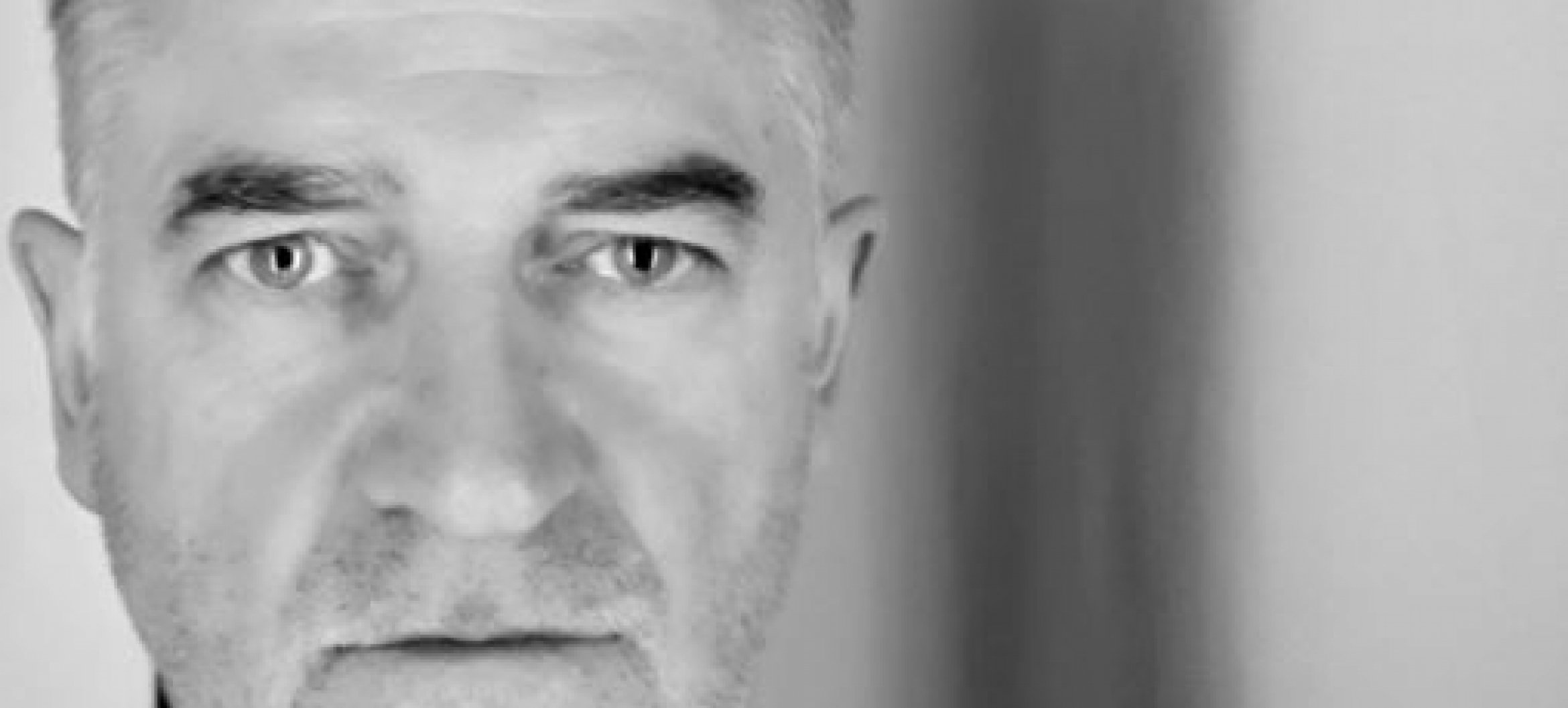 NEW YORK – On Friday 18th October, the Special UN Rapporteur on the right to education, Koumbou Boly Barry, presented a special report on how education can prevent crimes against humanity in the United Nations General Assembly in New York. John Johnston, Head of Programme international Master Artist Educator (iMAE) at ArtEZ University of the Arts (NL), was one of 20 experts involved in the report. The report stresses that education has a key role to play at all stages of prevention of crimes against humanity.
Arts education central method in combatting hate crime
John Johnston raised the importance of identifying what he called 'critical arts education' as fundamental 'weapon' in the fight against injustice, conflict and hate. He also highlighted the importance of university trained teachers who gain an in-depth knowledge of critical arts pedagogy and didactics that enable them to promote on critical thought in their students. John underlined the difference between 'critical arts education' and standardized forms school art education that tend to focus on skills and arts histories. His comments led to three major amendments in the report that was presented an endorsed by the General Assembly.
ArtEZ as example of good practice
For John the Graduate School and in particular the Masters and Arts education at ArtEZ University of the Arts provide numerous examples of outstanding practice. This was noted by the OHCHR. John: "Through the master programs we aim to position the arts at the center of social political agendas that impact on our worlds , from local to global." John promotes an Issues Led curriculum that challenges existing norms in arts education. The OHCHR – who approached John - are now interested to observe how the report is disseminated and put to practice in the Masters and other areas of ArtEZ. John has been invited to propose a special report to the OHCHR into the value of arts education in the field of conflict transformation.
Quoted from the report:
"Art education should be considered not only as a means of transmitting content to learners, but also as a method of enabling socio-emotional learning and creative approaches to problem-solving. Art education offers different ways of knowing by engaging the body and the senses with stories, people, processes and concepts, enabling teachers and learners to understand and address in a different manner factors leading to atrocity crimes and mass or grave human rights violations."
Report of the Special Rapporteur on the right to education, paragraph 85
On John Johnston
"If art is to change the world, then artists must become agents of change."
Dr. John Johnston is head of the Masters in Art Education at ArtEZ University of the Arts. He obtained his PhD at the University of Sunderland on a thesis entitled Critical Visual Arts Education: A Pedagogy of Conflict Transformation in Search of the Moral Imagination (2018). He has worked in conflict and post conflict zones around the world utilizing the creative potential of sort to promote ways of seeing and thinking about peace building. In 2016 he developed the highly successful one-year International Master Artist Educator (IMAE) with his team at ArtEZ and emphasizes the role of art and education as a critical and creative strategy in 21st century society.