ArtEZ Art & Design students create online finals exhibition
Fine Art

Design

Fashion

Creative Writing

Education in Art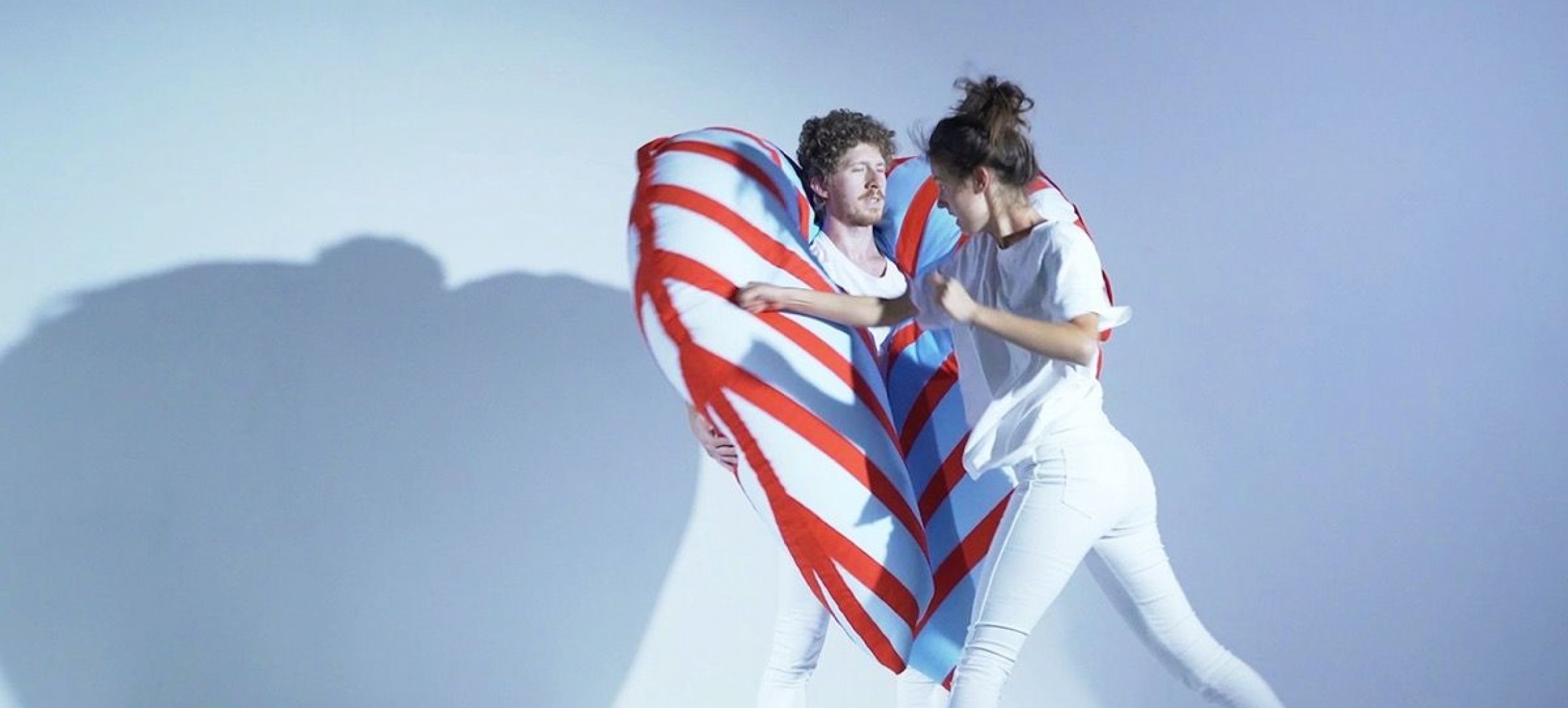 Under the name "(RE)CALIBRATE – Art & Design Arnhem Finals", ArtEZ students from seven Art & Design courses will be exhibiting their graduation work. From 4 to 8 November, this academy will share the work with the world. All the work can be admired online on an entirely new platform. Professional practice used to find its way to the finals at ArtEZ in the building and the city. But this year the virtual platform offers the possibility to view the work of the new generation of designers and artists online, wherever you are.
"We are extremely proud that we have succeeded in developing this form of online exhibition in a short period of time," says Thom Wildeboer, acting director of ArtEZ Academy of Art & Design Arnhem. "With an exhibition page and individual maker's pages, the platform offers a stage to our students' finals work. All the graduation work is searchable and the makers provide insight into their creation process, from the first drafts to the final graduation work."
(RE)CALIBRATE
The theme of this year's exhibition is (RE)CALIBRATE: the urgency and need to recalibrate and reappraise the value. Calibration, for example, ensures that the colours on your screen match reality as closely as possible. That is what students have done this year: calibration to the new situation.
Opening speech
Art & Design courses
The online exhibition shows graduation work from the courses at ArtEZ Academy of Art & Design Arnhem: Creative Writing, Fine Art and Design in Education, Fashion Design, Fine Art (BEAR), Graphic Design, Design Art Technology, and Product Design.
From 4 November, the graduation work will be live on recalibrate.nl. During the exhibition the work will be enriched with new projects.
Read more at ArtEZ.nl/finals.