A memorable kickstart with the introduction days
Fine Art

Design

Fashion

Creative Writing

Music

Dance

Theatre

Architecture and...

Education in Art
During the introduction days, you might have already crossed paths with your future bestie, your soon-to-be business partner, or the missing puzzle piece for your dream band. The connections forged in these early days last a lifetime. We hope the introduction days left you feeling inspired, motivated, and ready to begin your studies. Welcome to ArtEZ!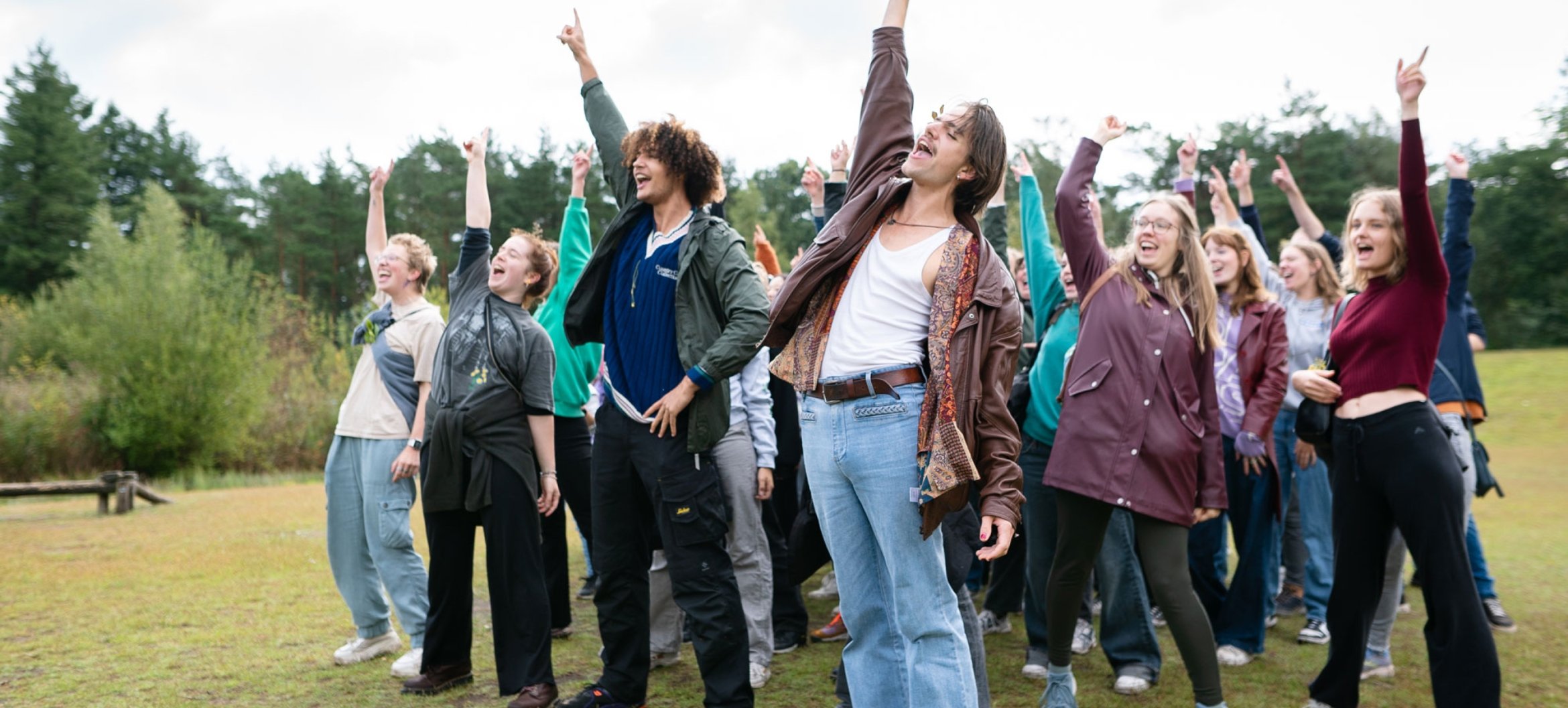 The start of your academic adventure is a momentous occasion, and that's why we organize Introduction Days and Welcome Days filled with excitement, creativity, and camaraderie. These days serve as the perfect kickstart to your time here, helping you transition smoothly into the ArtEZ community.
Whether you were connecting with fellow students, exploring our state-of-the-art facilities, or immersing yourself in creative workshops, the introduction days were all about embracing your passion for the arts and setting the stage for your academic journey. The days were packed full of fun activities like bingo (not your usual!), singing, silent disco and lots of (inter)active workshops from all disciplines.
Swipe through these snapshots to catch the vibe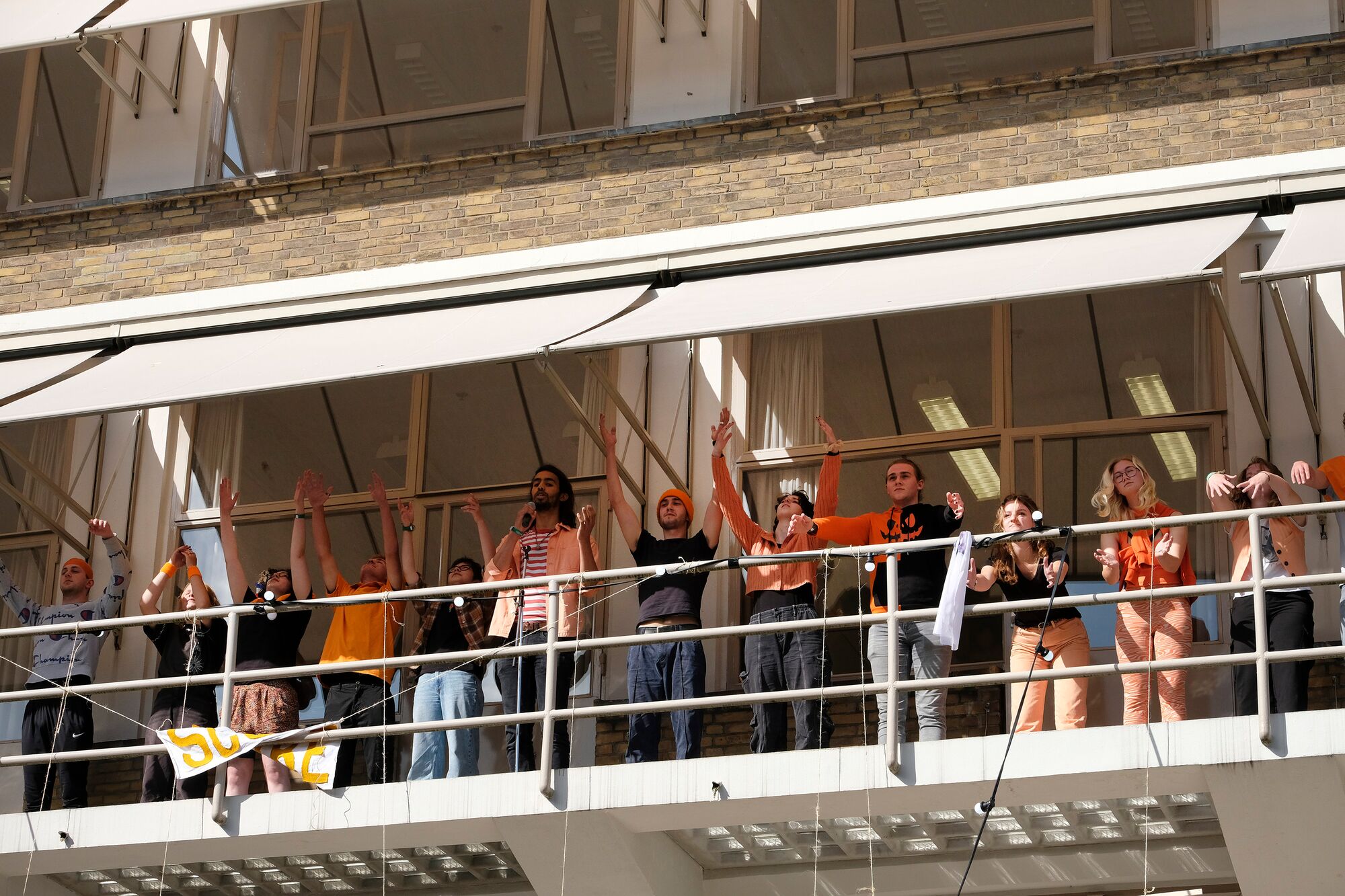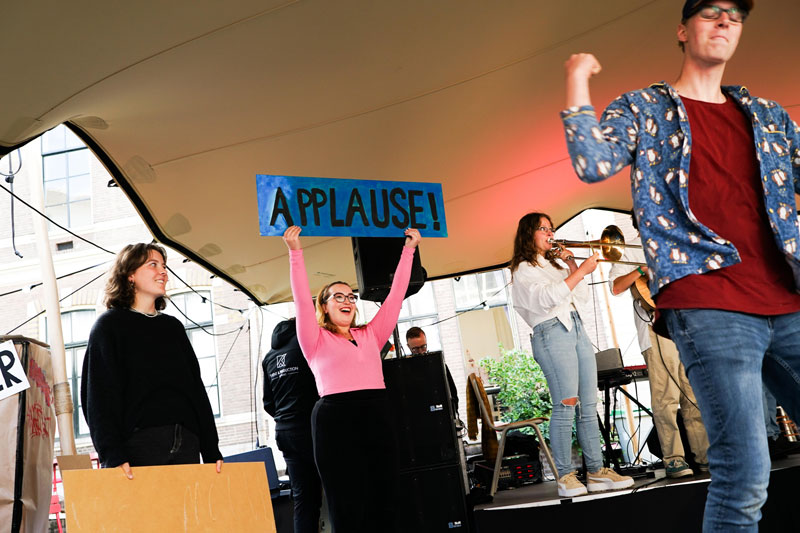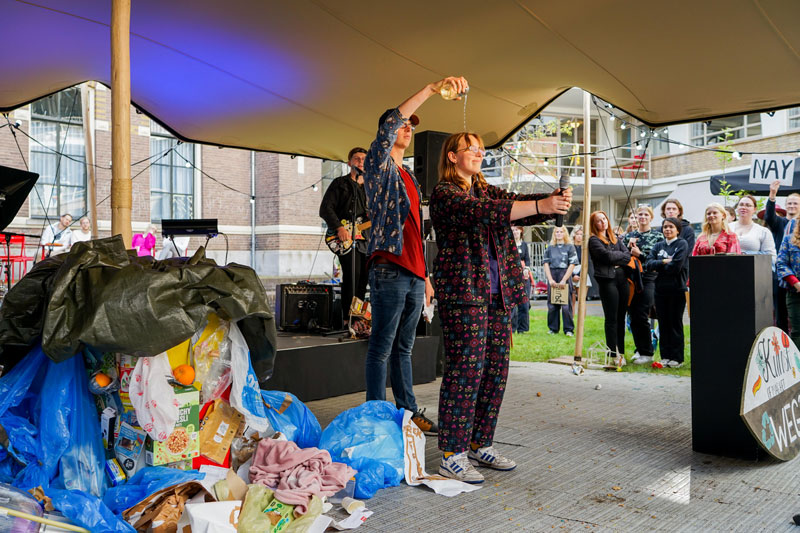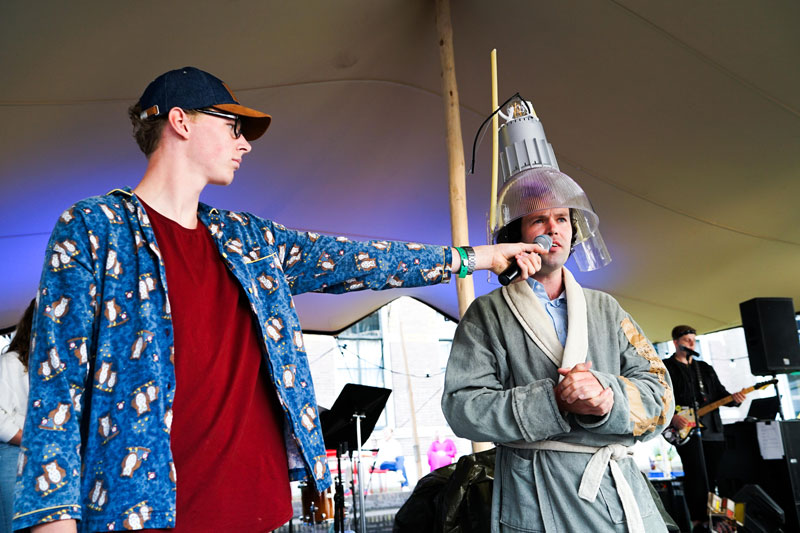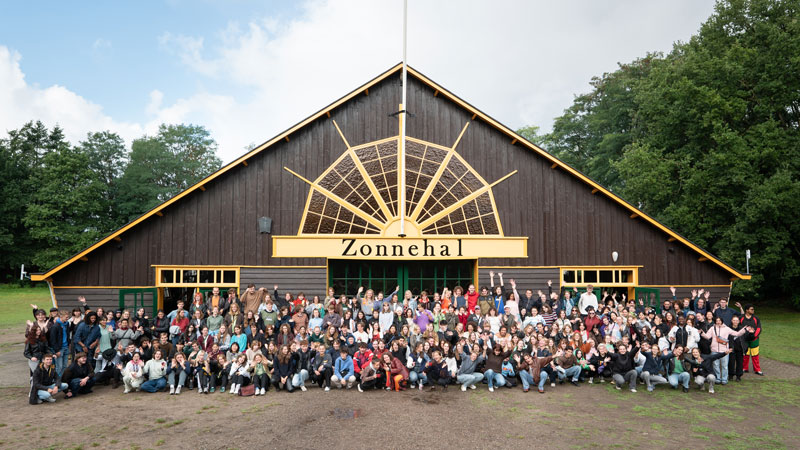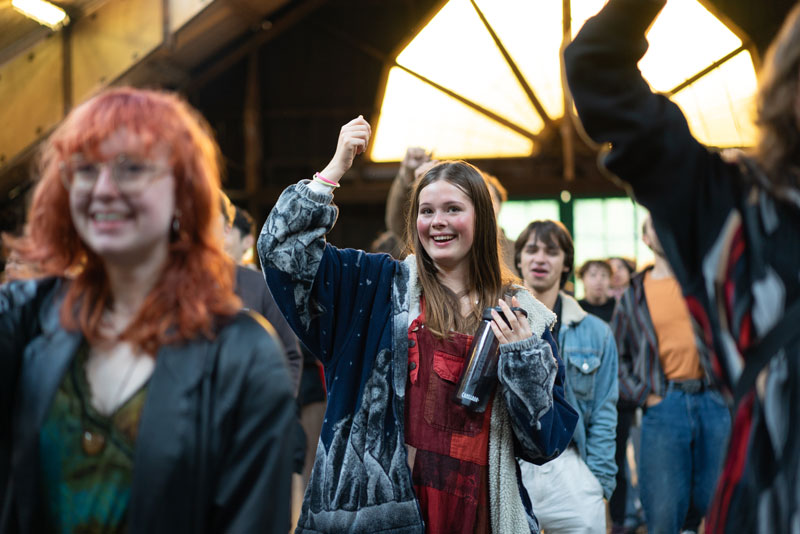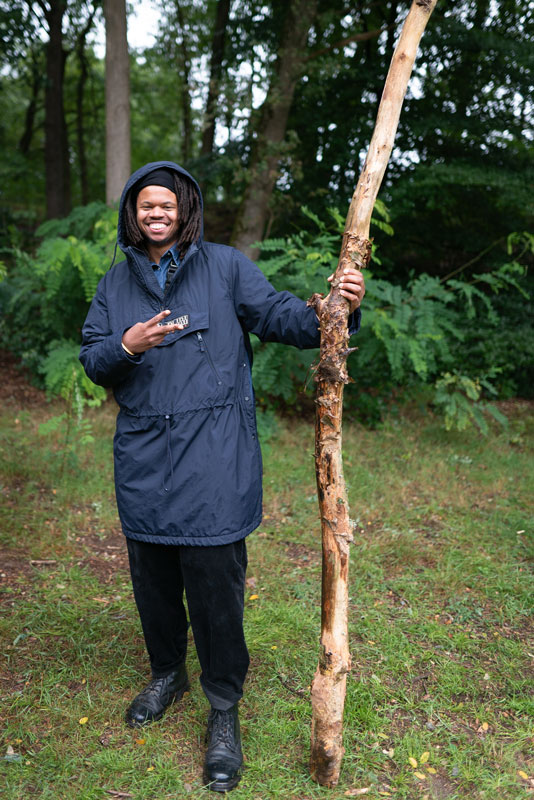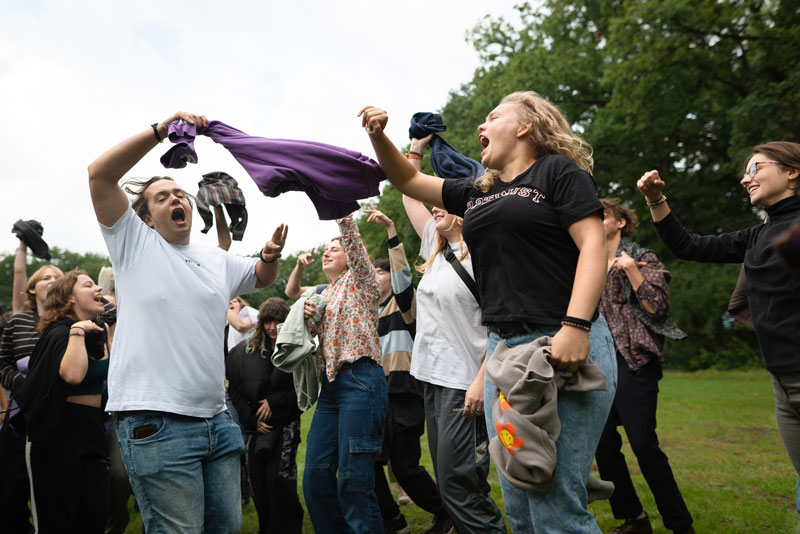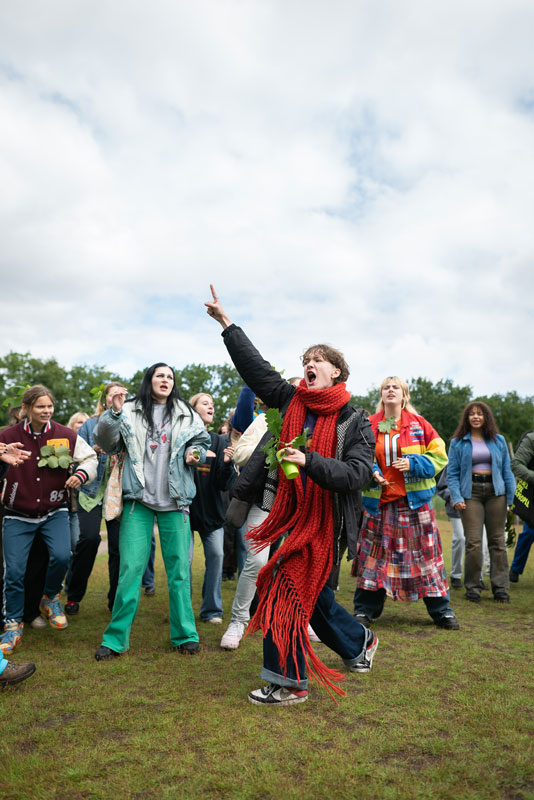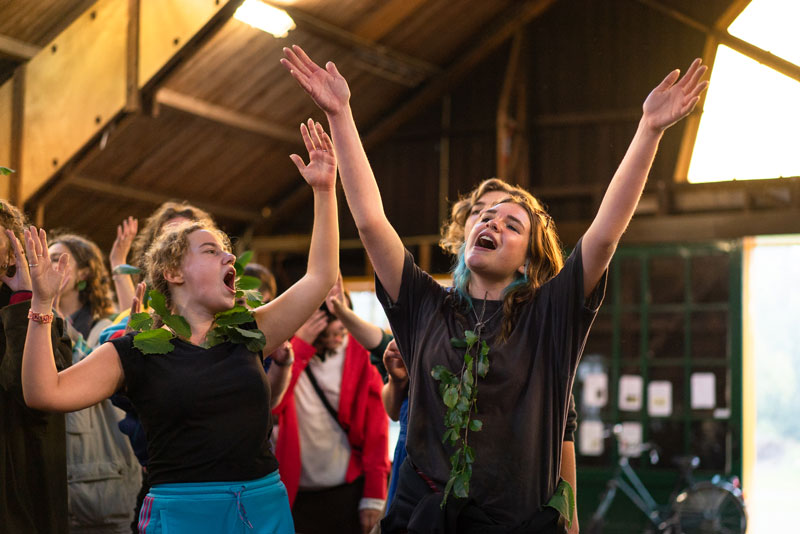 City guides
Would you like to know all the good spots in Arnhem, Enschede and Zwolle? Check out the city guides in our Instagram highlights!