The ArtEZ finals 2023 are taking over Arnhem, Enschede and Zwolle
Fine Art

Design

Fashion

Creative Writing

Music

Dance

Theatre

Architecture and...

Education in Art
The cultural calendars of Arnhem, Enschede and Zwolle will be filled with events in May, June and July thanks to ArtEZ finals. Hundreds of final-year ArtEZ University of the Arts students present their final work through fashion shows, theatre and dance performances, presentations, research, exhibitions and concerts.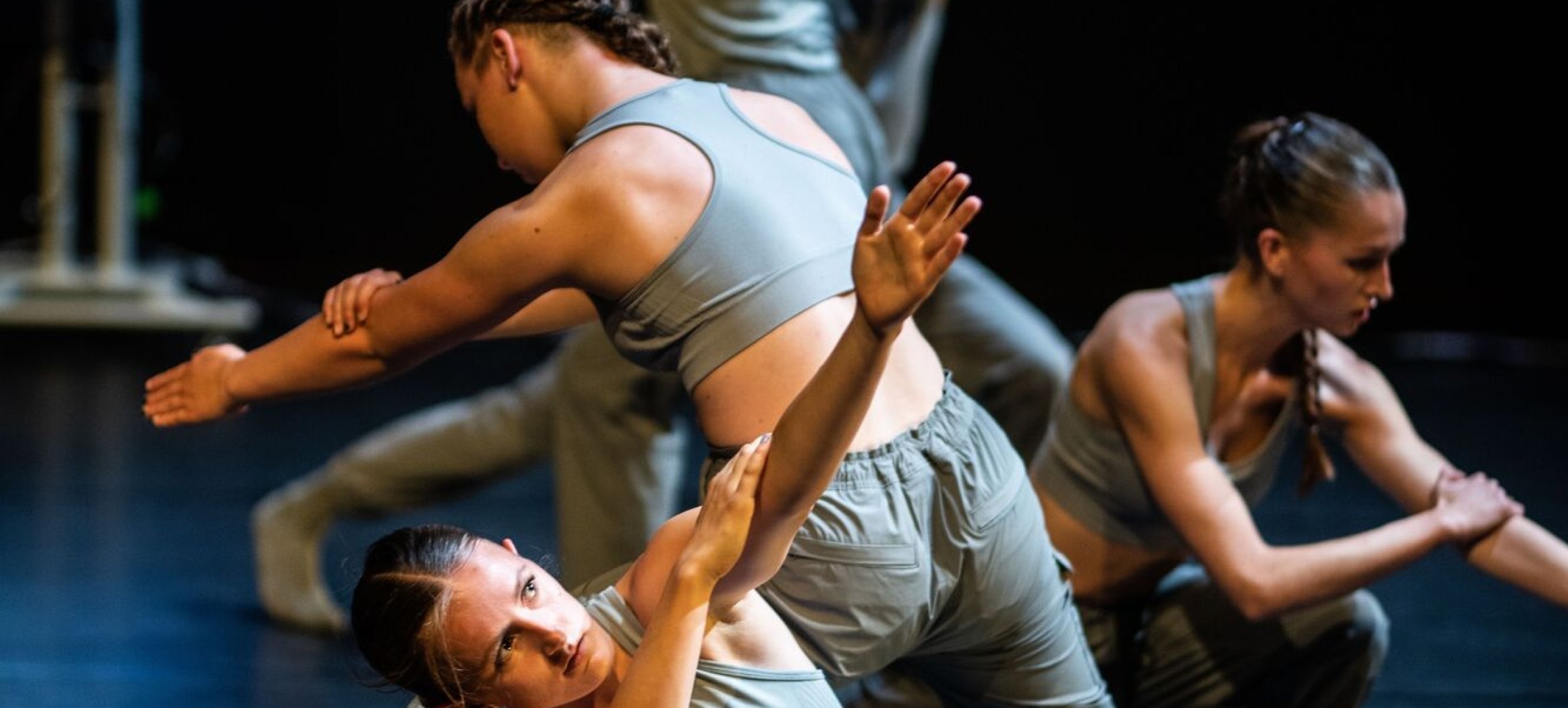 During the finals, visitors meet a new generation of artists, performers and (musical) professionals. These graduation events are a celebration where students present their work, and everyone is welcome to attend!

Marjolijn Brussaard, chairman of ArtEZ's Executive Board: "The finals period is very exciting for the students. The young artists present their final work to the professional field, teachers, fellow students and, last but not least, friends and family. For me, every year it is a feast to admire the various performances, performances, concerts, exhibitions and shows. All the talent of our graduates makes me especially proud. I can therefore recommend going to see them in Arnhem, Enschede and Zwolle."
Filled artistic programme
From the academies to theatres and film houses, the finals can be visited at various locations in the cities. Check artez.nl/en/finals/agenda for a complete overview of all events.
Follow ArtEZ finals online 
Discover the latest news and exclusive stories about the students' final works at artez.nl/finals. Follow ArtEZ finals via social media using the hashtags #artezfinals and #artezfinals2023. More over the students' final work, their creative process and experiences can also be followed live via Instagram takeovers.
More information 
For more information about ArtEZ and the ArtEZ finals, visit artez.nl/finals.