How to apply for a €2,500 voucher
Fine Art

Design

Fashion

Creative Writing

Music

Dance

Theatre

Architecture and...

Education in Art

Entrepreneurship
As an ArtEZ alumnus, you can apply for a Starter Voucher of €2,500 from the ArtEZ Business Centre (ABC) up to three years after graduation.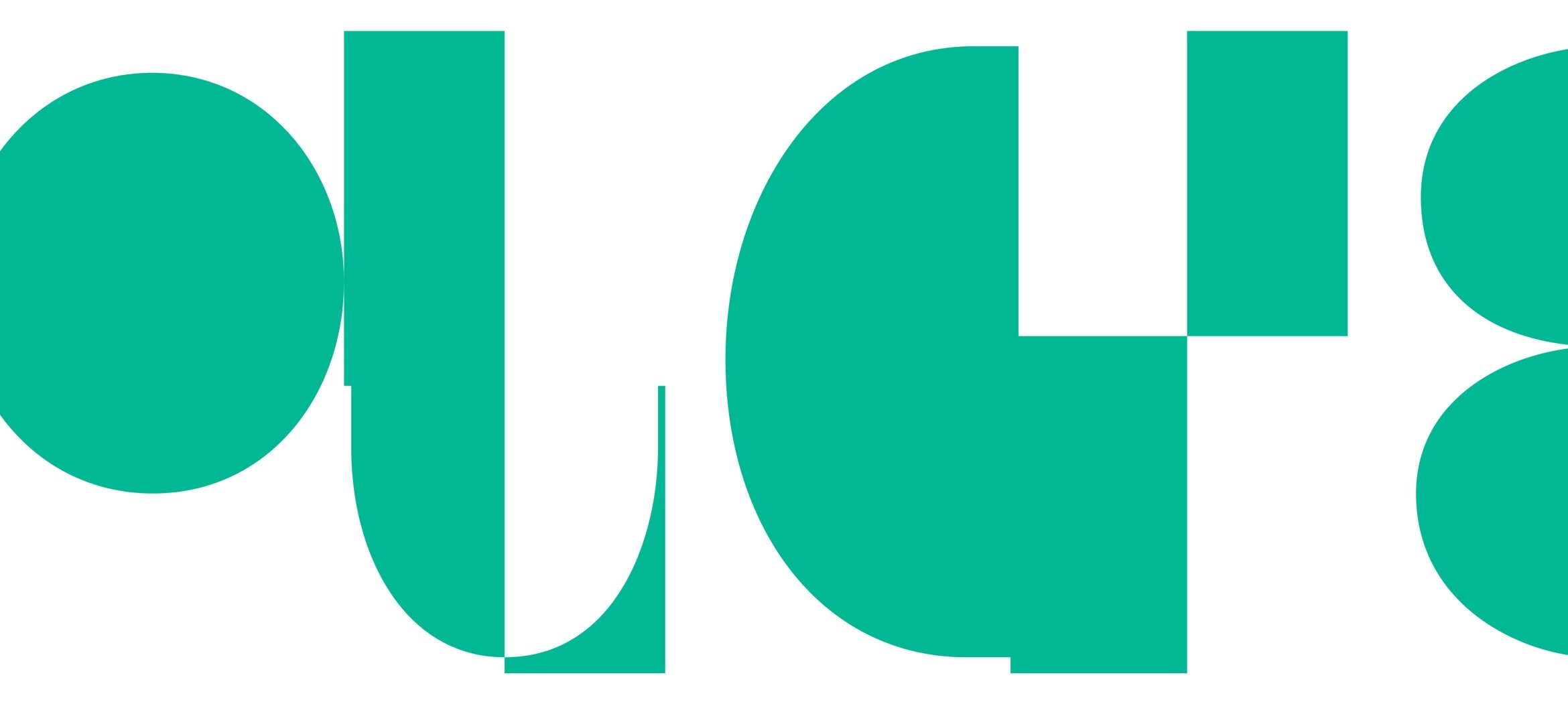 If you participated in our READY TO START programme, you already have perfect preparation. You can check here when the next READY TO START programme is scheduled and sign up in advance. You will learn a lot about starting your professional practice in four workshops.

And proceed with a voucher application that you can use for an initial investment and starting your business. You can apply if you haven't turned over more than €10,000, and you can spend the money on all sorts of plans.

You explain how far along you are with your plans and how you can sell them. Not to mention what makes your idea, product, or service unique and innovative. And what possibilities do you see when you look further into the future? Afterward, you write a final statement and a financial report on what you all achieved and perhaps what didn't work out. Because what's nice is that you don't have to reimburse the money from the voucher.

The ABC will help you to be specific and concrete in your application, including pitch training to put your business concept and budget in the best possible way in front of an assessment committee. Therefore, remember that good preparation is half the battle, and you should take 2 months.

Look here for more information and how to apply for a voucher. And, for inspiration, read about who from ArtEZ preceded you.