Louise van Deth and Sietze Haringa new members Board of Governors
The Board of Governors of ArtEZ University of the Arts appointed on Tuesday 28 February 2023 its two new members, Louise van Deth and Sietze Haringa. Louise joins the Board of Governors in the role of chairman, succeeding outgoing chairman Pierre Ballings.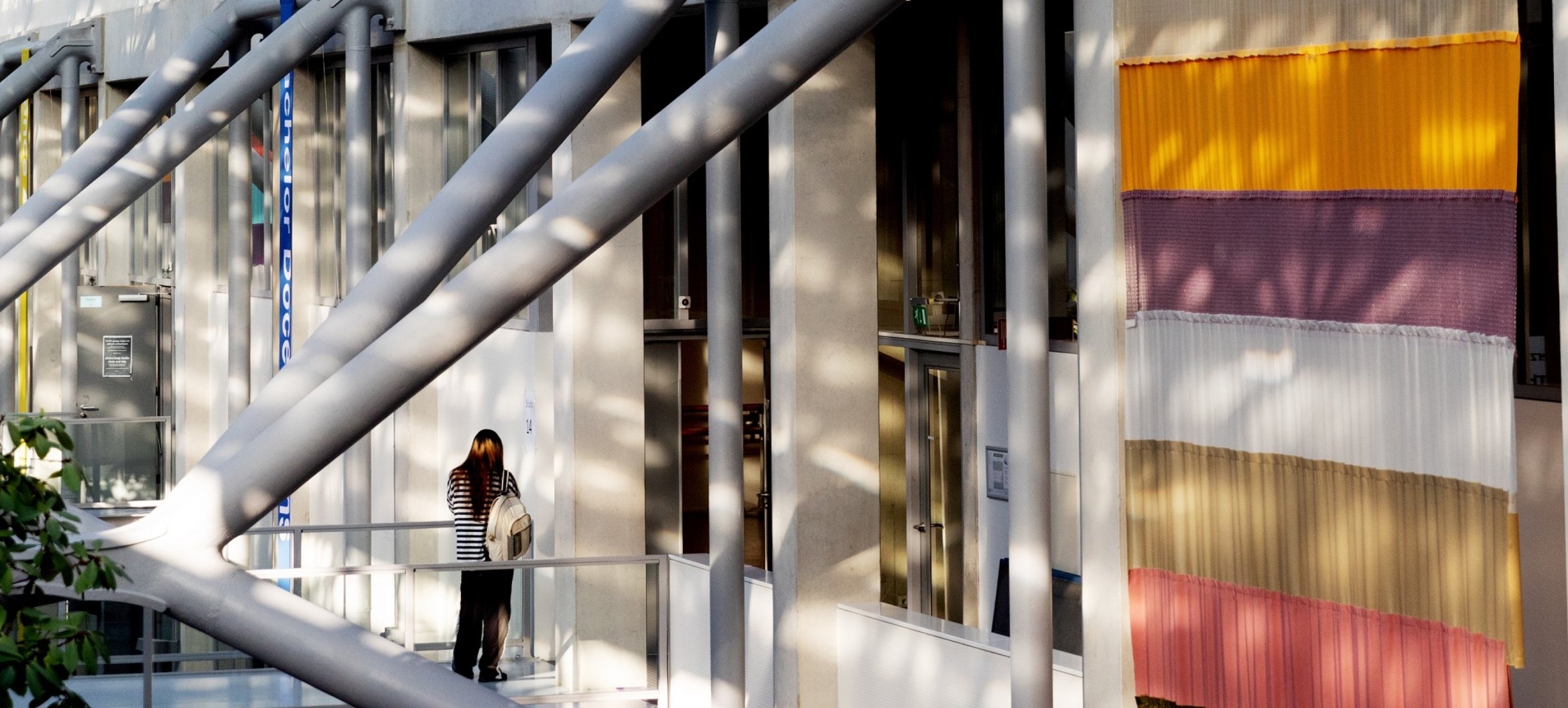 After her career as a director of a number of great charities, such as the Aids Fund, Louise has built up an impressive career with various supervisory positions and has also been interim director of the Prince Claus Fund for a number of years. She is chairman of the Supervisory Board of CNV Vakmensen, member of the board of Giro 555 and a member of the supervisory board of the National Musical Instruments Fund. "Education, art and culture suits me very well. I find it super inspiring how young people relate to society through their art."
Sietze and Louise happen to know each other from the NGO world. With their various areas of expertise, they complement the Board of Governors very well. Sietze's interest and strength lies in the connection of environmental dynamics, governance, strategy and risk management. He will therefore take a seat on the audit committee, succeeding outgoing member Adriana Esmeijer.
Sietze Haringa has earned his spurs with, among other things, various partner/leadership roles within KPMG and as an accountant/advisor to dozens of boards and Supervisory Boards of diverse institutions, such as the Rijksmuseum, the Gerrit Rietveld Academie and large ROCs. As a director/supervisor of various organizations, he also learned to 'look inside' such as at the Oerol Festival and the Dogtroep and now the Amsterdam Fund for the Arts and the Dunamare Education Group. "Art education researches, develops and connects boundless imagination with the urgent will to learn and to be able to do something. That fascinates me, it has social influence and meaning, I want to contribute to it."
Marjolijn Brussaard, President of the Executive Board: "With the appointment of Louise and Sietze, we have found two experienced and powerful supervisors. Thanks to their expertise, experience and network, they can think with us and keep us on our toes and thus work with us on the further development of ArtEZ."