SPOTTED: Professor Artur Jaschke develops noise cancelling incubator for vulnerable babies
Noise affects vulnerable babies in the incubator much more intensely. Yet those particular babies are exposed to far too much noise. Beeps from equipment, oxygen tubes and people talking. ArtEZ Professor Artur Jaschke (Music-Based Therapies and Interventions) tells about his search for a noice cancelling incubator at the Dutch radioshow Spraakmakers.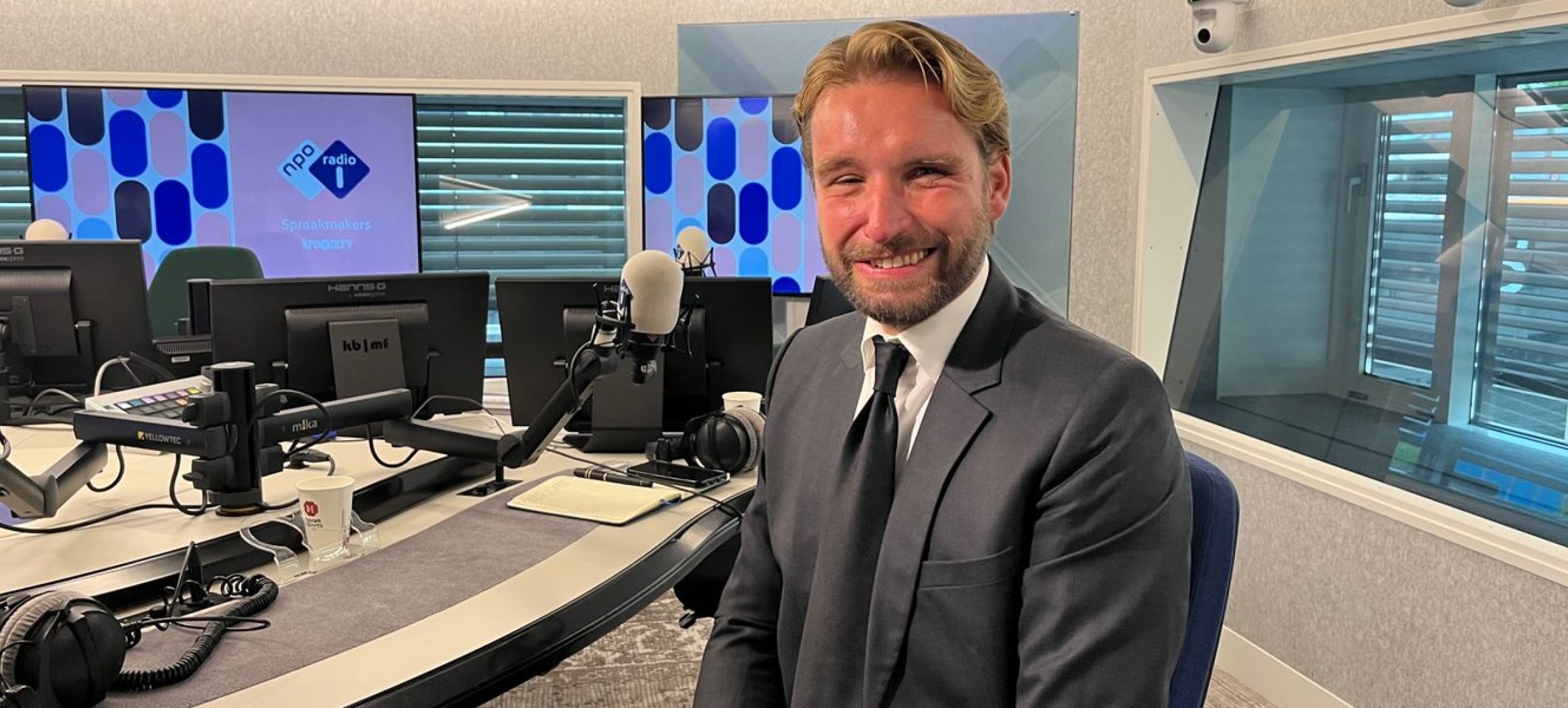 The idea is that this incubator leaves disturbing noises out and lets in pleasant sounds, such as a humming parent. Because people who have ever been to a hospital know that it is not exactly quiet: beeps, buzzes, murmurs. But in an incubator, it is even louder. To get a sense of what these babies hear, Spraakmakers put a microfone in the incubator. The sound was so overwhelmingly loud that it shocked even the nurses.
So things should change, according to Professor Artur Jaschke. He is a neuromusicologist specialising in neonatology. Jaschke studies the effects of sound and music on newborn babies, and is developing an incubator that is actually a kind of enormous noise-cancelling headset: a site that filters out all unwanted sounds.
Curious about Jaschke's research, and the sounds babies hear from the incubator? You can listen to the entire below via Radio 1 Spraakmakers (in Dutch)
About the Professorship Music-Based Therapies and Interventions
The professorship Music-Based Therapies and Interventions studies how music-based therapies can be implemented more widely. Examples include research into the positive effect of music on premature babies, Korsakoff patients or people with Parkinson's disease. Professor Artur Jaschke works closely with ArtEZ's Bachelor's and Master's courses in Music Therapy, and with various (academic) hospitals.