SPOTTED: Aaike Nortier represents the Netherlands at a music competition in Croatia
Aaike Nortier, third-year student at the ArtEZ Academy of Music in Zwolle, will represent the Netherlands during the Lions European Music Competition in Croatia. The nineteen-year-old from Emmeloord can show her talents in Zagreb from 25 to 29 October. Aaike was chosen by the Dutch jury of experts during her second year of the Classical Music programme. She won against five participants who are all students at different conservatories. Aaike: "At first I didn't believe I had won. It took a while for it to sink in."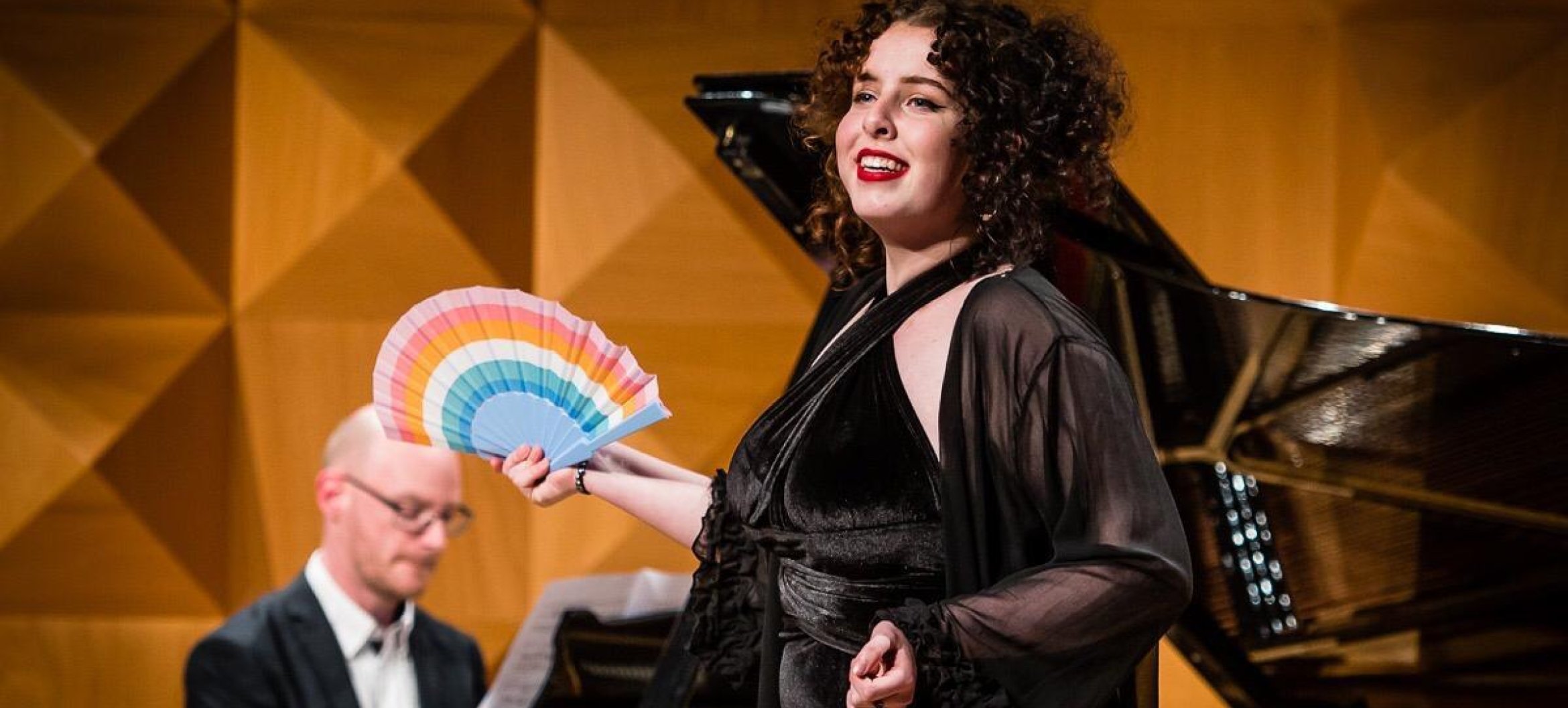 "At first I didn't believe I had won. It took a while for it to sink in."
Well prepared
At the end of October, Aaike will compete against fifteen singers from other European countries. The winner earns a cash prize and of course takes this special experience with them. "I am really nervous. Especially because I compete against many other participants", says Aaike. The mezzo-soprano is already well prepared. She can already tell that she will at least sing pieces by Bizet and Mozart in Zagreb.
Independent musician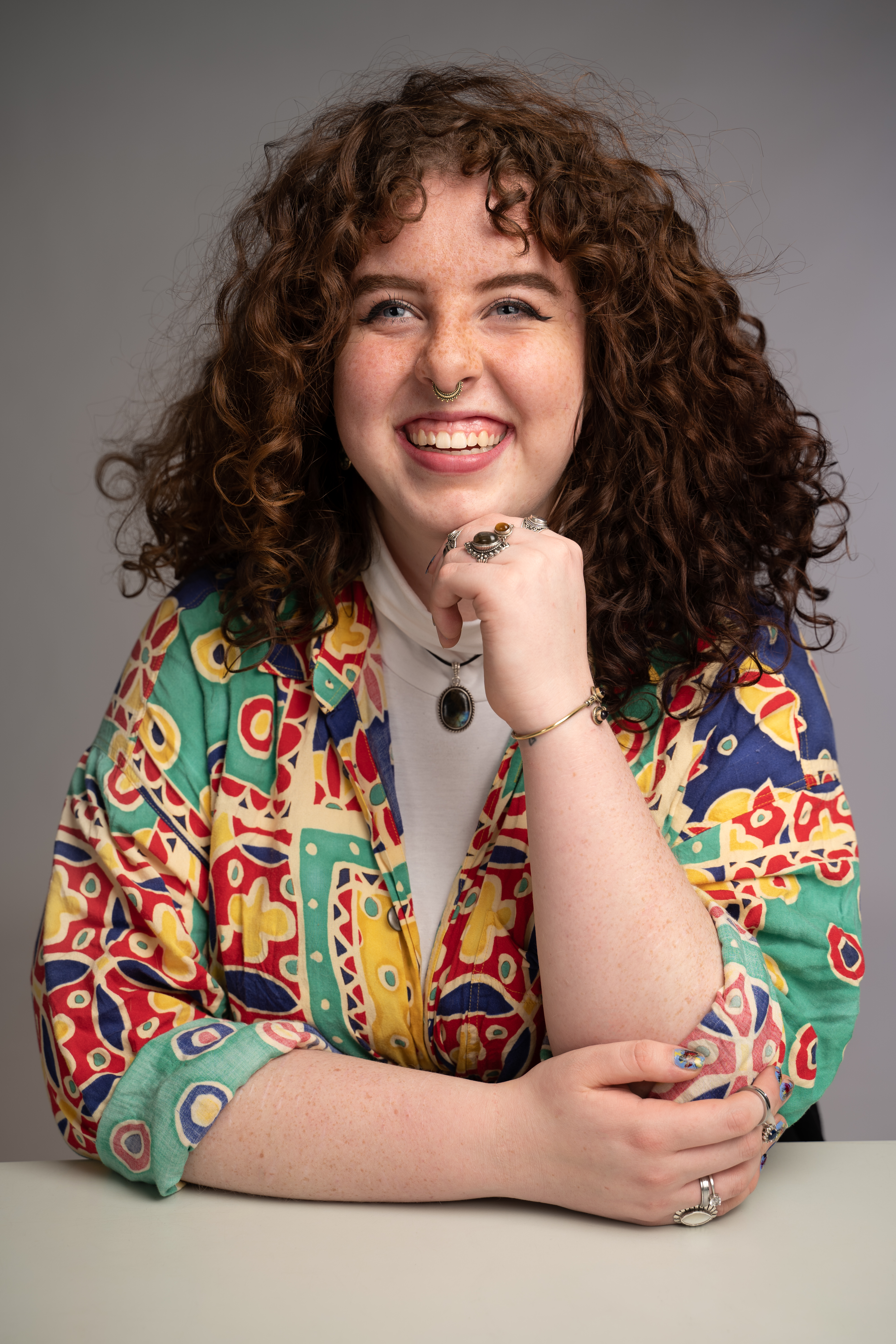 The singer was already admitted to the ArtEZ talent program at the age of sixteen. Aaike is now in her third year of the Classical Music course. She indicates that students are trained here as independent musicians and entrepreneurs. "Because I get the opportunity to go to Zagreb to show myself, I can see how things like this are when I graduate," says Aaike.
Claudia Patacca, Aaike's lecturer, is going to Croatia with her. Patacca is a well-known soprano and singing teacher. Together with Claudia, Aaike has prepared two arias for the first round and two more, should she make it to the final. Claudia Patacca is coming along because she is the chairman of the Dutch jury.
More of Aaike:

In 2021 Aaike won the Masterclass Prize at the Princess Christina Competition and she won second place. She had already been posted about this on Spotted: GESPOT: studenten Klassieke Muziek in de prijzen bij Prinses Christina Concours (artez.nl)

With this news she also made the Meppeler Courant at the time: 'Je kunt er je persoonlijke touch aan geven' (Mezzosopraan Aaike Nortier uit Meppel over klassieke zang)