Courses at ArtEZ Kortestraat are moving!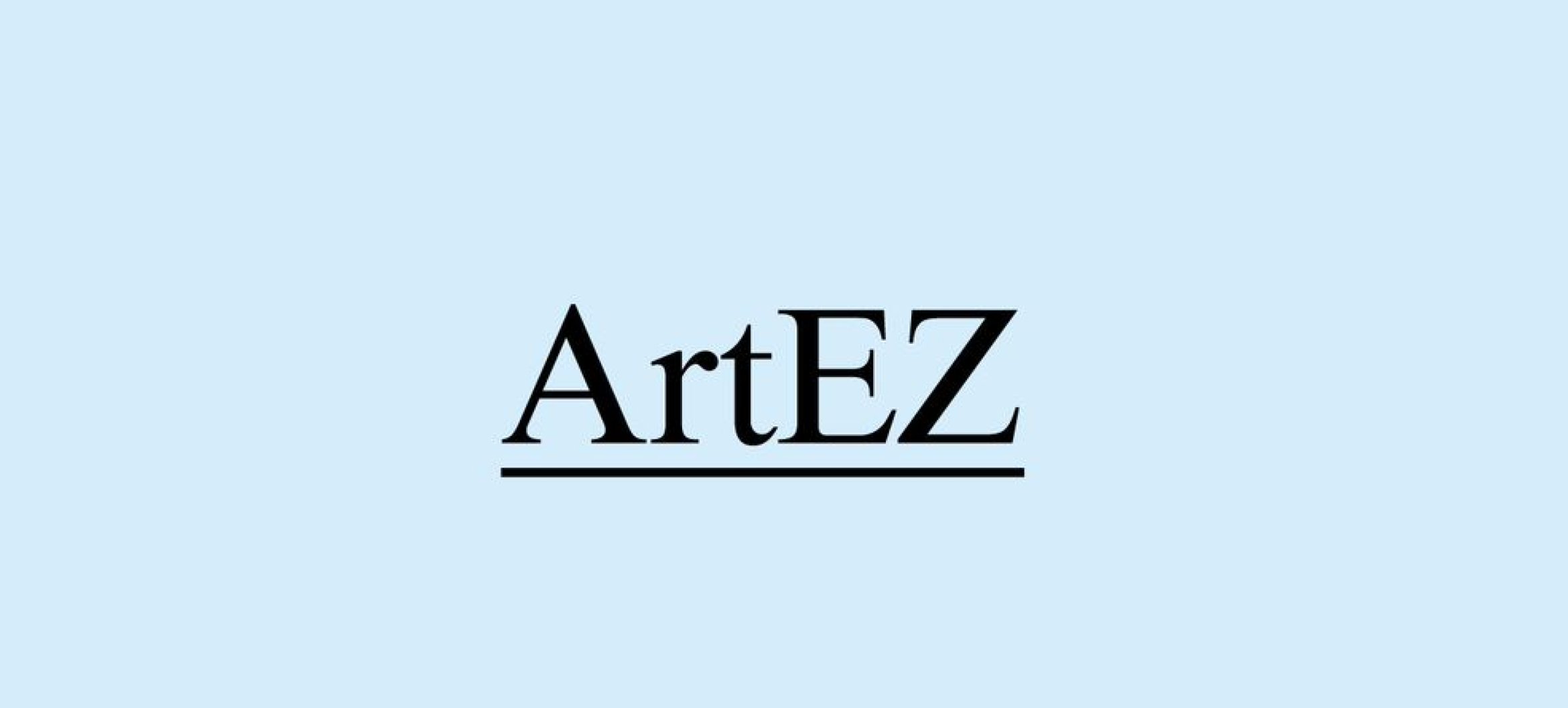 Some of ArtEZ's courses and professorships were located in the building at Kortestraat 27 in the center of Arnhem. In the 2018-2027 Housing Programme, ArtEZ has chosen to concentrate its education and research in Arnhem around the Arnhem Creative Corridor, the area between Museum Arnhem and ArtEZ and the Coehoorn area and city center. For this reason, Kortestraat 27 will no longer be part of ArtEZ's locations from 30 September 2022.
The Masters Performance Practices and Critical Fashion Practices, the Centre of Expertise | Future Makers and the lectureships Fashion and Tactical Design will soon be located in the existing buildings in Arnhem. For International Master Artist Educator (iMAE) and the master Fashion Design, the proposal is to house the courses in the flexible shell.
The relocation of these departments also has consequences for other departments.
All the relocations in this project are listed below:
Creative Writing | Middengebouw -> Rietveldgebouw 04, R3.04a, R3.05
DAT | Rietveldgebouw -> Oude Kraan OK74, OK26
Research & Valorization | Kortestraat -> Kraton 16-18, K1.21A, K1.21B, K1.21C and K3.10
Master Performance Practices | Kortestraat -> Theatrium
Educational Office ADA | Rietveld Building R.2.08/R.2.09 -> R.2.10
Office Master Architecture | Rietveldgebouw R.2.10 -> R.2.11
IMAE | Utrechtsestraat 85, 6811LW, Arnhem (office) / Oude Kraan 72, 6811LL, Arnhem (educational space until February 2023)
Master Critical Fashion Practices | Kortestraat -> 3rd floor Middengebouw
Master Fashion Design | Kortestraat -> Oude Kraan 72
September 5 classes start at the new locations.