Must see: Graduation film Fashion Design
If you didn't get a chance to watch the Graduation film from Fashion Design during the finals in Focus Film theatre, then this is a must see: the Graduation film can now be viewed online!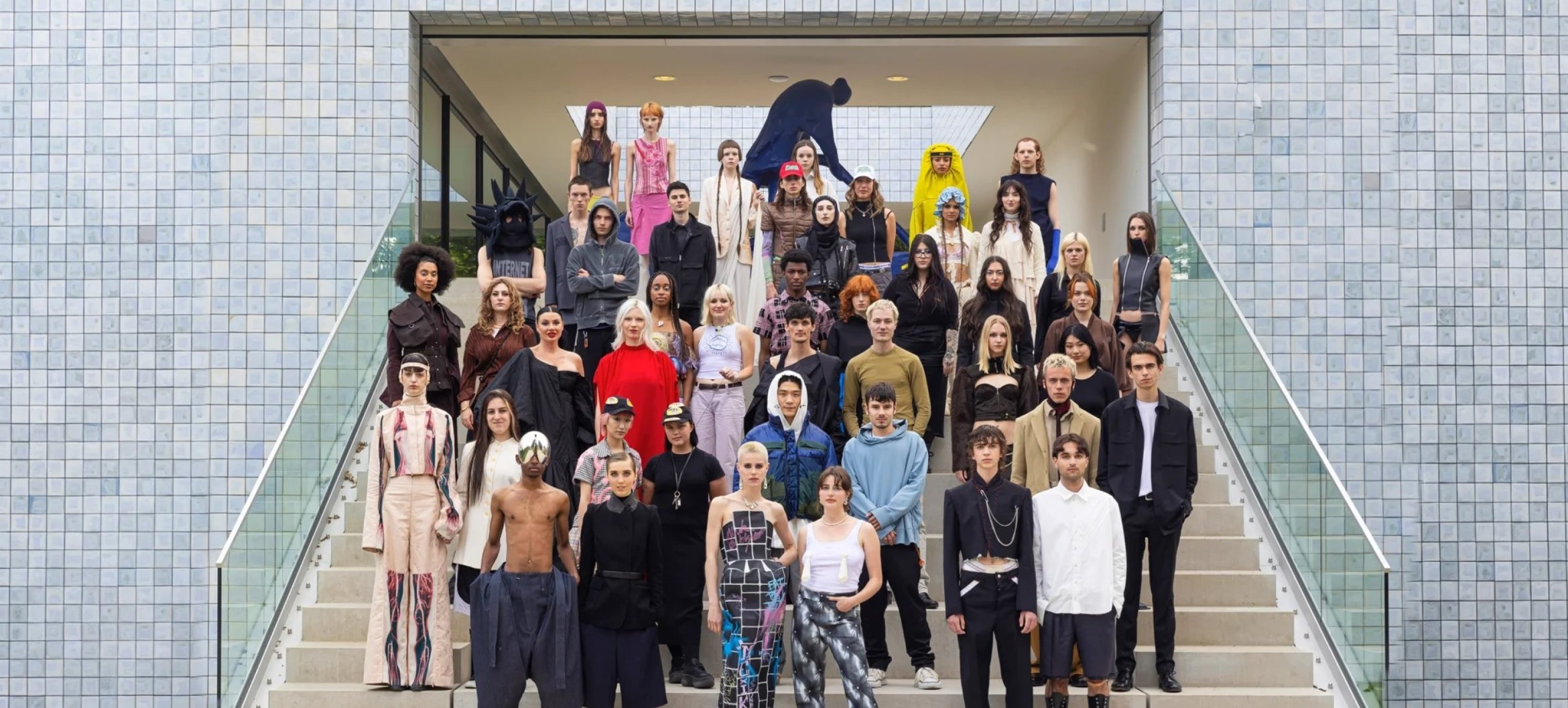 After four intensive years, 23 fashion design students from the 64th class of Fashion Design will present their graduation collections in a movie. With a great deal of love, care and perseverance they each managed to develop their own signature and create a personal image. The film was screened in Focus Film Theatre during the finals from ArtEZ Academy of Art & Design Arnhem. Discover the work of the newest generation fashion designers:
GRADUATION FILM ARTEZ FASHION DESIGN BA 2022 from ArtEZ Fashion Design Arnhem on Vimeo.
The film is directed and produced by Rachid Naas, and filmed on location in the renewed Museum Arnhem by ArtEZ Design Art Technology alumnus Niels Zweekhorst. Enjoy!
The graduates
Cyra Bartholl
Kirsten van de Belt
Iris Bosker
Noortje Broens
Ilse Cats
Alin Ciobanu
Michelle Craig
Leila Gordon
Zora Hamers
Tara Hollander
Rosa Kampinga
Lucija Kejžar
Meike van Lelijveld
Vojtech Lopour
Floris Minkenberg
Philipp Obwaller
Daan Pouwels
Luca Raţă
Charlotte Scheurwater
Eva Vrolijk
Luna Wierdsma
Pablo Willemars
Shao Jun Woo