Impression of first edition ArtEZ Invites: 'a fantastic gift'
Fine Art

Design

Fashion

Creative Writing
The very first edition of ArtEZ Invites is over. Last week, students and alumni delved into the five-day program with lectures and talks workshops at the Academy of Art & Design Arnhem. 'A fantastic gift', as one of the participants put it.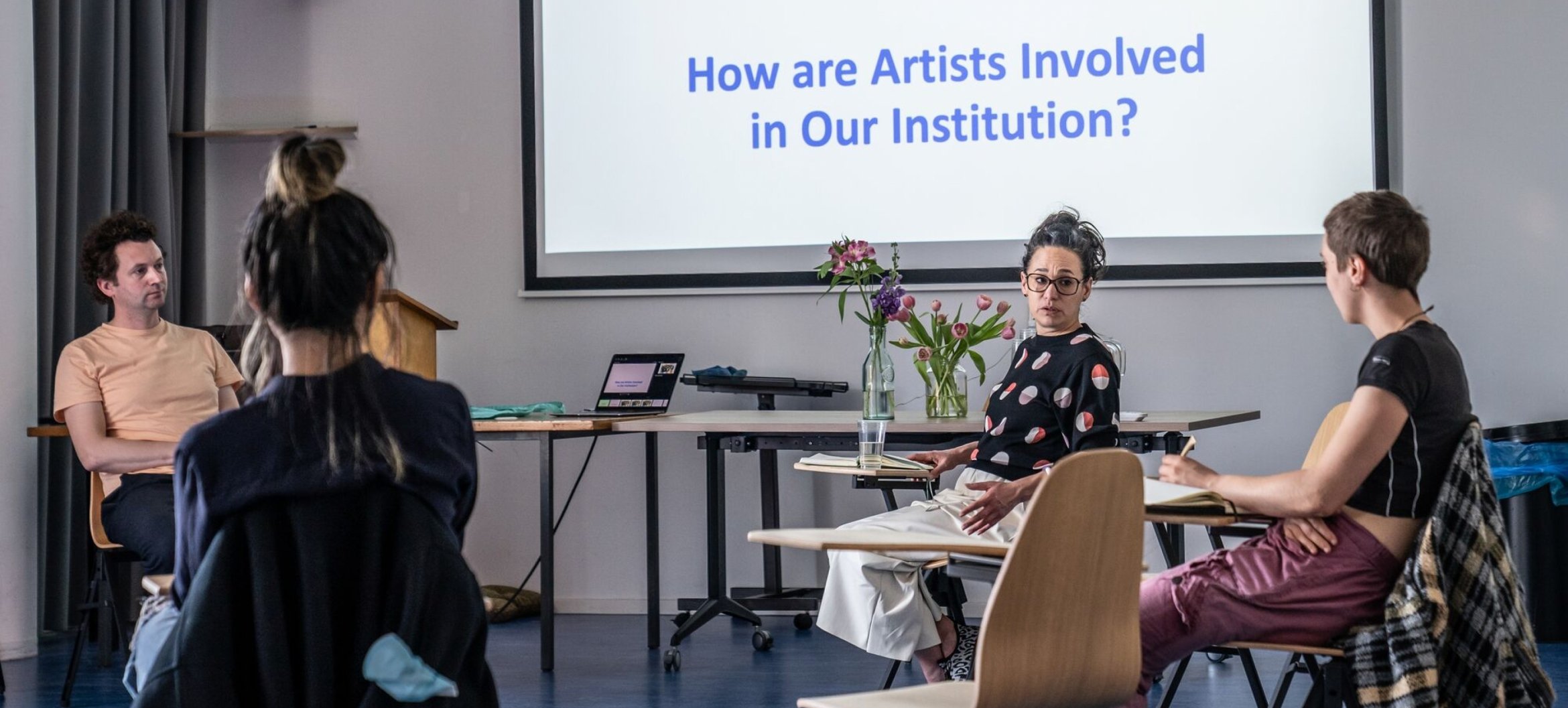 Students and alumni programmed with Thomas Lommée, attended media training from Chris Aalberts, created a collective work with Merle Mische Klee, and more. In the evenings there were programs and drinks at the ArtEZ HUB in the city center.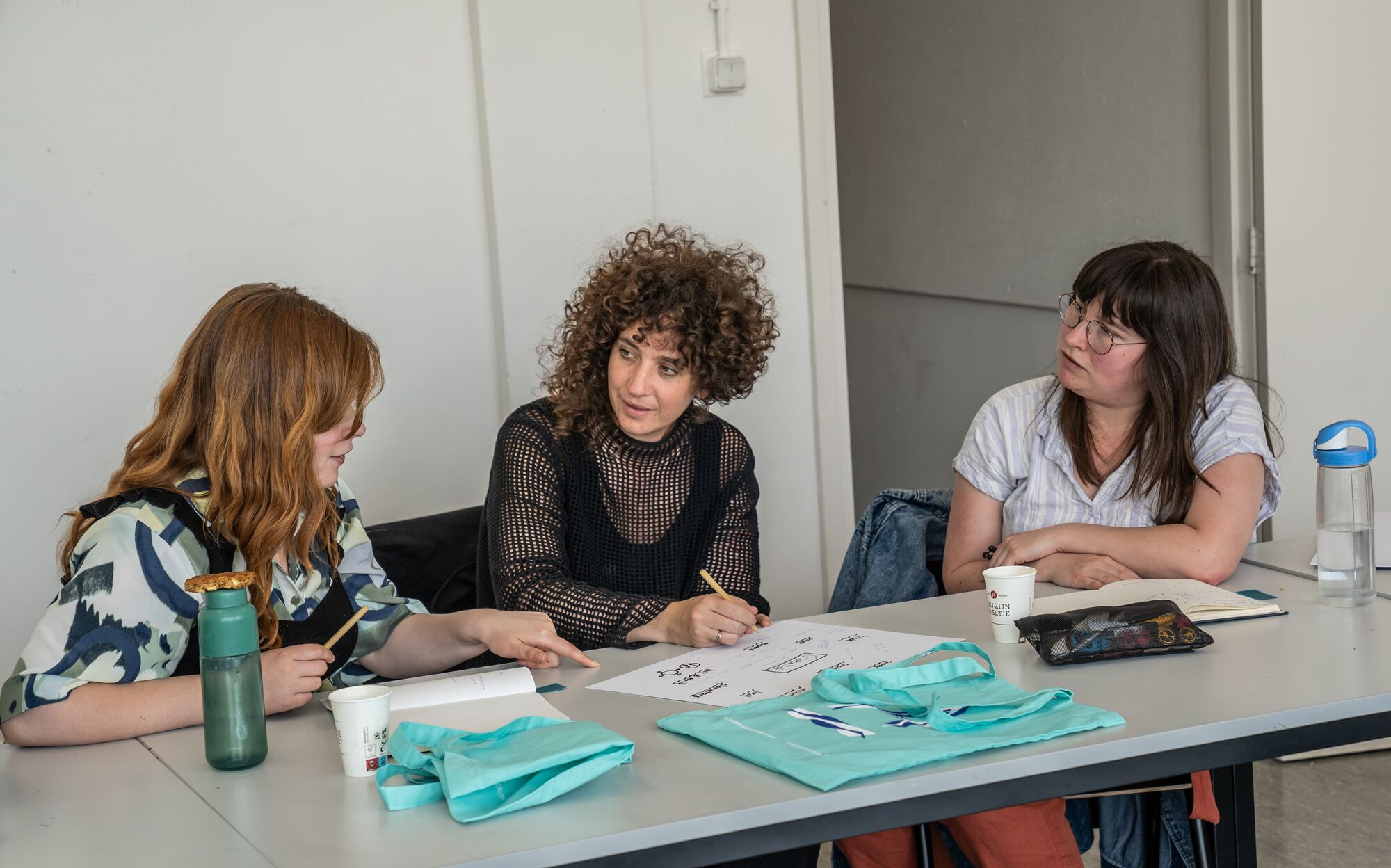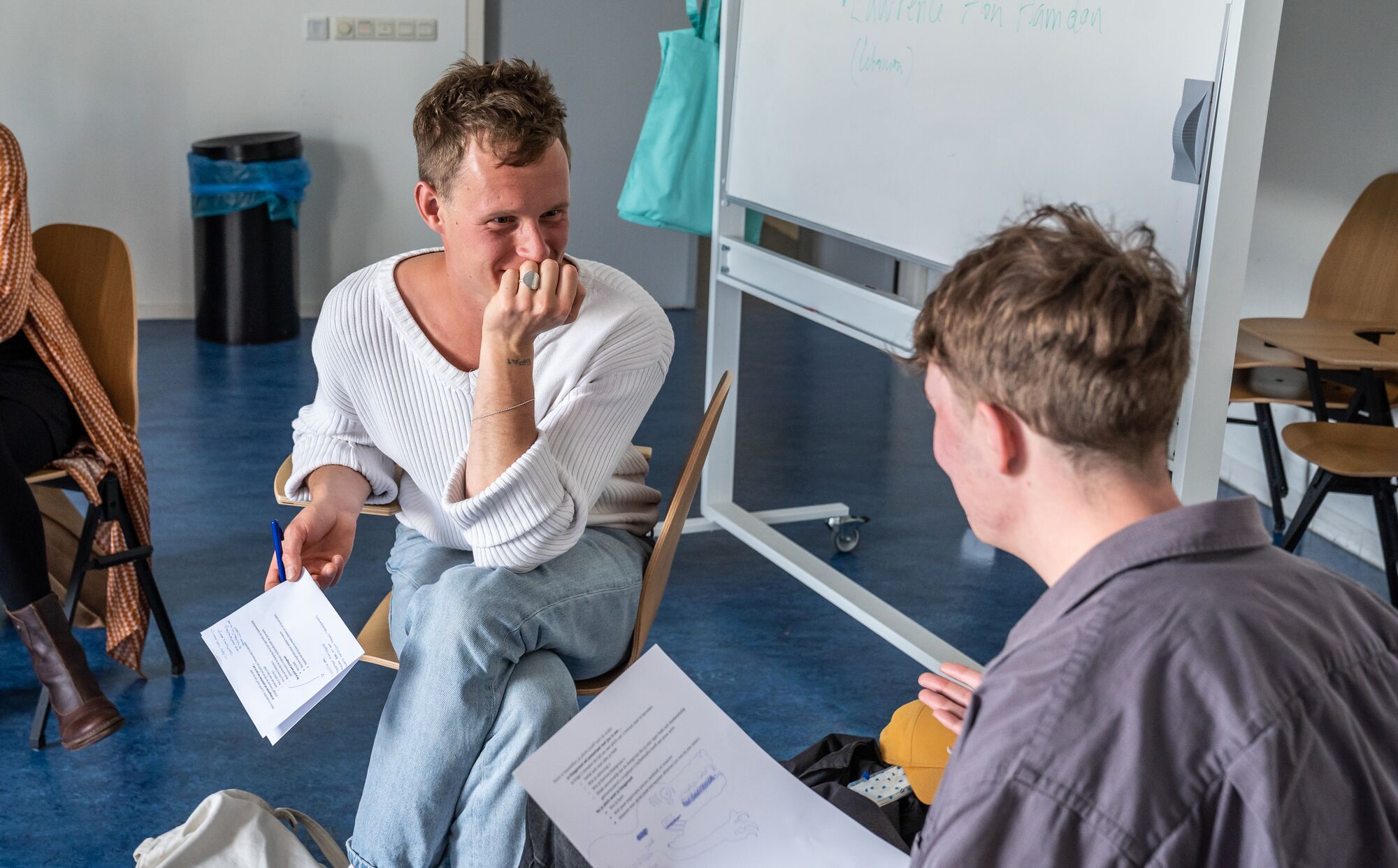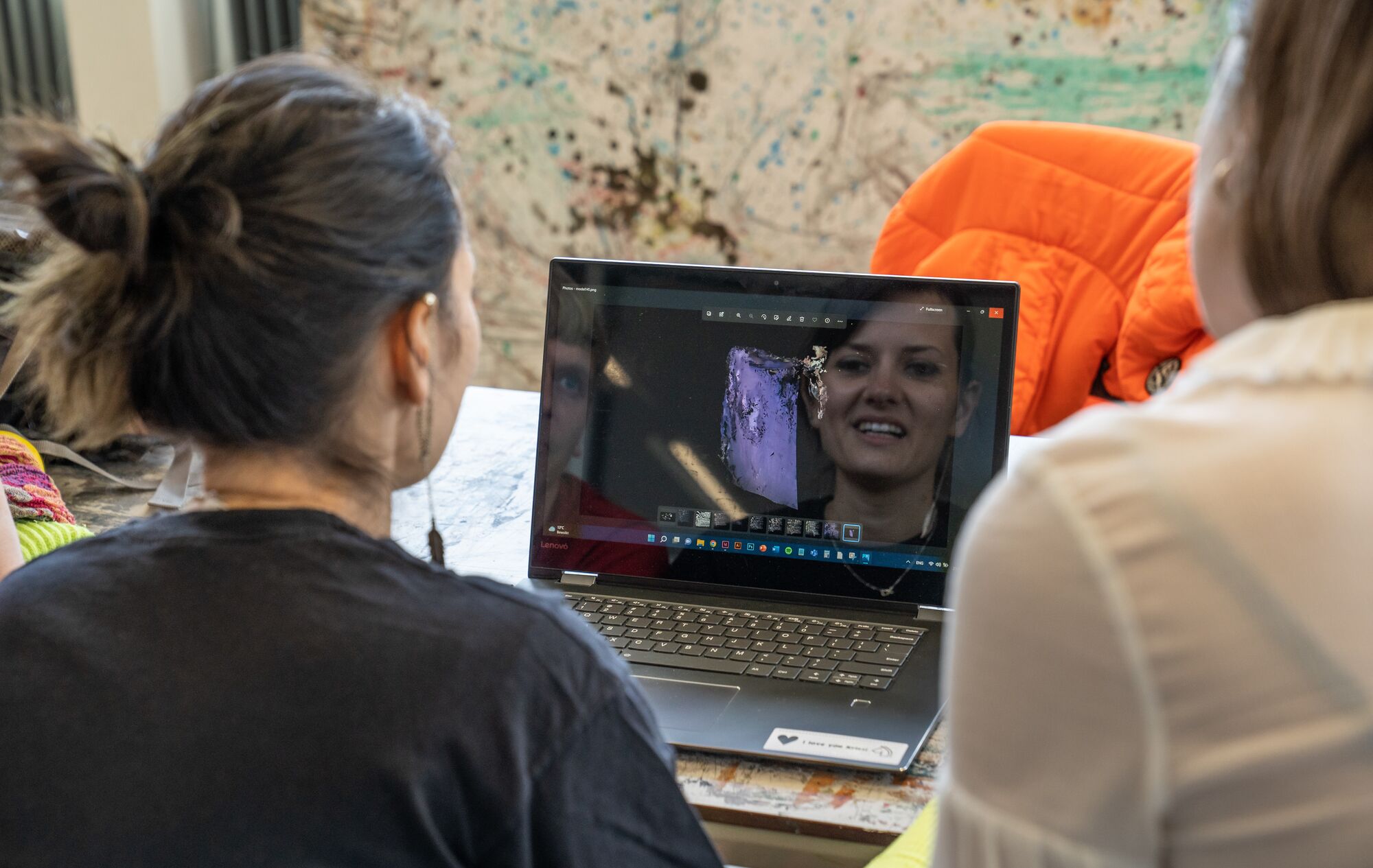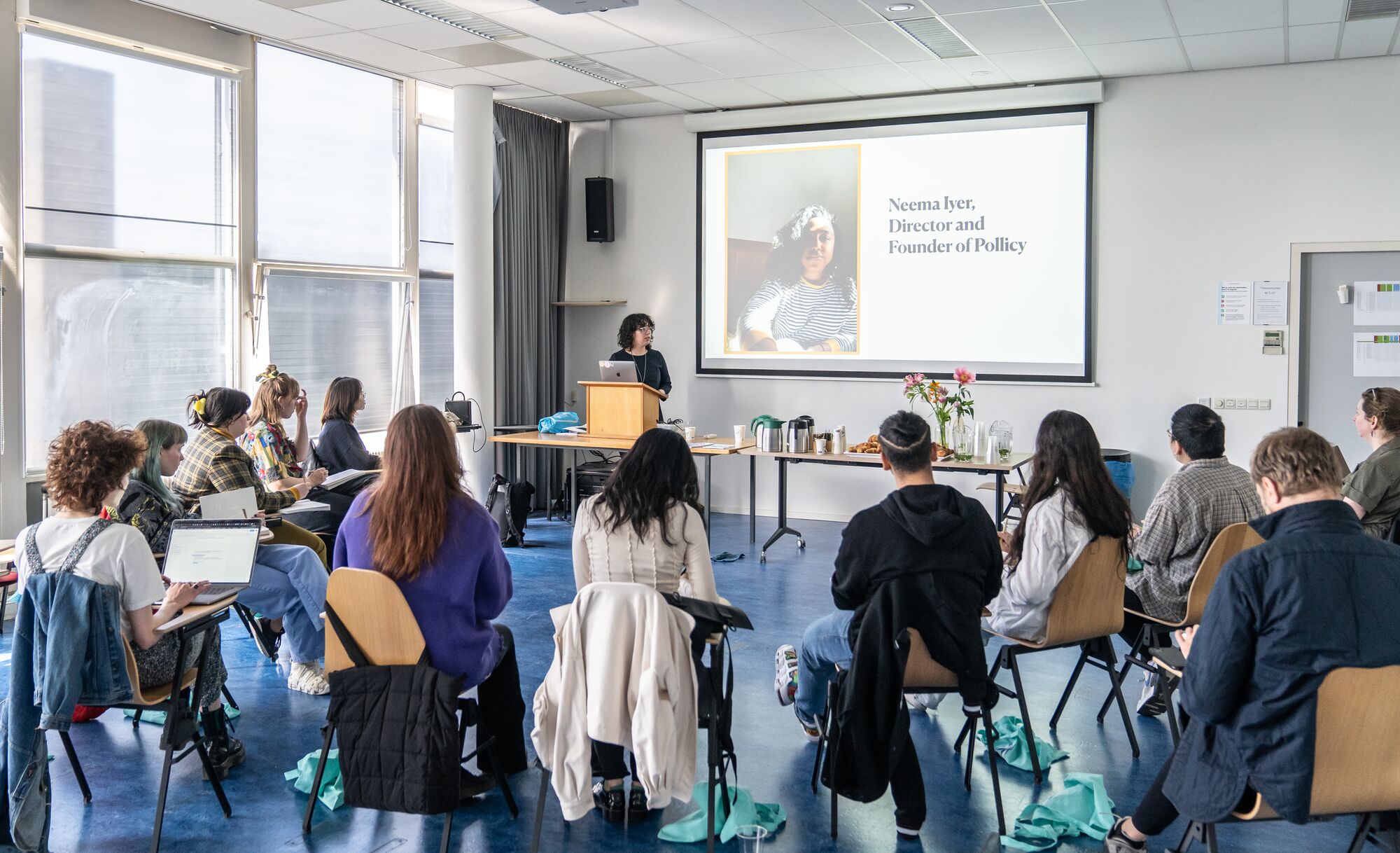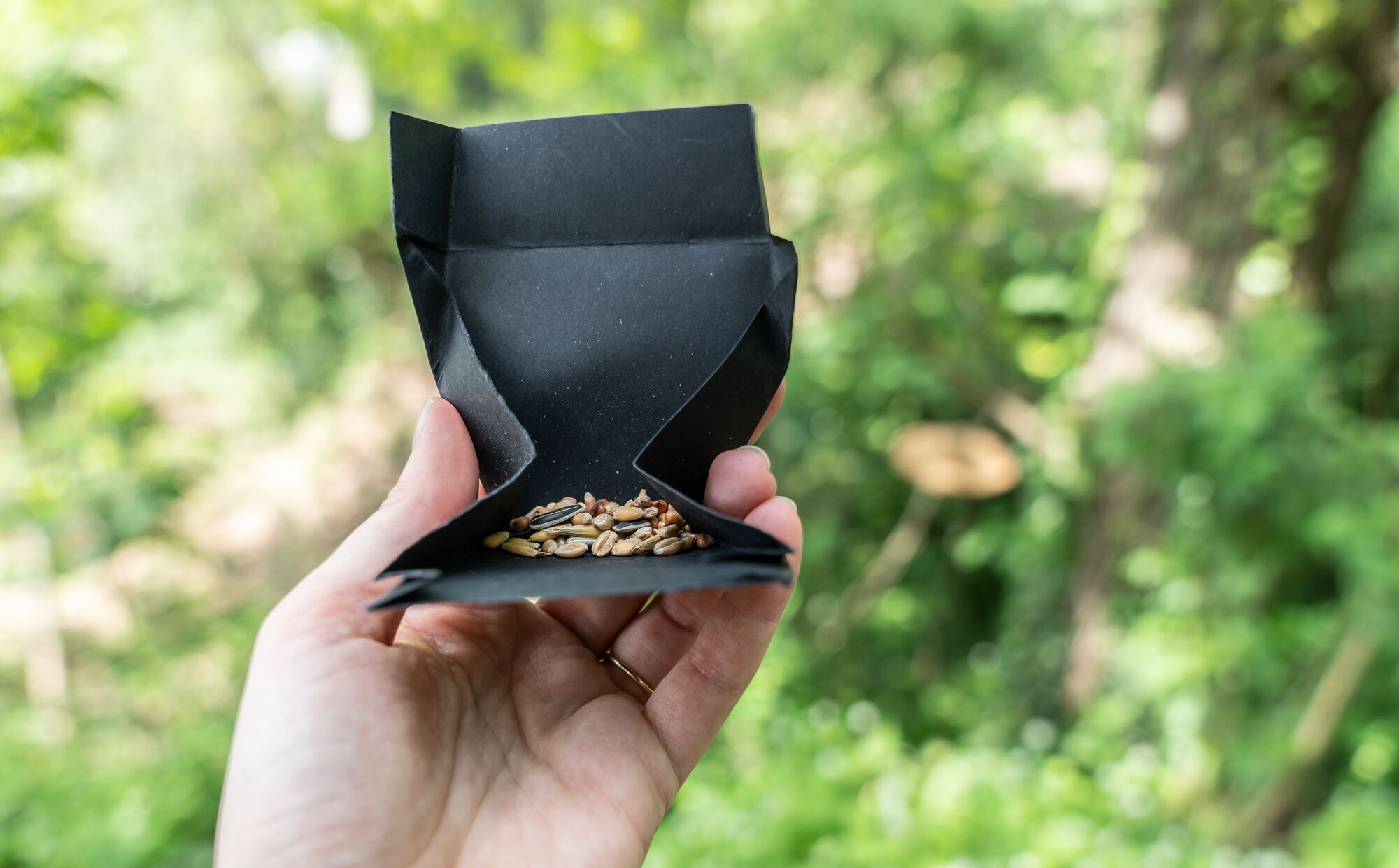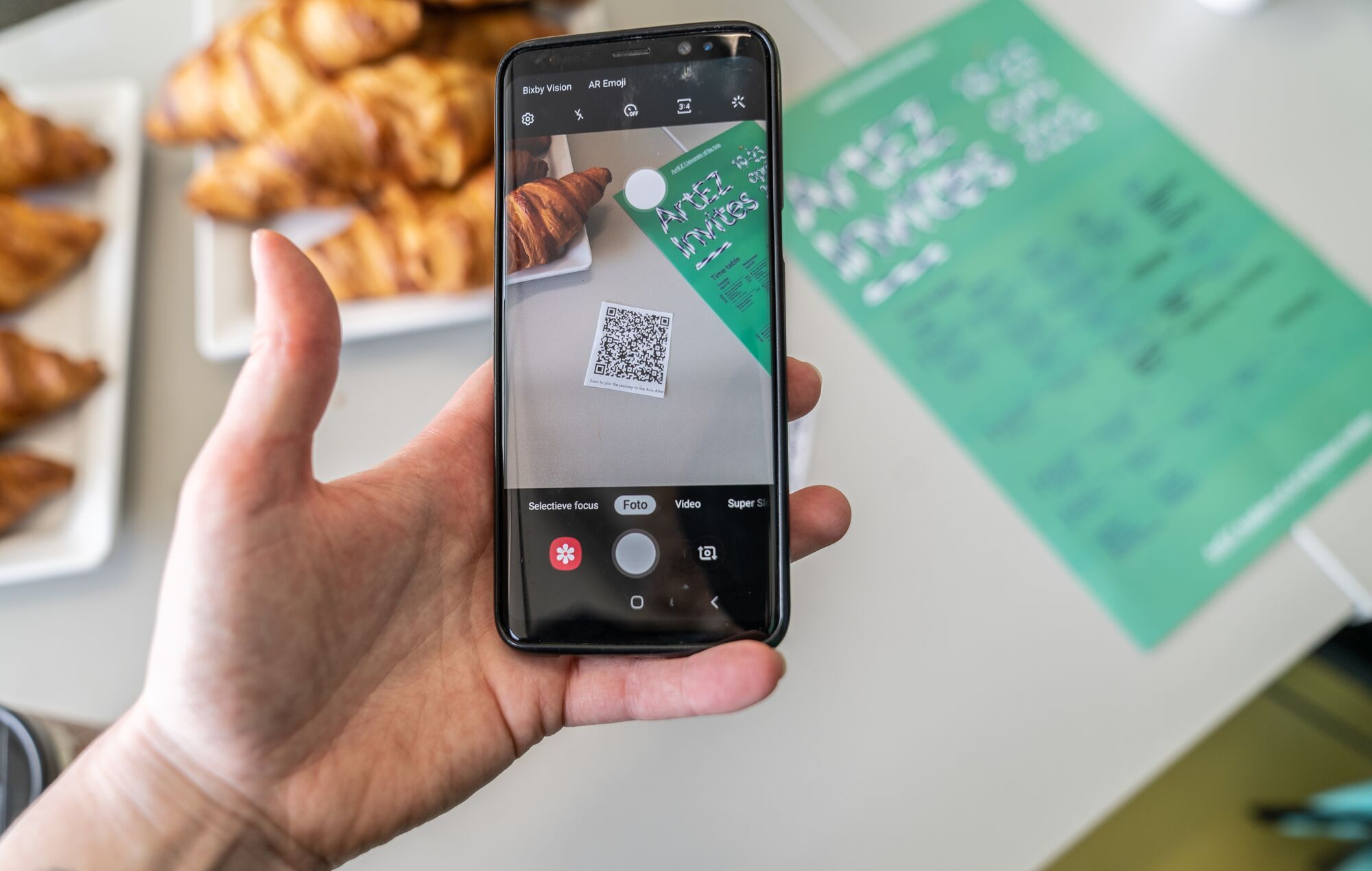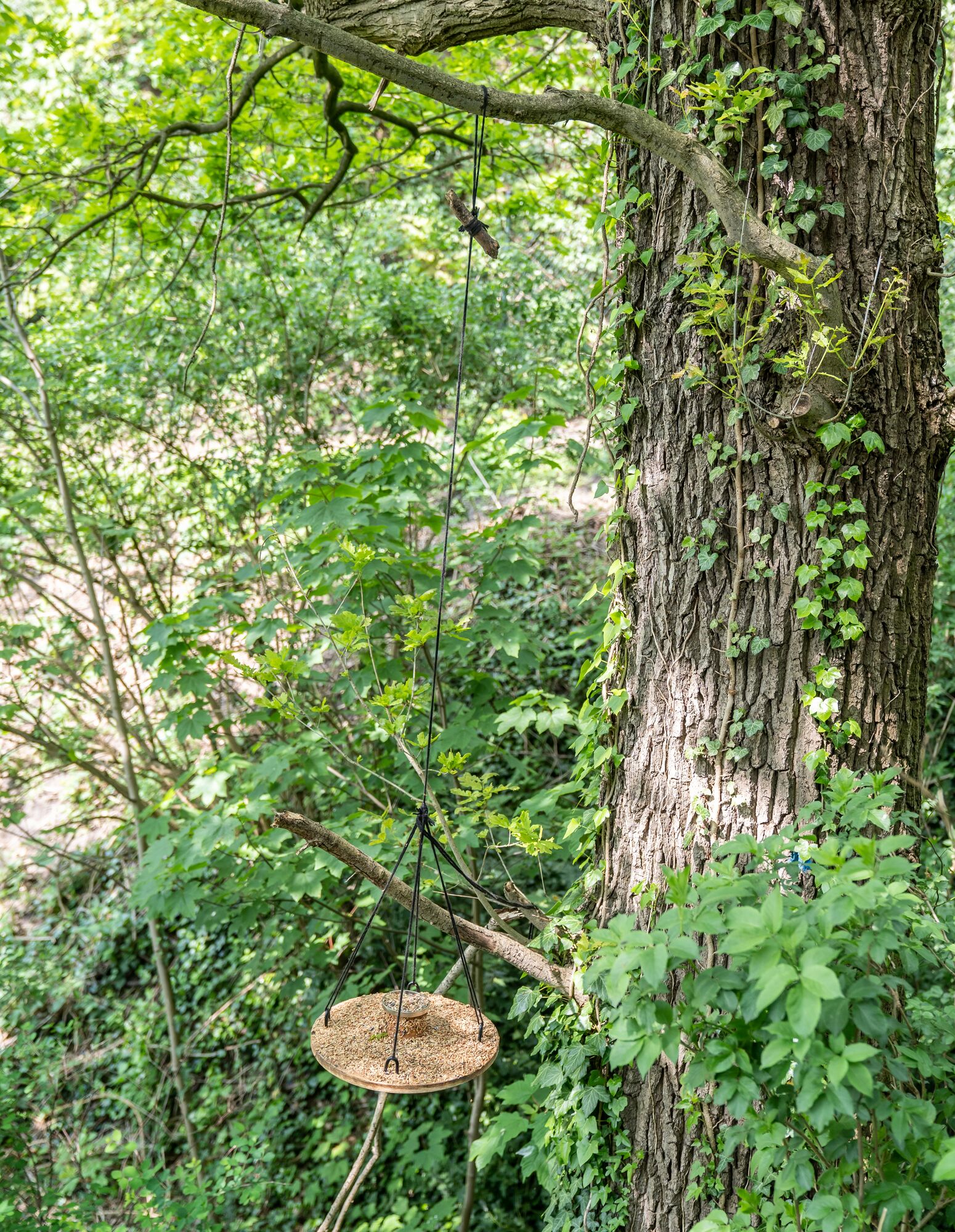 Foto's © Isabelle Renate la Poutré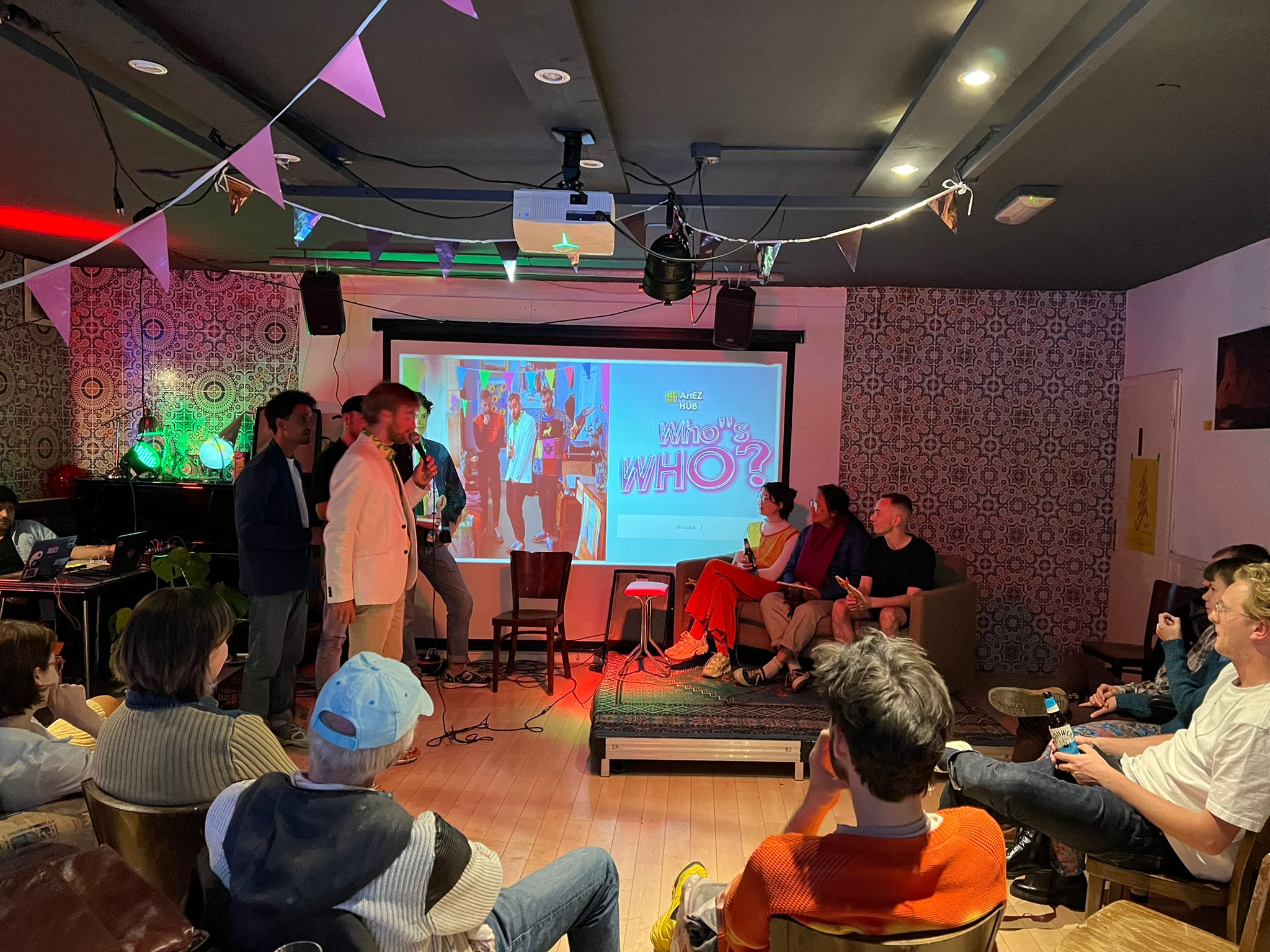 Next edition
ArtEZ Invites will definitely be back in Arnhem. At the end of May Alexa Pollmann returns for a workshop and author Etgar Keret returns in the fall. Keep an eye on the ArtEZ agenda!