Open Call APRIA: How do we create, share and use knowledge?
Fine Art

Design

Fashion

Creative Writing

Music

Dance

Theatre

Architecture and...

Education in Art
The ArtEZ Platform for Research Interventions of the Arts (APRIA) offers ArtEZ students the opportunity to have their research professionally edited and published. To this end, APRIA is looking for creative research (academic, artistic or process-based) that deals with how knowledge is created, shared and used. This research can be published as text, but visual essays, film and sound contributions are also welcome.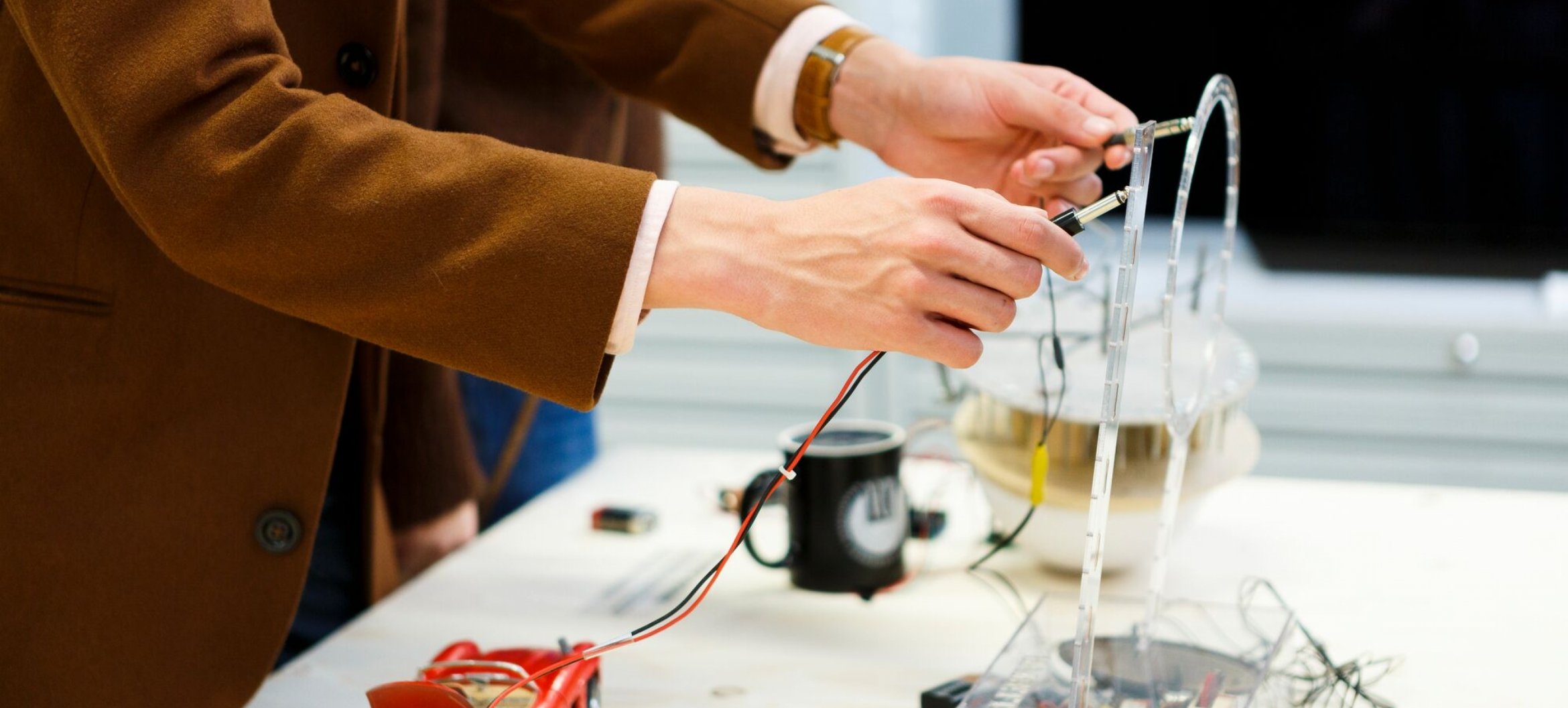 How do we create, share and use knowledge?
With this third Open Call, APRIA wants to investigate how knowledge is created, shared and used. After all, information is spreading faster than ever before. At the same time, everywhere from university campuses to newsrooms, the question is increasingly being asked how that knowledge is produced. Against the backdrop of fake news, unprecedented social justice movements and the global impact of Covid-19, it is imperative to strive for ways of sharing knowledge that are appropriate for diverse and multifaceted voices.

What are the dominant structures and established ways of building and sharing knowledge? What is not considered? And which stories are being ignored? Which structures and methods of knowledge sharing are more privileged than others? Who writes meaning and whose wisdom is erased? Who determines what counts as knowledge and who gets access to it?

ArtEZ student? That's how you participate!
The deadline for submission to contactapria@artez.nl is January 10, 2022. The contribution will be assessed by the APRIA platform Advisory Board, which will make a selection for publication based on the APRIA criteria and the contribution to the topic. Selected entries will be professionally edited and published on the APRIA platform.

Read more about this Open Call and how you can submit a contribution on the APRIA website.

In need for inspiration?
View the other studies being conducted within ArtEZ.