Discover ArtEZ finals 2021
Fine Art

Design

Fashion

Creative Writing

Music

Dance

Theatre

Architecture and...

Education in Art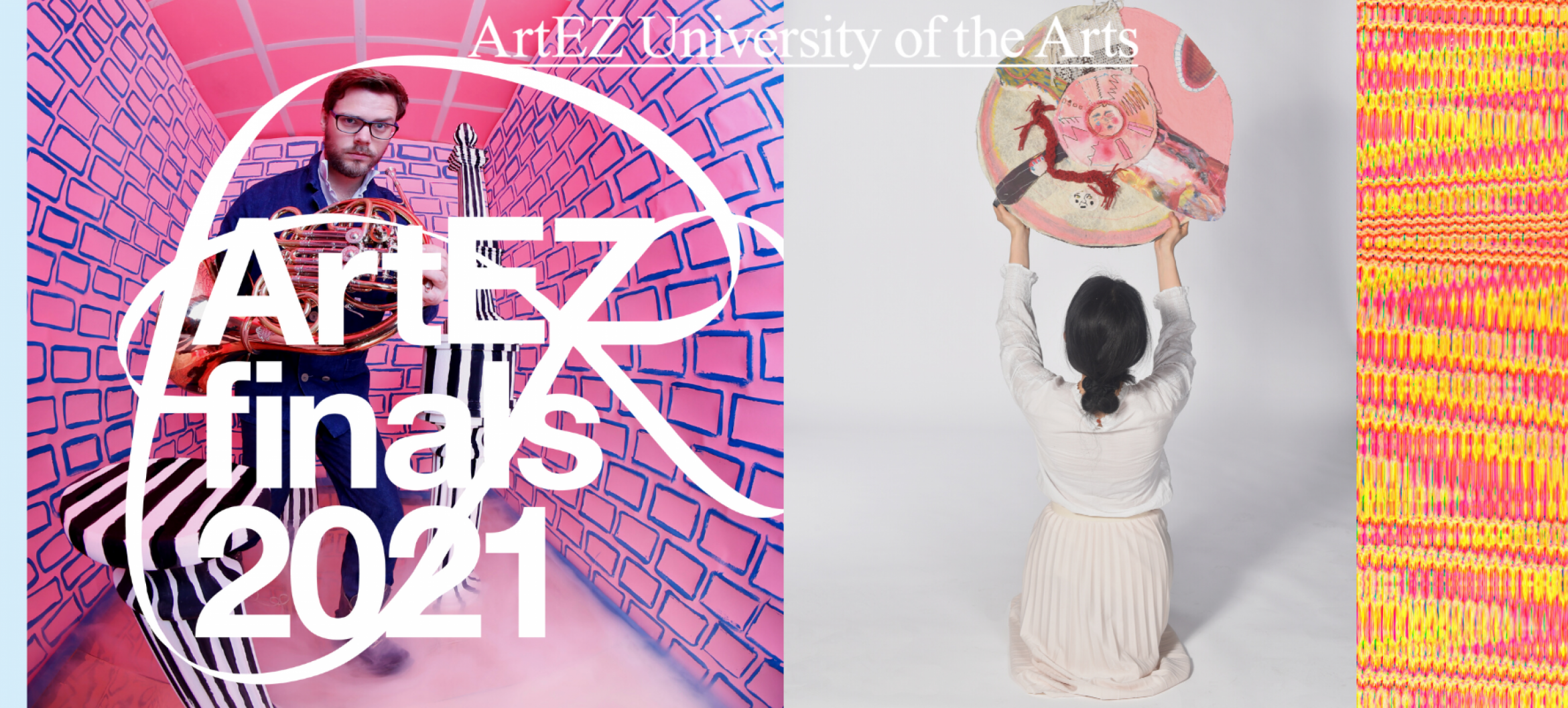 ArtEZ finals 2021 has started! In the upcoming months, you will explore the graduation work of students via (online) events, presentations, and stories from the new generation of artists, performers and (music) professionals.
From concerts to exhibitions
Every year, about 600 students graduate from ArtEZ academies. With their graduation work, these finals-students show who they are and what they stand for. They do this in the form of (virtual) events, such as dance and theater performances, concerts, expositions, shows, and videos, as well as via student pages, stories and news items. Whether it takes place online or offline, ArtEZ-finals is the stage for the newest generation of artists, performers, and (music) professionals who graduate from ArtEZ. So: discover ArtEZ finals!
Artez.nl/finals
You can view all finals presentations and stories at artez.nl/finals. The website is updated daily, so stay tuned! We also share updates via our social media channels and our newsletter, Discover ArtEZ, where we keep you updated with a biweekly agenda. Don't you receive the newsletter yet? Sign up here.