Keuzegids Master's Guide 2021
On Thursday, 1st of April, the new 2021 Master's Guide was published by the Keuzegids: it provides an overview of Master's courses in the Netherlands, containing information on programmes, admission criteria, quality assessments by students and experts, job opportunities, and starting salary per subject area. The information on artez.nl is aligned with the results of this latest version of the Keuzegids.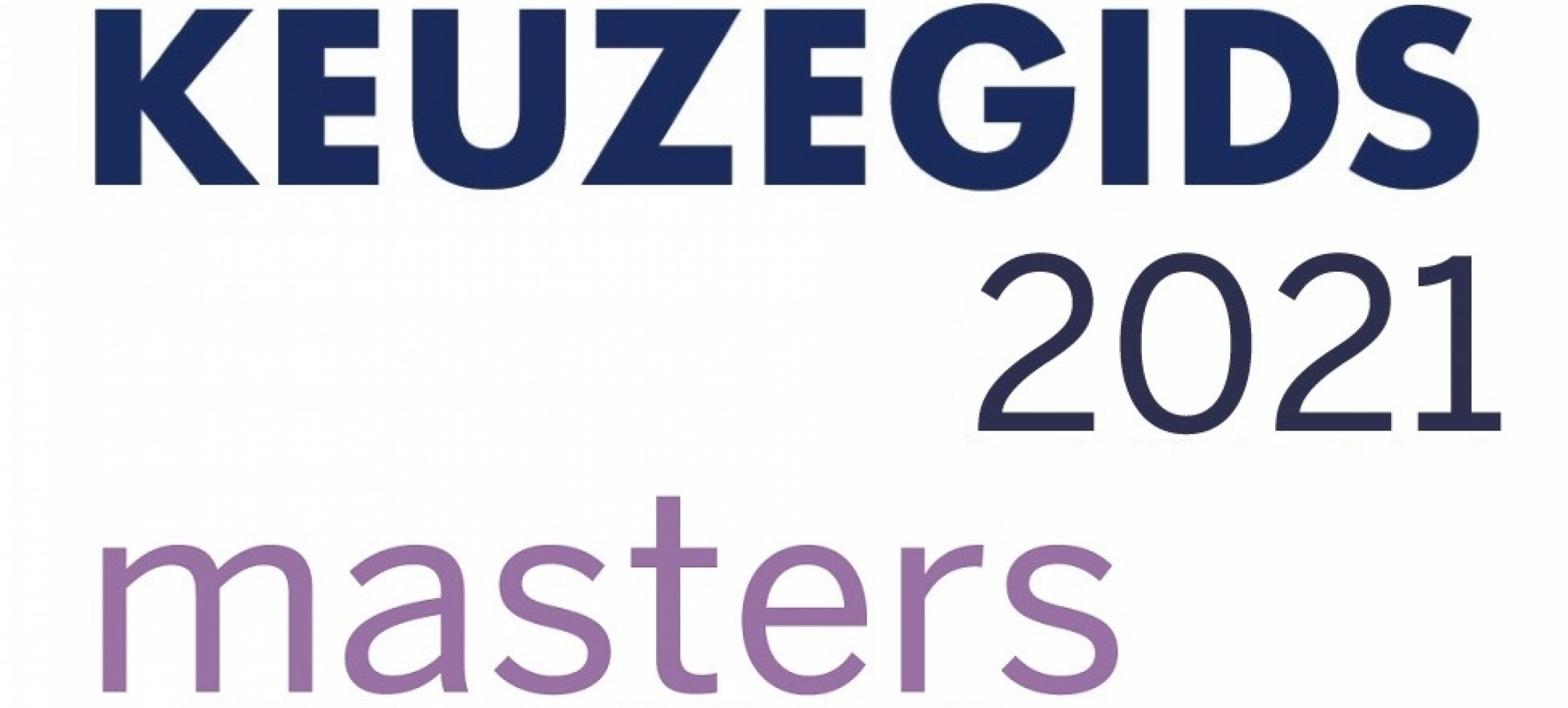 Student assessments based on NSE
The student assessments of the Keuzegids are based on the results of the annual National Student Survey (NSE) from which the most important questions are selected. In the current Master's Guide 2021, the assessments for higher professional education (HBO) Master's programmes are based on the NSE results of the 2018 enquiry: these are the most up-to-date ratings available at the moment.
In 2019, ArtEZ was ranked as the best provider of master courses in the Netherlands in the medium-sized providers' category – based on the very same NSE results that substantiate this year's Guide. The Master of Arts in Fine Art and Design was awarded the designation of Top-Notch Course, comprising the DAI Art Praxis (Dutch Art Institute), Werkplaats Typografie, Fashion Strategy, and Fashion Design programmes. This means that, according to the 2019 Master's Guide, they are among the best Dutch universities and universities of applied sciences programmes.
Sources: Master's Guide 2021 ("Keuzegids Masters 2021") and Master's Guide 2019 ("Keuzegids Masters 2019").