ArtEZ partner NADD: working on future-proof Design Heritage
Design

Fashion

Architecture and...

Research
Design is all around us. Designers and actors in the field of digital culture have made a significant contribution to our experience and understanding of beauty, convenience, critical thinking and well-being, as well as to the identification and solution of social issues. Therefore, in these rapidly changing times, it is essential to be able to look back on what has been – as well as forward to what is being – conceived, critiqued and designed. That's why ArtEZ recently became a partner of the Network for Archives of Design and Digital Culture (NADD). Together with the other 33 partners, we focus on Dutch design heritage.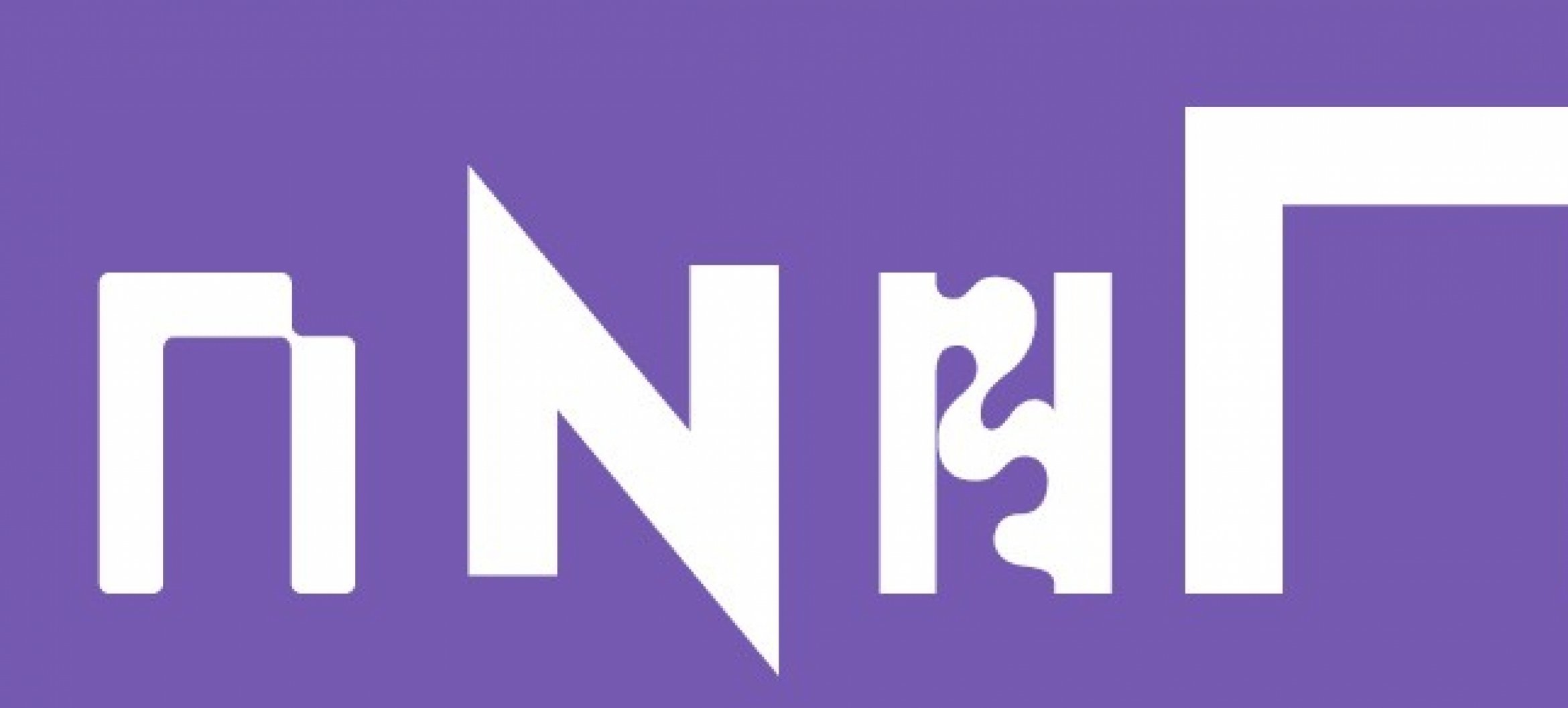 NADD – initiated by Het Nieuwe Instituut and commissioned by the Ministry of Education, Culture and Science (OCW) - focuses on Dutch design heritage, making visible the relationship between design and social innovation. The network aims to demonstrate that the archiving and development of design and digital cultural heritage is of vital importance to contemporary society. NADD aspires to be an accessible archive of design and digital culture and a dynamic space for knowledge sharing. The mission of the network is to help connect societal innovation and transitional challenges, and to simply inspire. To this end, the current and future heritage of design and digital culture should be visible, usable and sustainable for professionals, researchers, educators and the general public.
Partners NADD
This network is based on the unifying capacity of its individual partners and the specialist knowledge of multiple parties. It focuses on making the existing public activities and programming of all network partners visible and stronger, and, where necessary, contributes to the supplementation or development of new programmes.
Launch of the NADD on 17 December 2020
On 17 December 2020, the Network Archives Design and Digitical Culture officially launches with an online programme. The online programme, opened by Ingrid van Engelshoven, Education, Culture and Science (OCW), marks the official launch of the network and has open access for everyone. More information about the programme and registration