Riccardo Fortunato
The Sound of Innovation
Master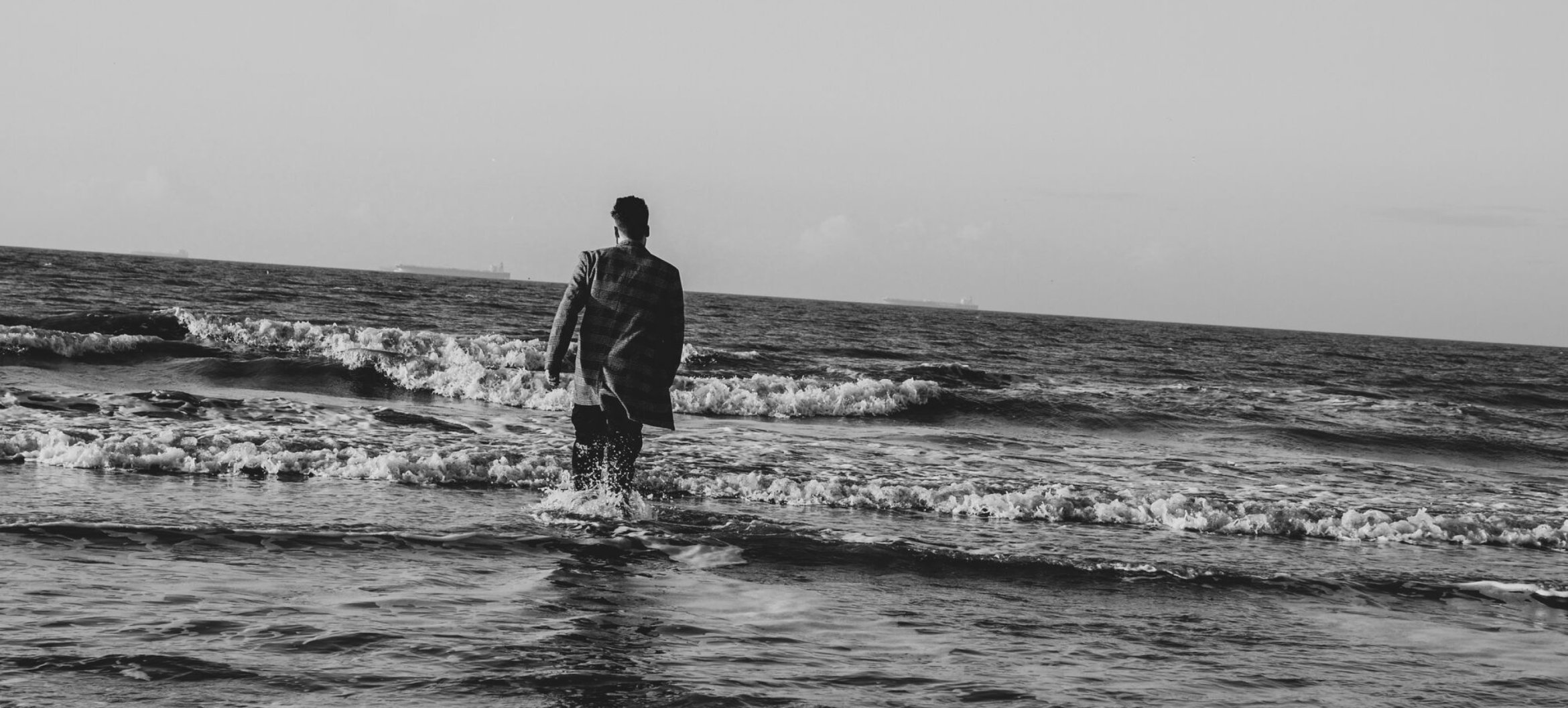 Demut
Riccardo Giuseppe Fortunato
Master of Music, Sound Of Innovation, ArtEZ Conservatorium Enschede
Riccardo Fortunato is a german-italian contemporary music composer, producer and performer, who has a profound passion both for writing contemporary music and producing electronic music. His music can be described as often experimental in combining classical music composition with modern electronic elements and production techniques in a hybrid mix. Viewing sound itself as a form of musical expression, Riccardo is putting the biggest focus on the texture of sound and noises, while striving to create pure and original music, taking part in every step along the creational process. Being inspired by the clash of minimalism with chaos and classical tradition with avantgarde art, Riccardo is fascinated by composers like Arvo Pärt, Pavel Chesnokov, John Tavener, Henryk Górecki and Alfred Schnittke, as well as by artists like Andrei Tarkowski and Wassily Kandinsky. Musical concepts such as "time", "silence" and "eternity", as well as a respectful attitude towards the sacred in the arts are a constant focus in Riccardo's musical practice.

Being a trained musician, Riccardo is always seeking to portray artistic value within his practice and is eager to contribute to contemporary music and art, which also made him study to reach a master of music degree at the ArtEZ conservatoire in Enschede, exploring his artistic vision even further and looking into expending his horizon. When writing his pieces, Riccardo relies on the importance of silence and purity, which leads to him mostly writing for a small group of instruments, that he tries to get the most out of, while always striving to portray complex emotional states within his music.
During his time at ArtEZ, he was a student of Dutch composer Andries van Rossem and wrote a chamber piece by the name of 'Demut' for his final exam, which was performed by mixed choir, string quartet and carillon.
This page was last updated on August 24, 2022