Miss Montreal wins 3FM Award for Best Singer 2016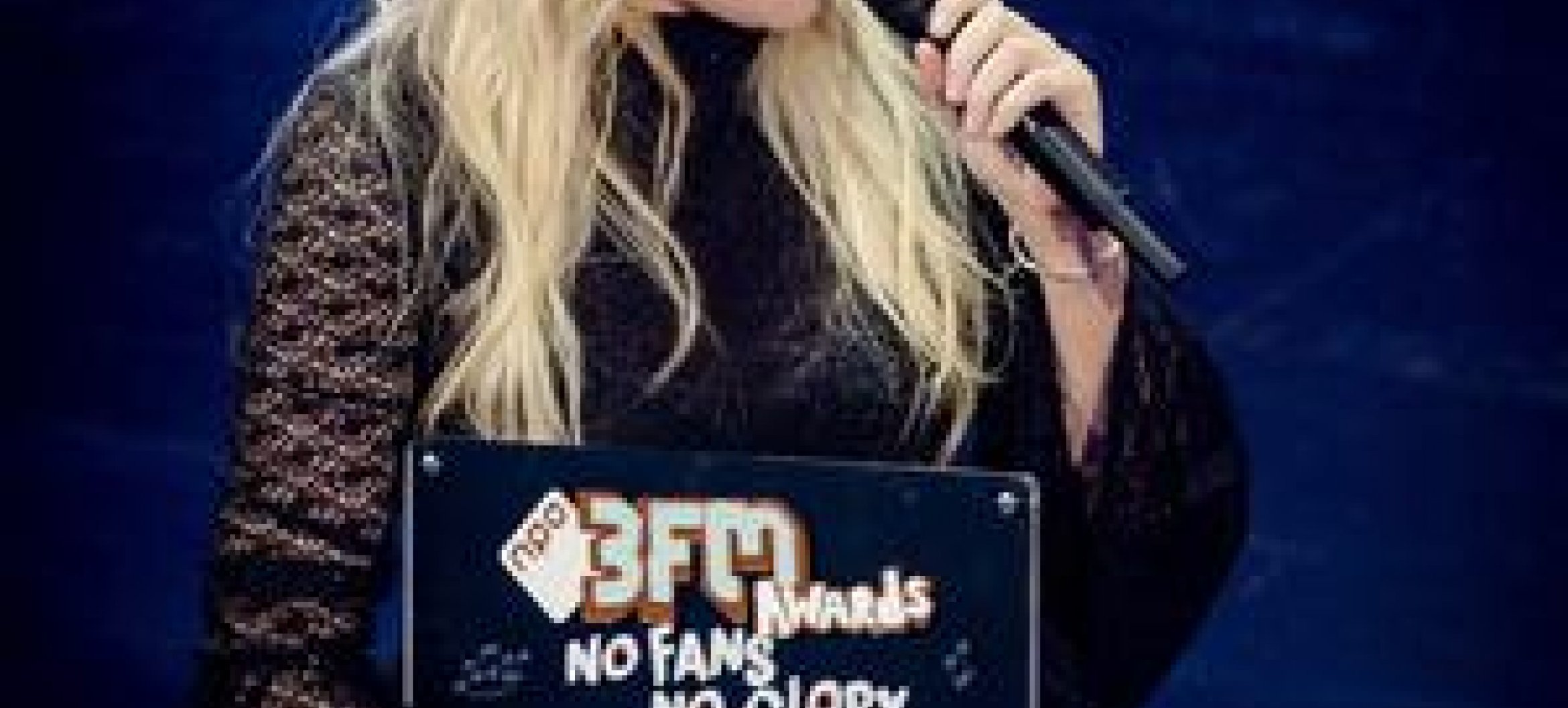 Former ArtEZ Academy of Pop Music student, Sanne Hans, better known as Miss Montreal, received the 3FM Award for Best Singer 2016 on Monday 28 March. She also won the award back in 2014.
Sanne Hans' fame was kick-started in 2008 by a TV commercial for the cheese spread brand Slankie, in which she sang "Gelukkig heb ik altijd nog een goed lijf" (At least I still have a good body) to a backdrop of various embarrassing situations. She released her debut album in 2009, and has since released multiple albums and singles. Sanne has been a member of the jury of the TV show "Best Singer-Songwriter of the Netherlands" since 2012, and has been a coach on the TV programme "The Voice of Holland" since 2015. After many tours, she will perform at the Heineken Music Hall on 22 April.