Lisa Sebestikova wins Charlotte van Pallandt Award and Stokroos Sculpture Scholarship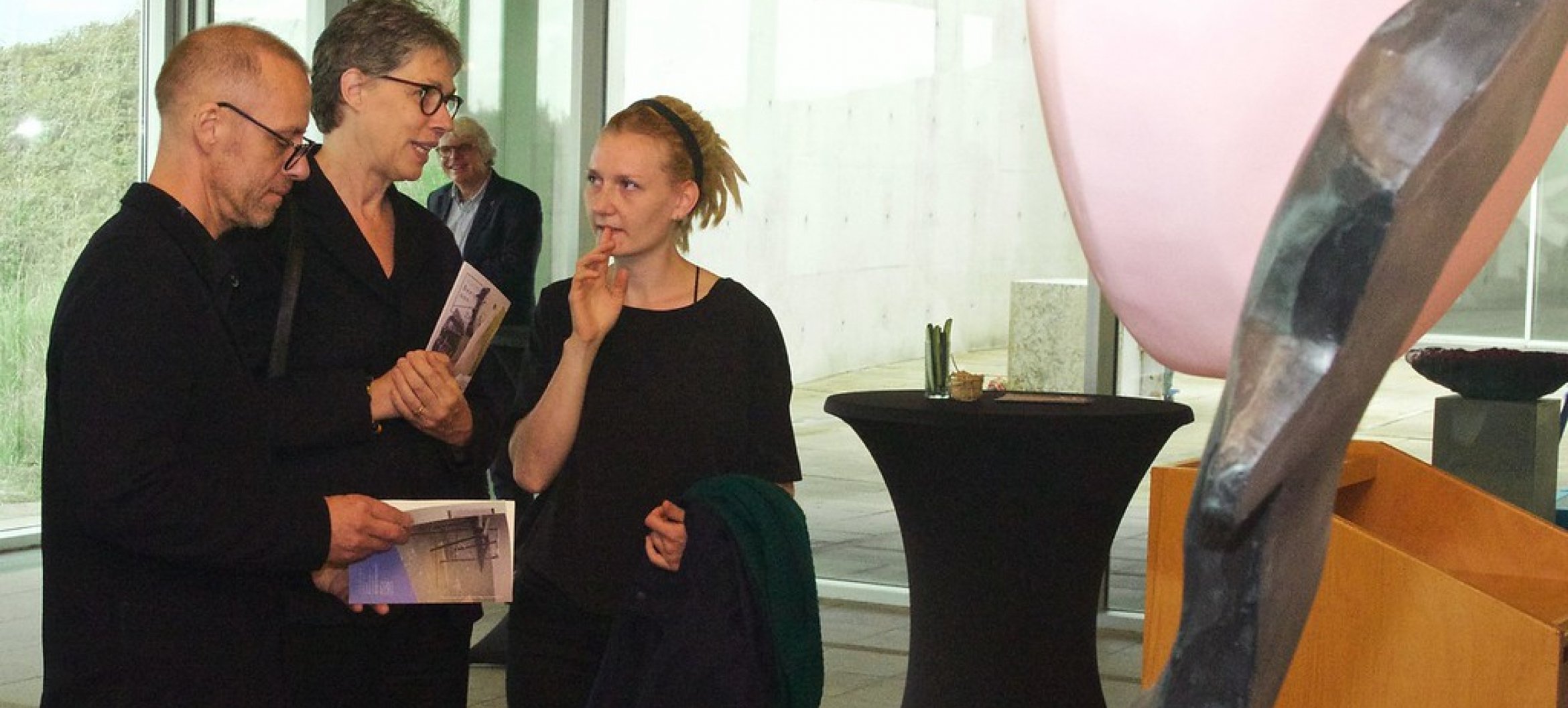 Lisa Sebestikova, former Fine Art student at AKI ArtEZ, has won the Charlotte van Pallandt Award and a Stokroos Sculpture Scholarship 2019 for young artists.
As part of this prize, the exhibition Forming Fluidity, an installation by Lisa, is currently on display in Museum Beelden aan Zee until 24 November. Forming Fluidity is the first site-specific museum installation by Lisa Sebestikova. All the elements on which she has been working in recent years together form a new whole here. Each sculpture is derived from an object on the beach of Scheveningen, captured on camera by Lisa. As a result, she made images in which she, in search of a certain anonymity, left out details. This process resulted in abstract sculptures that, floating in space, still carry the memory of the beach. Only a shadow remains of the original image.
View the work of Lisa: www.lisasebestikova.com