Inga Rothammel, entrepreneur of the month / January 2021, ArtEZ Business Centre
Jazz & Pop, Arnhem
Every month, the ArtEZ Business Centre and the courses together select a student or alumnus as Entrepreneur of the Month. Their stories give you an idea of what to expect, based on current topics from the professional field. Is there a secret to cultural success? Do you have to excel in your art or is it about selling yourself? Is it a matter of luck, wisdom, hard work or a good strategy?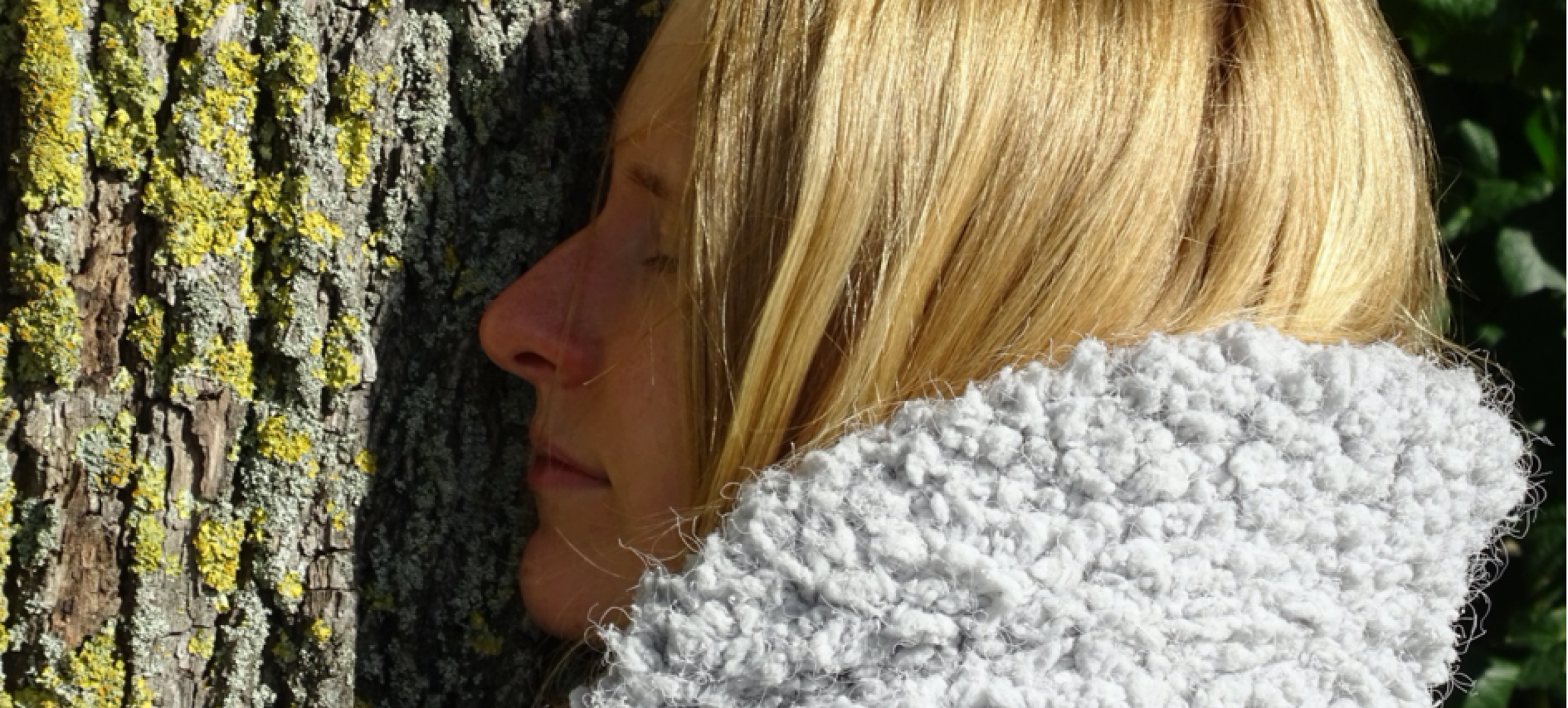 Hi, I'm Inga Rothammel. I play the soprano, alto, and baritone saxophones, and in this blog, I'll share something about myself as an artist and entrepreneur in these crazy times.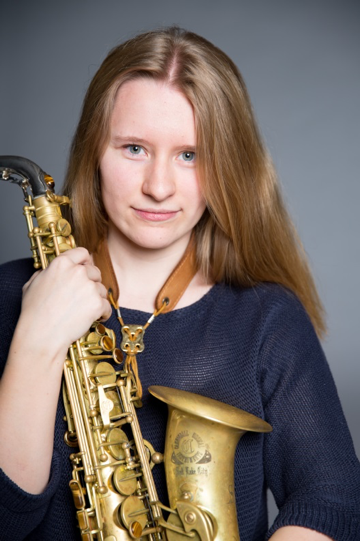 About me
After I graduated high school, I studied Music Therapy in Nijmegen at the HAN. There, I learned what the significance and power of music can be. I wanted to deepen my relationship to music and went on to study Jazz/Pop Saxophone at the ArtEZ Conservatory. I mainly play experimental jazz and integrate the sounds of nature, like birds and currents of water, into my music.
To me, music offers a space where I can express many different emotions, thoughts and facets of myself. Anything goes, and I can let it flow out into the world. Music lets me dive into the deepest depths, ascend to the greatest heights, and show all sides of myself: hesitant, amorous, sad, furious, energetic and vulnerable. When I play music, my heart dances, and I feel light and liberated.
it's really difficult to connect to an audience that isn't physically in the room
My journey after graduating
I graduated this past year and performed my final exams over a live stream, for an online audience and the exam committee. Over the last few years, I had attended many final exams and I always loved getting together and attending the parties of the graduating students. But in my own graduation year, things didn't go quite how I had imagined...
When I play a concert, I always try to connect to the audience and use that connection to take the audience along on a musical journey. But it's really difficult to connect to an audience that isn't physically in the room. While I was able to connect strongly to my fellow musicians and the music itself, the absence of the audience changed things for me. After all, I couldn't see or hear how they responded to the music.
Follow the link below for a compilation of my final exam:
After my graduation, I moved to Cologne, where there's a really interesting jazz and improvisation scene. I wanted to challenge myself to meet new people again and spend time in a new environment. It's also not far from Arnhem, which is important, since I have many projects, friends and shows in the Netherlands.
The first month that I lived in Cologne, I attended a lot of jazz and free improvisation shows in the evenings. That was super inspiring and motivating. I got to know new musicians, started jamming with a few of them, and it was the right step to take to overcome my own insecurities. I had a strong motivation to practice, to develop myself further musically - also because after graduating, suddenly I felt free, without obligations. It was really interesting to discover how my musical process progressed in this spontaneous way.
When COVID started to spread, I was very angry at the world.
COVID
When COVID started to spread, I was very angry at the world. This was interfering with a really important time of my life; I'd graduated, moved to a new city, and was eager to present my art/music to the world. But I quickly found that anger and sadness did not help me. I lost my motivation and enthusiasm for a while. Then I realized that I can't change this situation that is far beyond my power. I started to focus on the things I could do instead. Taking good care of myself, practicing the saxophone, meeting two or three people to jam with, playing music, and taking lots of walks. I barely watched any news and created my own world. I think it's essential to keep playing music and not lose your passion in these crazy times.
EP en concerten
EP and concerts
After a while, my motivation returned, in part because I was about to release my first EP "Different Worlds" with my trio: the Ingen Navn Trio.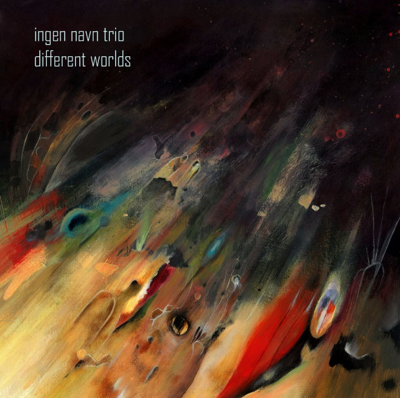 Our release show was originally planned in May, but then it unfortunately had to be postponed. We finally changed the date to the 20th of January in Brebl in Nijmegen and I hope that it can really materialize this time.
Almost all my concerts were cancelled. I'd been invited to play with my trio at the Festival Jazz International Nijmegen, but that plan unfortunately had to be abandoned, too. It was incredibly sad, because the organizers made such a huge effort to make it possible, but in the end it was simply too dangerous to do a big live event like that. We did get to play over a live stream at So what's next? Festival in Eindhoven, for which we'd been selected after applying to the Open Call. That was a very special experience for us.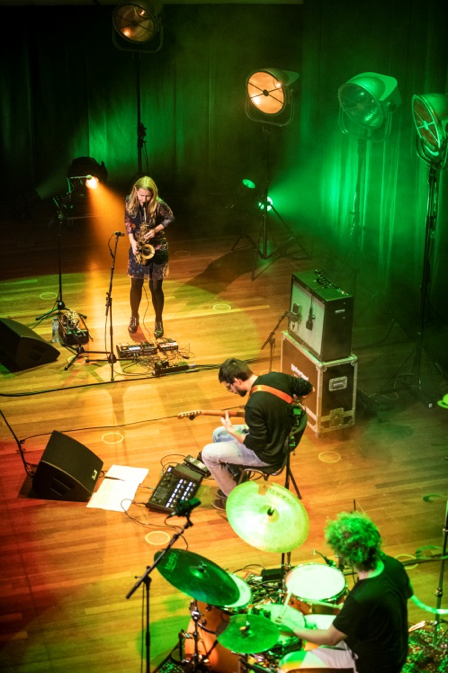 I feel incredibly grateful to my trio and the organizers of festivals and clubs who keep trying to make things possible.
Identity as an artist
There are numerous paths you take and choices you make that shape your identity as an artist. It's not a bad thing to try something new and finding out it won't work out. I think that's one way you get to know yourself and find your own way. I realized it's important to me to trust my feelings and to have the courage to act on them.
I'm currently working as a music therapist at a music school, I've joined a theater project in Nijmegen, and I still have a few concerts planned. I'm also developing a sound meditation workshop and want to start offering private saxophone lessons. Besides that, I'm working on renewing my website.
I find it difficult to organize my time now that I'm working independently. Mostly I work from home or I go to the library to limit distractions. I've tended to put too much on my plate, and then I felt bad because I rarely achieved my ambitious daily goals. I've figured out now that it's better if I think about the most important things to do for the week, and then follow my gut and my heart to do what I feel most drawn to at that time, without pressuring myself.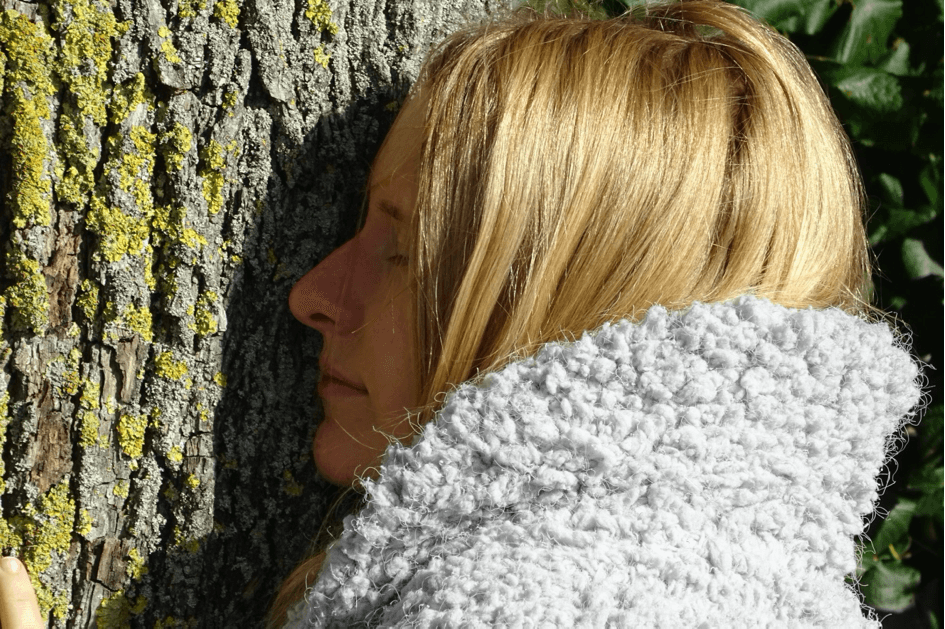 Follow Inga Rothammel