Ilke Paddenburg wins Colombina 2016
Theatre

ArtEZ Prizewinner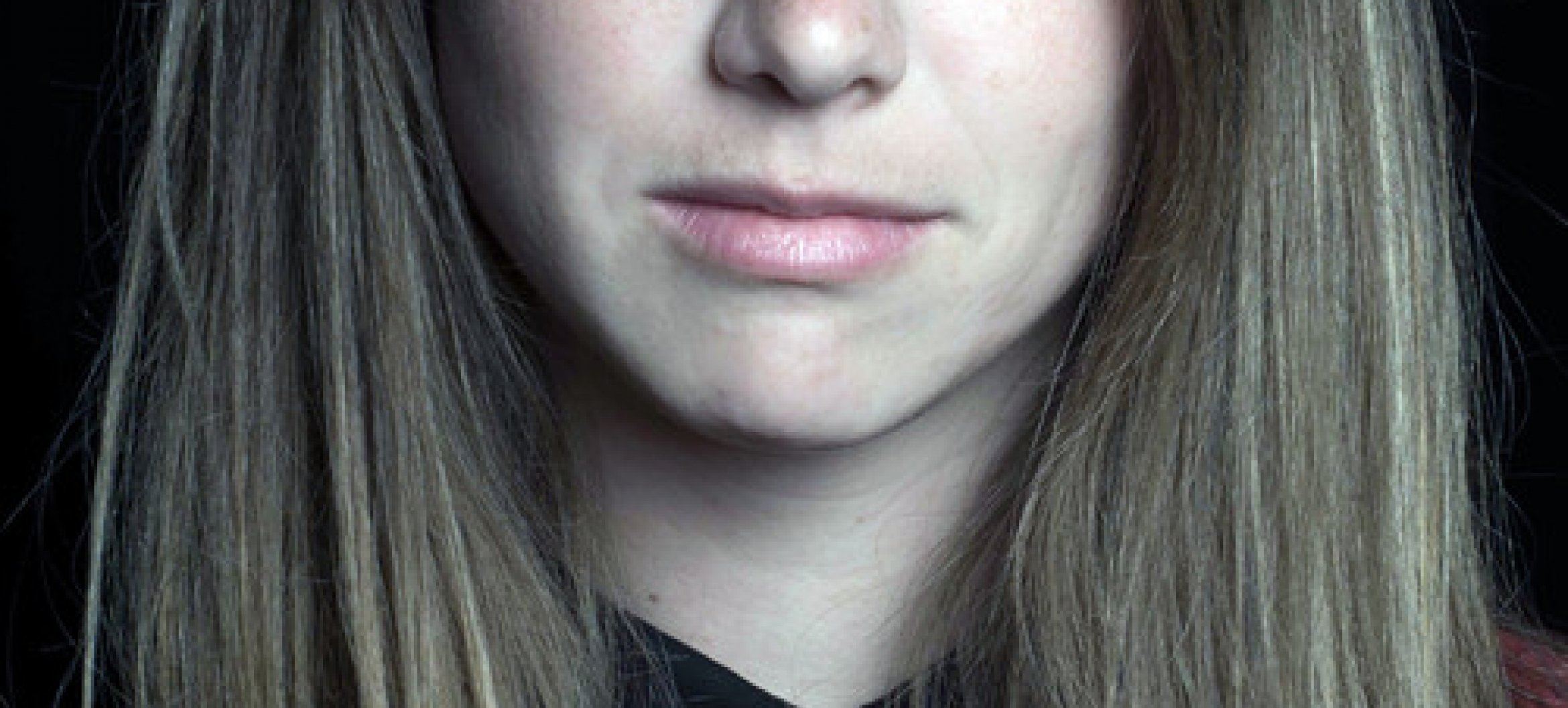 Ilke, who graduated from the School of Acting in 2011, won the Colombina 2016, an award for the best supporting actress. She received this award for her role in the play Een soort Hades (One kind of Hades) at Theater Utrecht (Utrecht Theatre).
The jury: "Ilke Paddenburg plays the daughter so angrily yet so vulnerably that she keeps you guessing until the last moment if she is the victim in this family drama or a girl with an urgent trauma who thinks that the only way out is to condemn her father in this manner. Paddenburg expresses her deep desperation so clearly that you can almost reach out and touch it. You don't want to feel sorry for her even though your instincts tell you you should."

The refined combination with Hein van der Heijden allows the couple to create the connection between the world of insanity and the audience's world. They both appear to be largely normal people, yet one of them is crazy... but who? Beautifully played. Paddenburg also surprised the jury in the play De Wilde Eend (The Wild Duck) with her acting that forces the audience to relate to her."
http://www.compagne-henzepegman.nl/compagne_artiest/ilke-paddenburg/
Joachim Robbrecht, a lecturer at ArtEZ's School of Acting, also won an award during the Gala van het Nederlands Theater (Netherlands Theatre Gala). He received the Gouden Krekel 2016 (Golden Cricket 2016) for the most impressive youth production: Bromance by Oostpool Theatre Group & Sonnevanck Theatre.
The jury: "Scriptwriter Joachim Robbrecht, director Timothy de Gilde, designer Janne Sterke and composer Bart Rijnlink appear to be a golden quartet:language use, direction, design and soundscape are neat, quick, efficient, poignant and to the point. The fierce love triangle full of bravura creeps sneakily under your skin to itch viciously and softly caress. An excellent performance about a sensitive subject that is heated from the first second to the last minute."