Giel Sengers wins Schreuders Study Award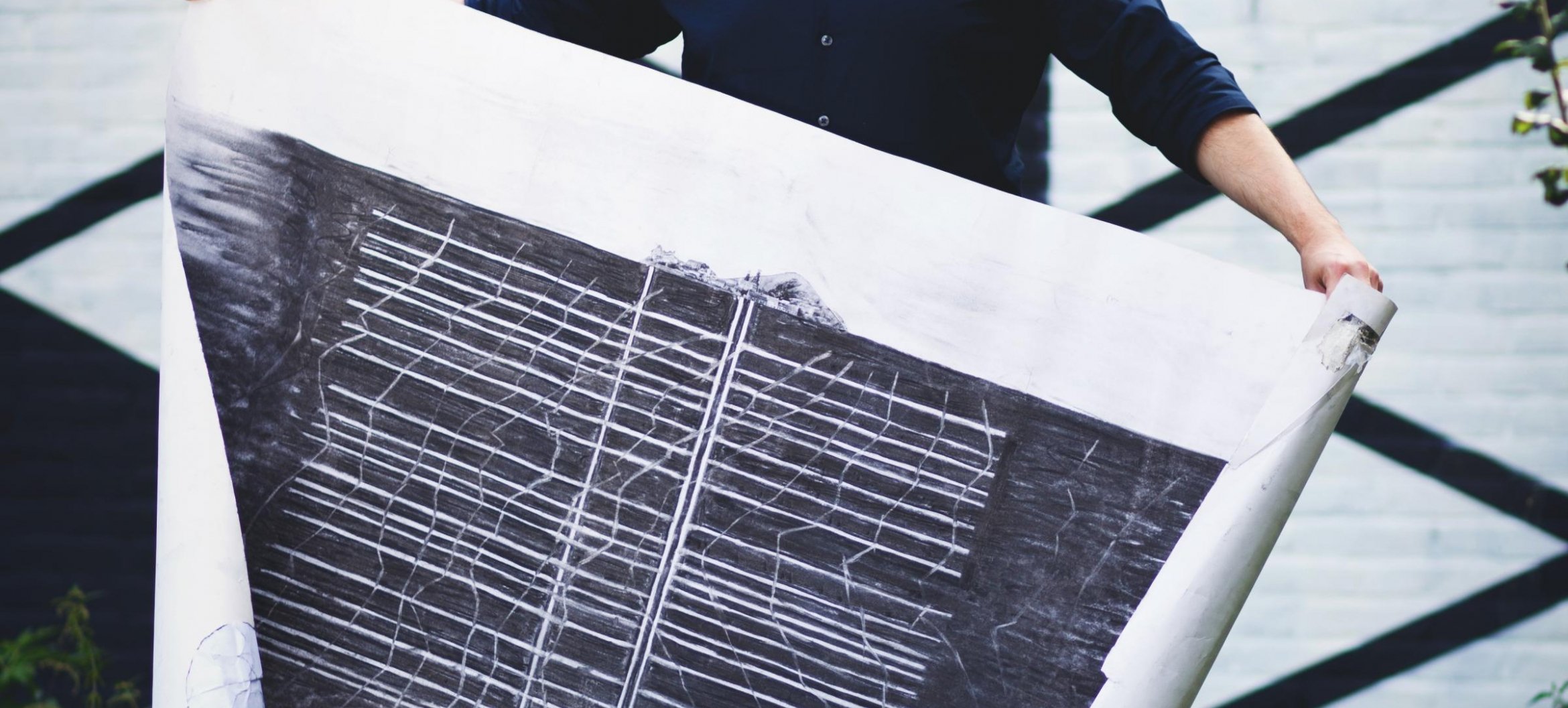 Giel Sengers, who graduated this year from the Architecture master's programme, has won the 2016 Schreuders Study Award in the category Conceptual for his Hommage au Borinage.
Giel Sengers is fascinated by places of mental desolation and giving them new underpinnings and stimuli from a distance. The local surroundings are the cultural foundations for his design vision. Giel's designs are intuitive, poetic and sensual, and they display an interest in the experience of space. The mining region of Borinage in Belgian Wallonia forms the backdrop to a tribute to its miners in which one question begs an answer: is there light in the Borinage, or merely shadow?
Schreuders Study Award
Every second year, the A.M Schreuders Foundation rewards a student for producing a special graduation project in the use of underground space at a Dutch University or University of Applied Sciences. The Foundation wants to continue to promote an innovative perspective among students. After all, the germ of Dutch construction, below ground as well as above, lies in education. The Schreuders Study Award is the number one prize for a graduation thesis in the field of underground construction. The winner receives a certificate and a cash prize of €2,500.