SchilderScholte Architects wins Dutch Design Award
Architecture and...

ArtEZ Prizewinner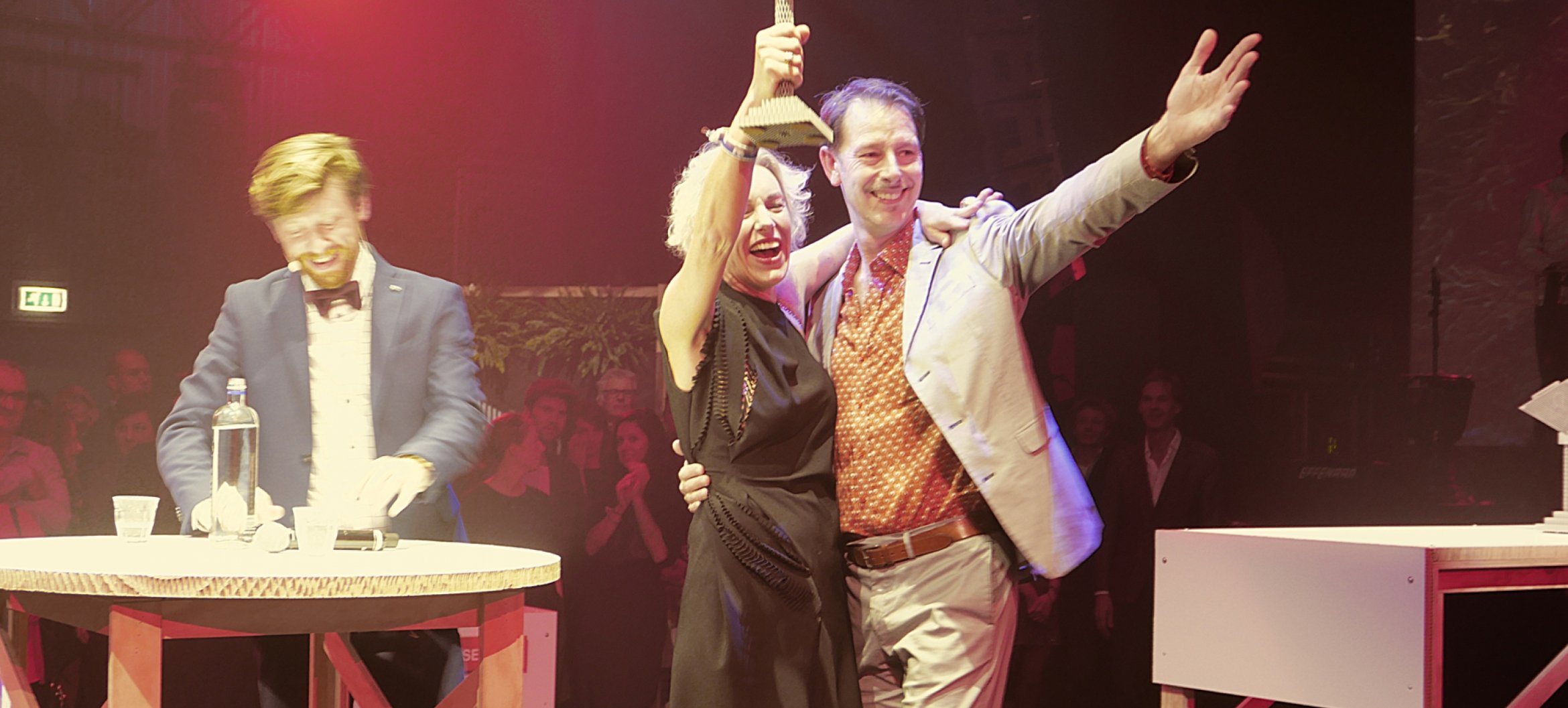 SchilderScholte Architects has won the prestigious Dutch Design Award in the category Habitat with its design for the Pani trade school in Bangladesh. The jury praised the respectful way in which this exceptional project was realised, using local resources and working together with local labour. Particularly noteworthy was how the architect duo Gerrit Schilder and Hill Scholte created the entire design and supervised the project in Bangladesh pro bono.
Gerrit Schilder
Gerrit Schilder is a former ArtEZ student and lecturer. He received his degree in Architectural Design (Interior Architecture + Furniture Design) in 1993 at the CABK in Kampen, the predecessor of ArtEZ in Zwolle. He was also a lecturer in the same programme in the late 90s.
Pani trade school
It is not the first time the school has been awarded prizes. Earlier this year, the project also received an international distinction in Toronto with an AZ Award (WINNER + People's Choice in the category Best Architecture under 1000 square metres) and with a SILVER MEDAL in Istanbul in the Asia Architecture Award (in the category Public).
The Pani Foundation's (the initiator) main objective is to boost the local Rajarhat economy by offering the less fortunate a chance to learn a craft and give their children preschool education. This was translated by the architects into a friendly, open building with a clearly structured floor plan consisting of a workshop and four classrooms with public facilities. By directly involving locals in the construction, a holistic work of art was created that everyone is proud of. The school now teaches textile handicrafts and manufactures and assembles bamboo bicycle frames.