Corpo-real initiates a Curator in Residence programme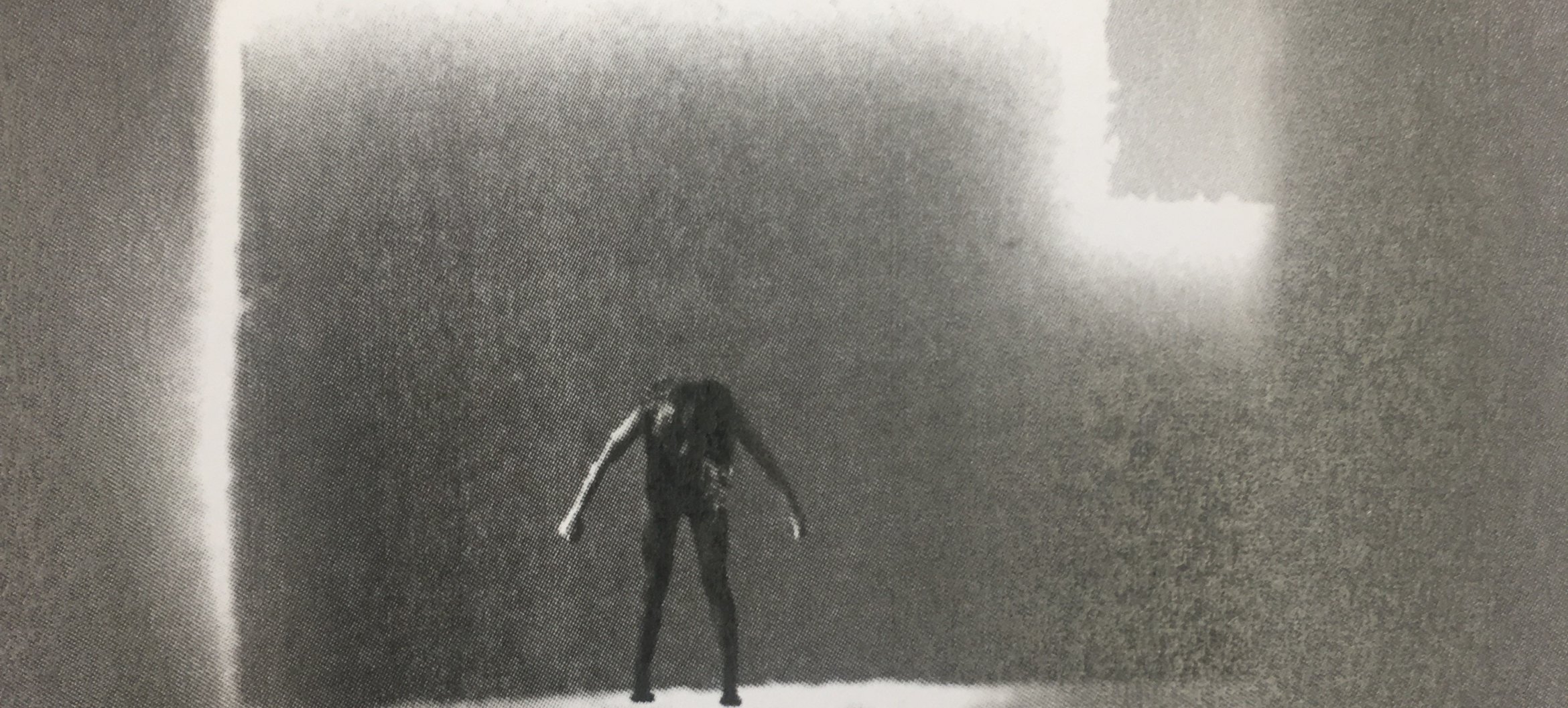 Corpo-real Curator in Residence Corpo-real, the ArtEZ two-year fulltime master programme in interior architecture, initiates a Curator in Residence programme
With the CirC* programme we introduce curating as an experimental research method to our students. To ensure input from all over the world we seek to establish a network of curators and researchers from diverse disciplines and backgrounds. We'll invite them to be part of our community during one semester and to continue their involvement in the future. The curator will activate the local intellectual community while encouraging students, alumni and local designers and artist to challenge themselves. Stimulating fundamental, practice-based research and diversifying the theme of corpo-real. The curatorship is finalized with a short publication by the curator.
Call for applications
We seek a curator to work intensively with our students for one semester (September – December 2018). This call is open to applicants of all ages, regions and cultural backgrounds, diverse professional fields, practicing in all artistic fields. The curator will offer our students a short workshop on exhibiting and presentation of (their own) work. Besides, the curator will develop, in cooperation with our students, a pop-up exhibition in Zwolle during the Studium Generale (LINK) on November 8. That exhibition will evolve towards an end-term exhibition 14-18 December. During this whole semester the curator is present in Zwolle on Fridays to work on his or her project and observe students during their work sessions and informally speak with them at the studios. The thematic focus in this semester is Home.
The Corporeal curator in Residence
Engages with students and tutors in conversations and introduces them to curating.
Curates small presentation in November and pop-up exhibition 14-18 December 2018.
Gives a workshop in (4 meetings) to our students on curating and presenting (their own) work.
Establishes a publication on findings and conclusions.
We offer
Working space during the semesters on Fridays.
Inspirational interdisciplinary working environment.
An appropriate fee.
Budget for exhibitions and publication.
Support and involvement by head of the department and coordinator of the programme.
Applications
Are you interested in the position as a corpo-real curator in residence? Please send us your motivation and resume before August 17 2018 through corporeal@artez.nl. Interviews are planned in week 34. Should you have any questions please contact Ingrid van Zanten, head corpo-real I.vanzanten@artez.nl. Please be aware of her absence during summerbreak from 16 July till 13 August 2018.
About Home
For the academic year 2018-2019 we focus on the theme of Home; a sense of belonging. Home as a space of inclusion, not in the physical sense but as a space to be comfortable, not feel worried, to behave freely. Many linguistic expressions relate to the concept of home; 'to make oneself at home', 'home from home', 'home front', 'home-land', 'come home to someone' or 'at home'. At the same time the notion of home addresses the contra dictionary implications of the notion of home. It deals with the loss of home and the fight against that loss. Within Home Corpo-real invites its students to relate from the perspective of their personal experience towards migration and being radically inclusive; what does it mean to be at home in the world?
About Corp-Real
Corpo-real is a 2-year full time master programme in interior architecture, part of ArtEZ University of the Arts and located at the Art academy Zwolle, the Netherlands. Corpo-real provides a communal resident programme with space and time for students to initiate innovation and emancipation within the professional field of Interior Architecture. To be able to confront recent and future changes. We understand that what worked well in the past is not sufficient for the future. And that many of this is too big to confront with existing methods. We therefore encourage students to make good use of other disciplines' knowledge through collaboration within and outside ArtEZ. Students work with research methods from different disciplines such as anthropology, sociology, theatre, architecture and music.