During the DanceLAB you will receive specific dance training designed to hone your dancing skills.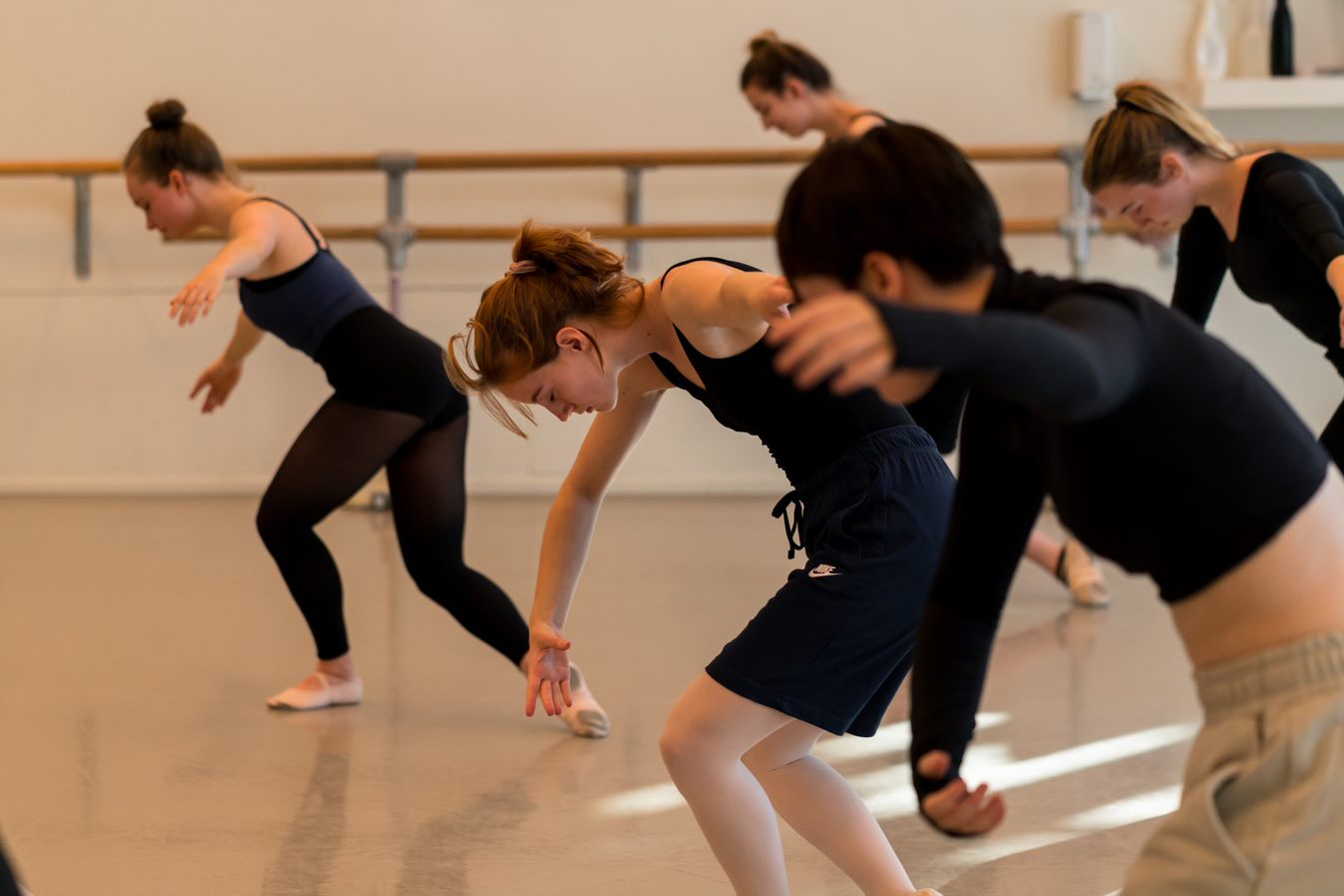 The DanceLAB challenges you to develop your creativity. Interaction with your fellow students plays a significant role in this. Together you will be doing a lot of experimenting. The programme will be concluded with a series of performances in a dance theatre.
The special DanceLAB coaching programme follows and encourages your ambition. The programme is based on the Dance in Education bachelor's degree curriculum and geared to the four professional roles of the dance teacher.
There are four modules, each with its own specific content and focus:
Training
You are challenged by the various dance programmes to work on your technical dancing skills, muscle memory, suppleness and fitness. The classes will provide you with improvisation, acting and composition tools to help you make choreographies.
Experience
You will acquire knowledge and experience: how do I train my dance body during training classes and what do I need as a choreographer? By choreographing and presenting the dance, you will learn to deal with theatre facilities and the laws of theatre. You will acquaint yourself with the different aspects that belong to the dance teacher profession (the professional roles) and discover what fascinates you the most.
Research
During the course you work on your personal development. Together with your coach you set your goals. This way you learn to reflect, communicatie ans coordinate your plans towards what you consider as most important.
Presentation
During the ArtEZ open day and/or the BaDD Talent Days (Show Up!) you will present the dancing skills you have acquired to an audience. We will conclude the 'DanceLAB' period with a presentation of students' own choreographies in April. After this course you can audition for the Dance in Education bachelor's degree course.
Extra dancing classes: PerformanceLAB and open training
If you opt for the introduction programme, you have the option of taking extra dancing classes free of charge. You can take part in the PerformanceLAB wich will be held in the period September - April.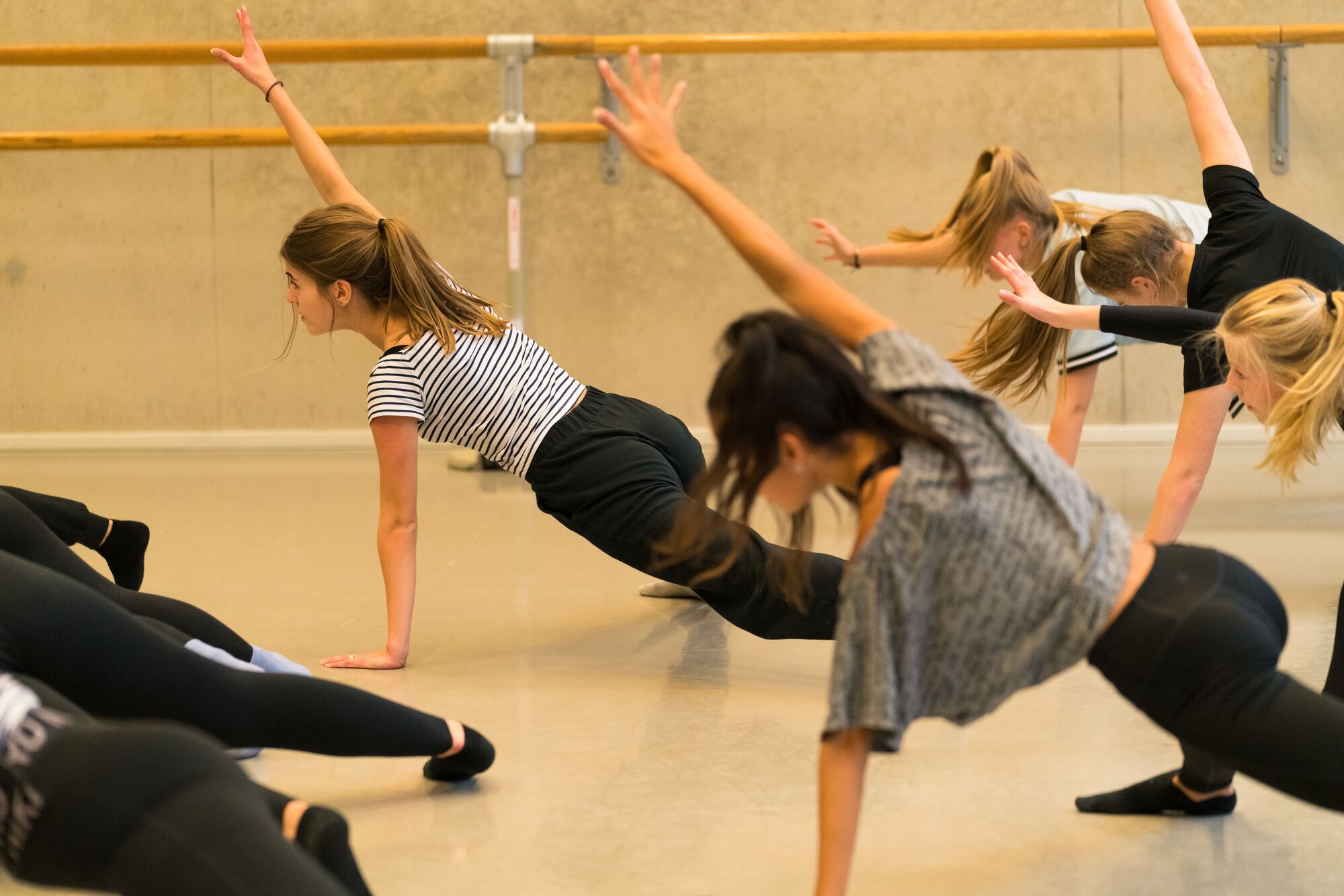 PerformanceLAB
Extra options for DansLAB participants:
As a DanceLAB participant, you are invited to take extra training free of charge at PerformanceLAB. You will be taught by fourth year students from the ArtEZ Bachelor Dance in Education course (and somtimes also from other courses of ArtEZ), supervised by a lecturer or internship supervisor.
PerformanceLAB is all about expressing and developing your creativity. You will work towards a performance.
A fourth-year student of the ArtEZ Bachelor of Dance in Education program will work as a maker / teacher and take you along in a number of basic lessons to get to know the theme. Then you work together towards a performance. More information about participation can be obtained from the DansLAB coordinator.

For information, please contact the pre-project coordinator Sanne Clifford, via s.clifford@artez.nl