Astrid Bussink wins IDFA Special Jury Award for Children's Documentary
Fine Art

Design

ArtEZ Prizewinner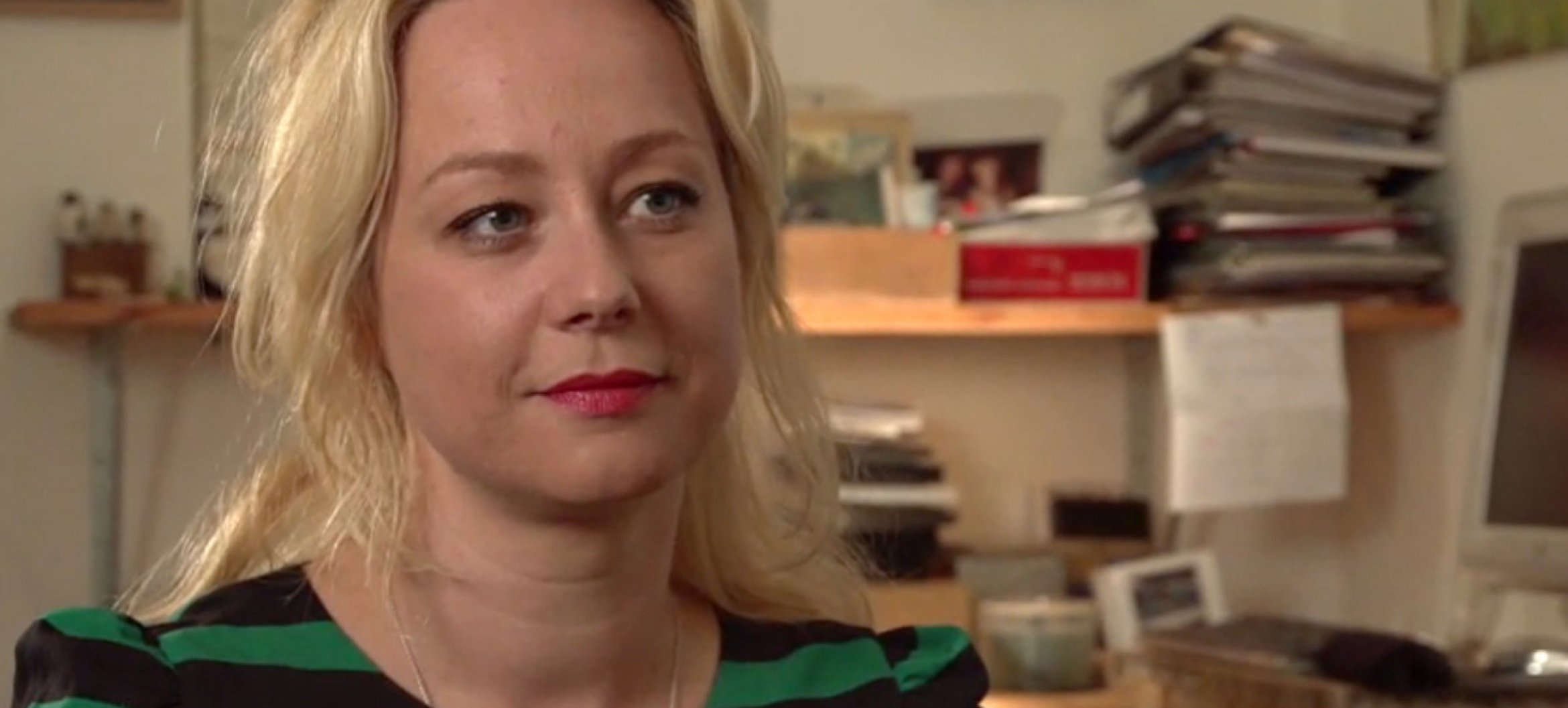 Documentary filmmaker Astrid Bussink, an alumna of AKI ArtEZ, has won the Special Jury Award for Youth Documentaries at IDFA. She was given the award for her documentary L U I S T E R about the children's helpline De Kindertelefoon. The jury of the IDFA Competition for Kids & Docs was made up of Daan Bol (the Netherlands), Rokhsareh Ghaem Maghami (Iran) and Christian Popp (France).
The documentary L U I S T E R takes a look behind the scenes of the children's helpline. In the film, the varied and remarkable phone calls come together to form a single, tense narrative. Visitors can attend the International Documentary Film Festival Amsterdam until 26 November. For the programme, go to www.idfa.nl
L U I S T E R will be broadcast by KRO-NCRV on Sunday 8 April.
In 2013, Astrid Bussink won a Gouden Kalf for her documentary Achter de Toren.