Arnhem and Wuhan sister city meeting
Fine Art

Design

Fashion

Creative Writing

Music

Dance

Theatre

Architecture and...

Education in Art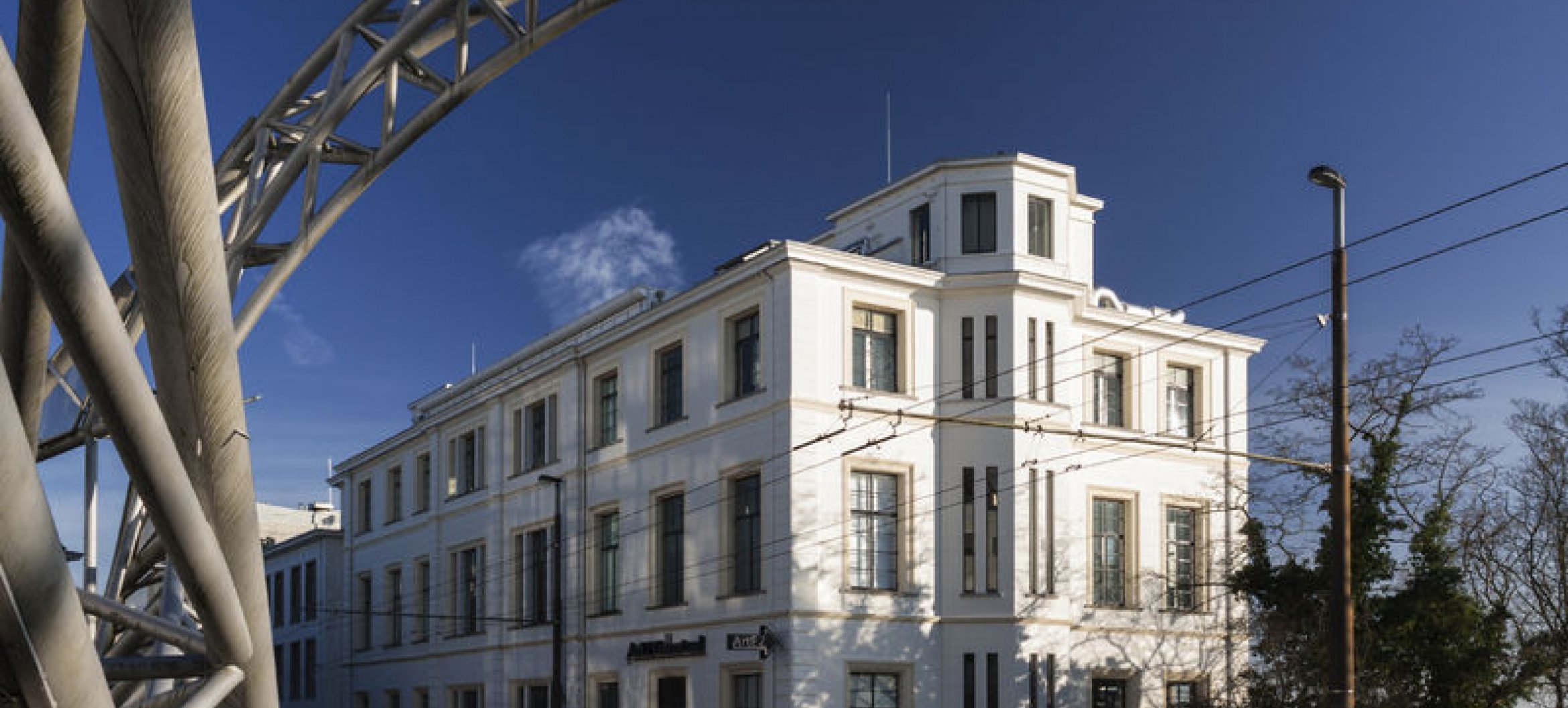 Arnhem and Wuhan have been sister cities for 20 years. Arnhem therefore feels connected to the situation that has arisen as a result of the coronavirus. The epidemic has a major impact on many people: in sister city Wuhan and in the rest of China – but also nearby, in the Netherlands.
Sisters for better or worse
The coronavirus is also spreading in our country – in the form of negativity about and discrimination against the Chinese community. The unpleasant events of recent times have prompted the municipality of Arnhem and ArtEZ to join forces. They are organising a sister city meeting on 3 March to hearten people here and in Wuhan. International ArtEZ students show with their art that sisters are always sisters: for better or worse, far away or near. And they would rather not do this alone, but together with involved people from the region.
Programme
The evening will be opened by Ahmed Marcouch, mayor of Arnhem. Marjolijn Brussaard, chair of the Executive Board, will welcome everyone. Next, Nishant Shah, dean of ArtEZ's research, will shed light on discrimination and the politics of hope. The programme is filled with music, images and performance: A jazz combo, a statement by master's students of Theatre Practice and a dance duet by the International Student Circle. A conductor working in China will tell his story. At the end of the evening there will be time to talk.
Video content: Mayor of Arnhem, Ahmed Marcouch: let's not get infected by virus discrimination