'Am I a dancer, a choreographer or a musician?'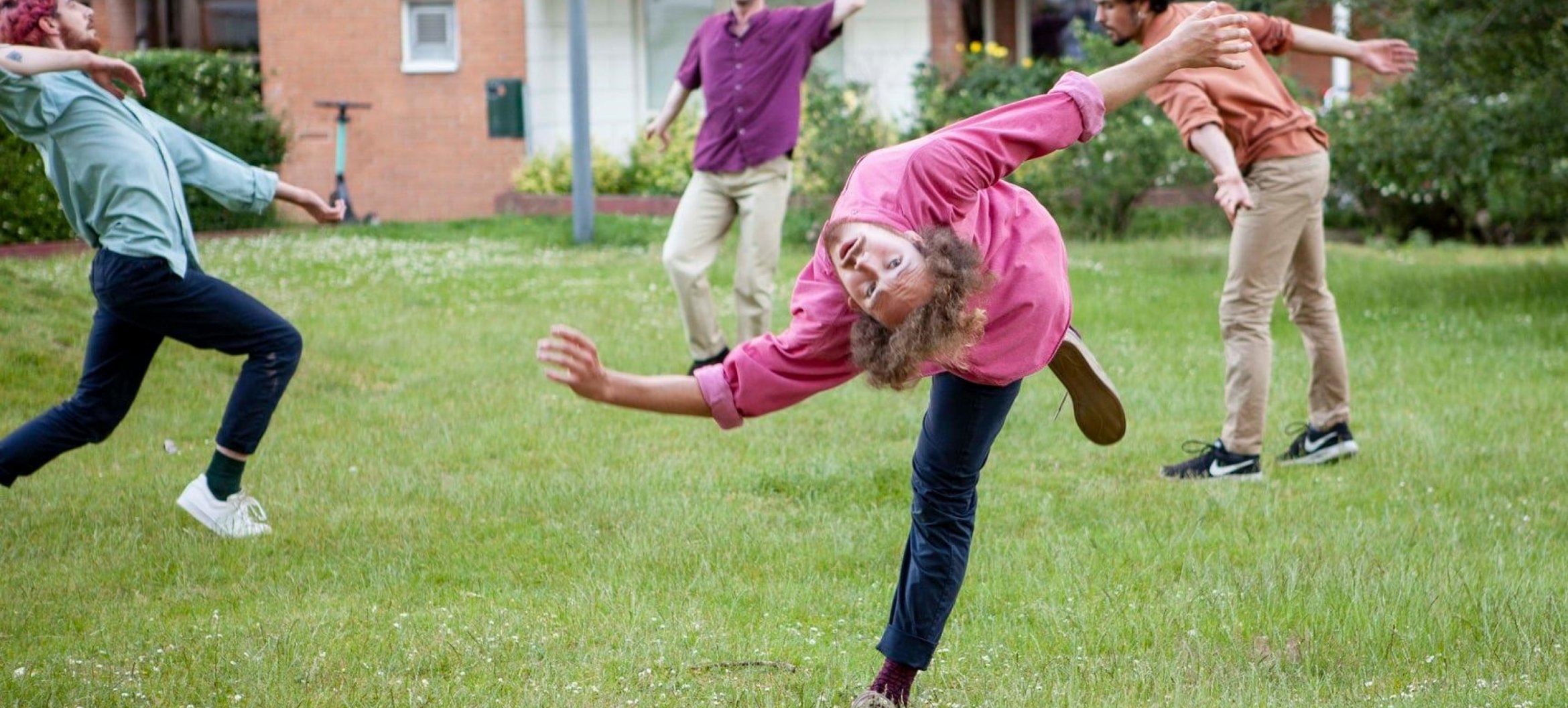 Ischa Statie studied Dance at ArtEZ, but he also continued to invest in his skills as a musician at the Academy of Music. He enjoyed both equally, but it does beg the question what is he: a dancer, a choreographer or a musician? "ArtEZ has got me thinking a lot about dance."
"When I started at ArtEZ four years ago I was very young. I really was a blank page. There was so much knowledge I didn't have yet. The course made me think a lot, about methods of training for dance, about the physical understanding of dance, and what exactly dance is. The latter also in a broader sense than just on stage – for example, on location, in film, in sound and even in taste, which has been an important part of my research in the third and fourth years.
Training for elite athletes
ArtEZ takes a different approach to training dancers these days. Elsewhere – for example on courses and in dance companies, or freelancing in the professional field – dancers just go on and on. Traditionally it starts with morning training, followed by between six and ten rehearsals, classes or other activities, with little time for recovery. But at ArtEZ they look at how elite athletes train. The way they periodise has also been incorporated into the course curriculum. Rest is especially important because it prevents injuries. This is not yet an established concept in the dance world, but ArtEZ has already implemented it. And although much remains to be done, it is a step in the right direction.
Open stages
What I have found very valuable over the past four years were the open stages, where students get the opportunity to create and showcase their own work, and then receive feedback from lecturers and fellow students. This has given me a lot of self-confidence as a maker, for example. As a student, you really have to figure out for yourself how everything works: not just the choreography, but also the lighting, the sound and all the other things you might otherwise get technical support for. Running a show is also part of the job. Once you are an independent dancer/maker, there is a lot of stuff you have to deal with. So it's good to know you can do it yourself. That inspires confidence.
Skånes Danstheater Malmö
If you graduate in dance, you spend the entire fourth year on an internship. You go away for a whole year and you only really come back to pick up your diploma. I did my internship at Skånes Danstheater in Malmö, Sweden. In that time, I danced a lot, of course, but I also did a lot of work in their extensive outreach programme. For example, I held workshops for different target groups: refugees, over 60s, ex-prisoners, children and young people.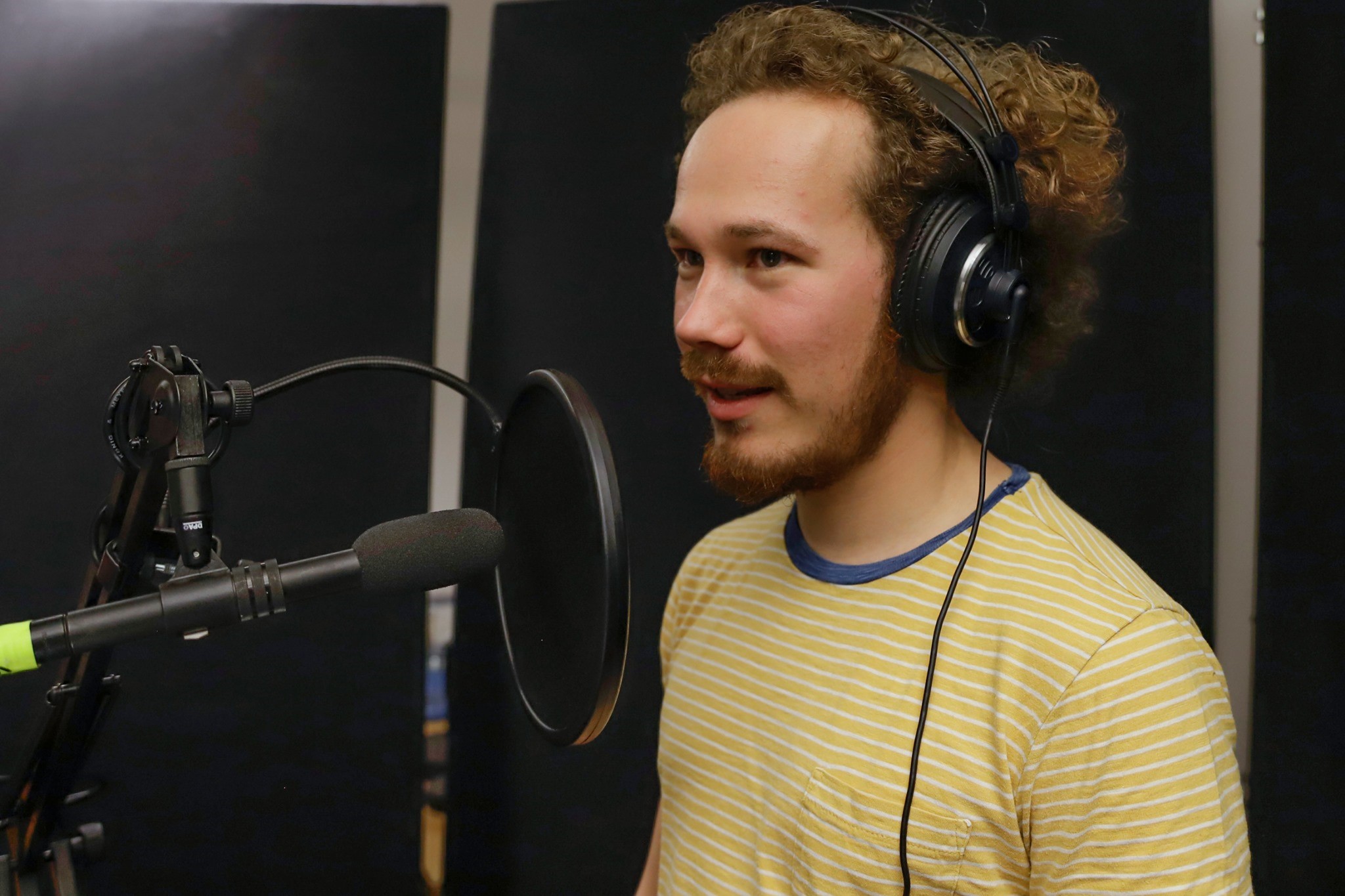 Dancing with the eyes
The most fun group to do were the differently abled bodies as part of Idance (see https://www.disabilityartsinternational.org/europe-beyond-access/). Giving workshops to that group also taught me a lot about myself. For me, dance is now not just about being able to move everything, but also detailed movement, for example only with the head, or even only with the eyes.
Future
In the future, I want to keep making my own work, but also to keep performing other people's work. I'd rather perform the work of others than my own choreographies. That way, I am not "creatively attached" to an idea. In my own work that's different of course; I am dancing and creating at the same time, which results in different relationships and leads to creative freedom. I'm also going to study dramaturgy at Utrecht University."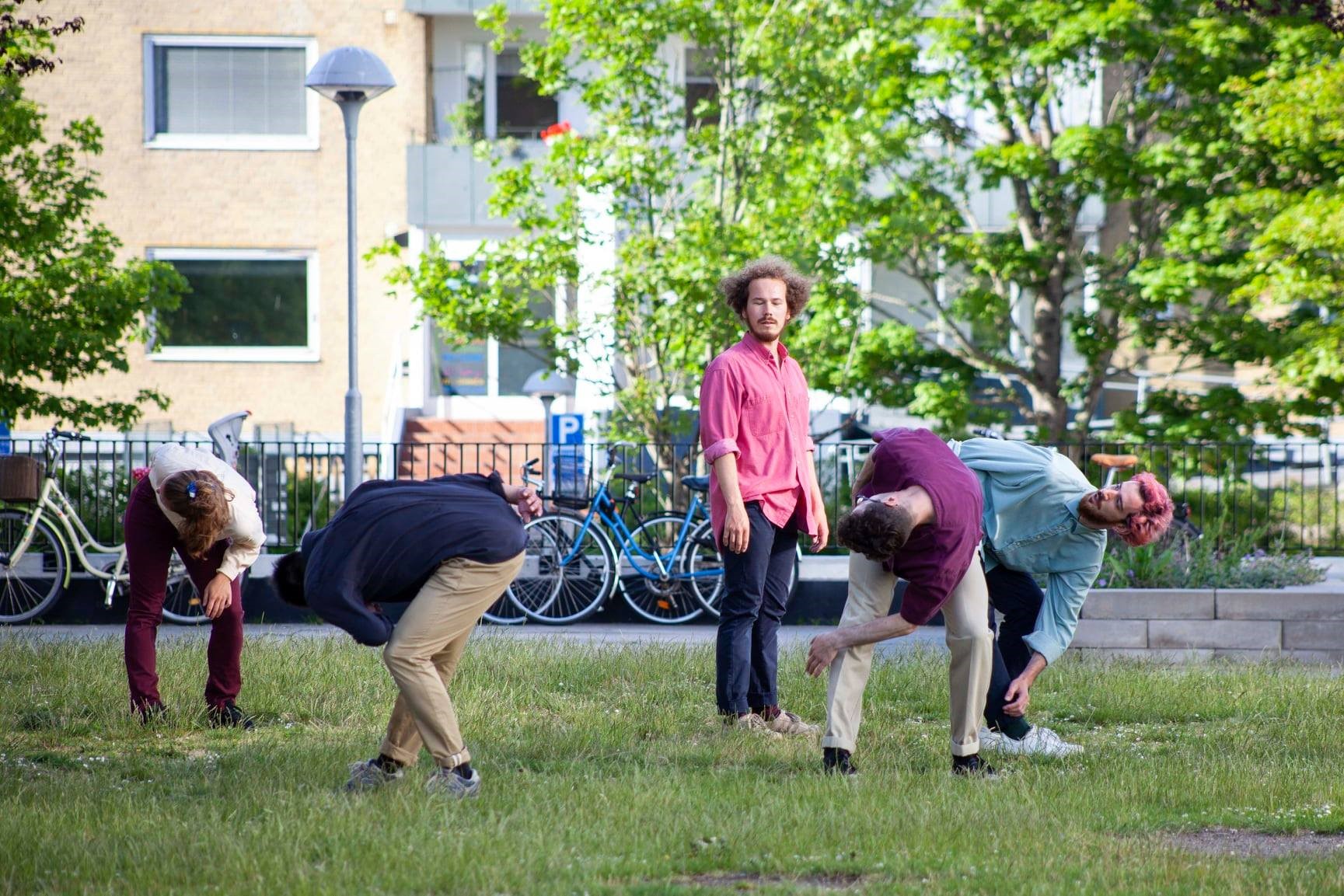 Follow Ischa Statie