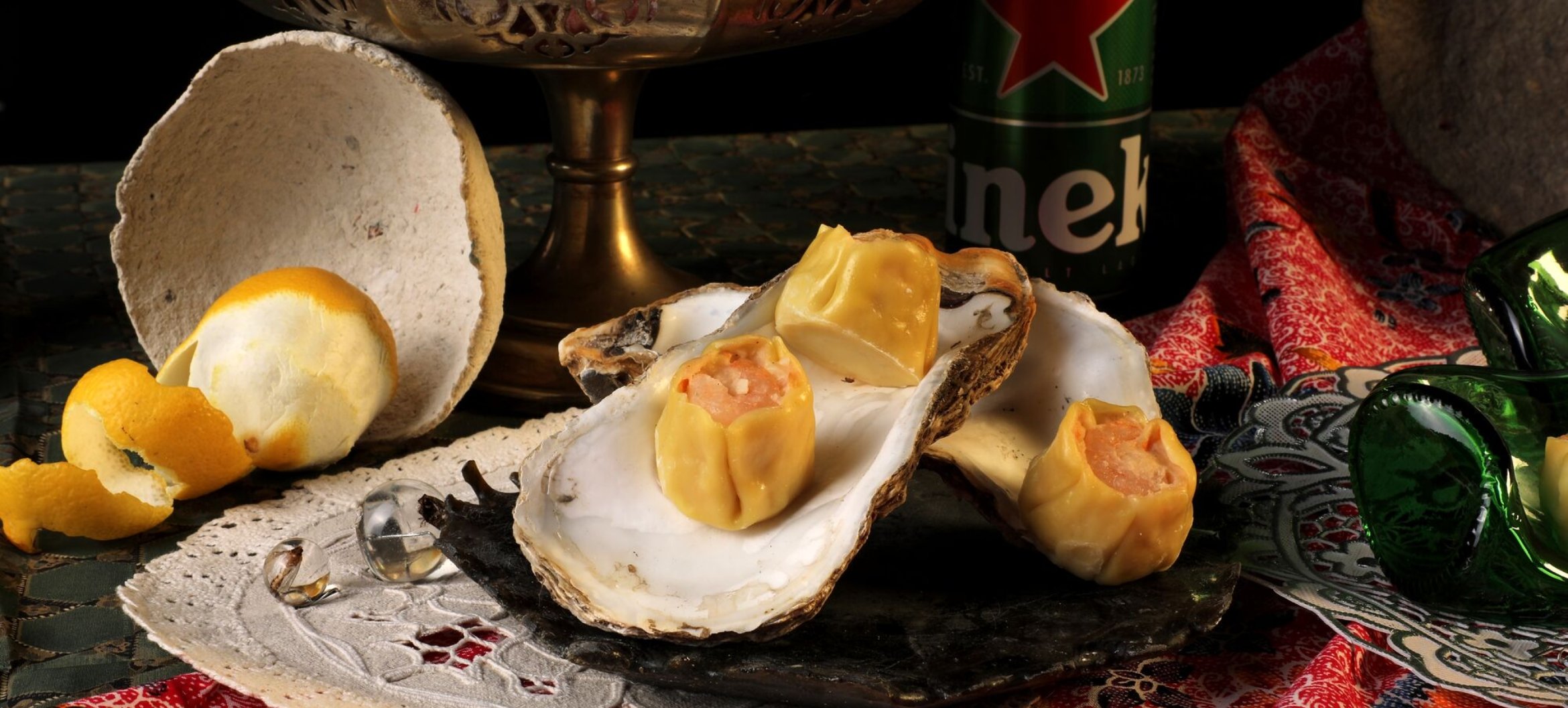 Yuchen Li (Nanchang, China 1991)
Yuchen Li aims to interweave alternative ways of relating to the world other than exploitation, appropriation or consumption, by using art as a platform.
Since our relation to Mother Earth is reflected profoundly in food, she dedicates her work as a space to question and rethink our relationship with the entire food production chain; from the land, to the producers to our dinner table. Cooking and eating then become a form of resistance where we revive ancestral knowledges and engage in thinking through different sensations and intuition.
Through hand crafts, videos, site-specific installations and performances, Li explores the contemporary food rituals, reflecting critically on our role as individual consumers. Her work is usually interactive or participatory involved with storytelling, in which the narratives are around different ingredients, such as cacao, rice, corn, sugar and spices, in order to unpack on certain social and political topics through a decolonial lens. Besides that, Li takes a rather self-reflexive and autobiographical approach by documenting her own daily activities, her grocery items and the plastic waste she produces and relating them to historical imageries such as the colonial cartography, the maritime paintings and the still life paintings, all as a form of visual and contextual collage. Her work is not intended as a statement but rather to raise questions into the collective conversation.
Deze pagina is voor het laatst gewijzigd op 21 juni 2021
Sta jij op deze pagina? En heb je een opmerking? Mail naar de redactie.