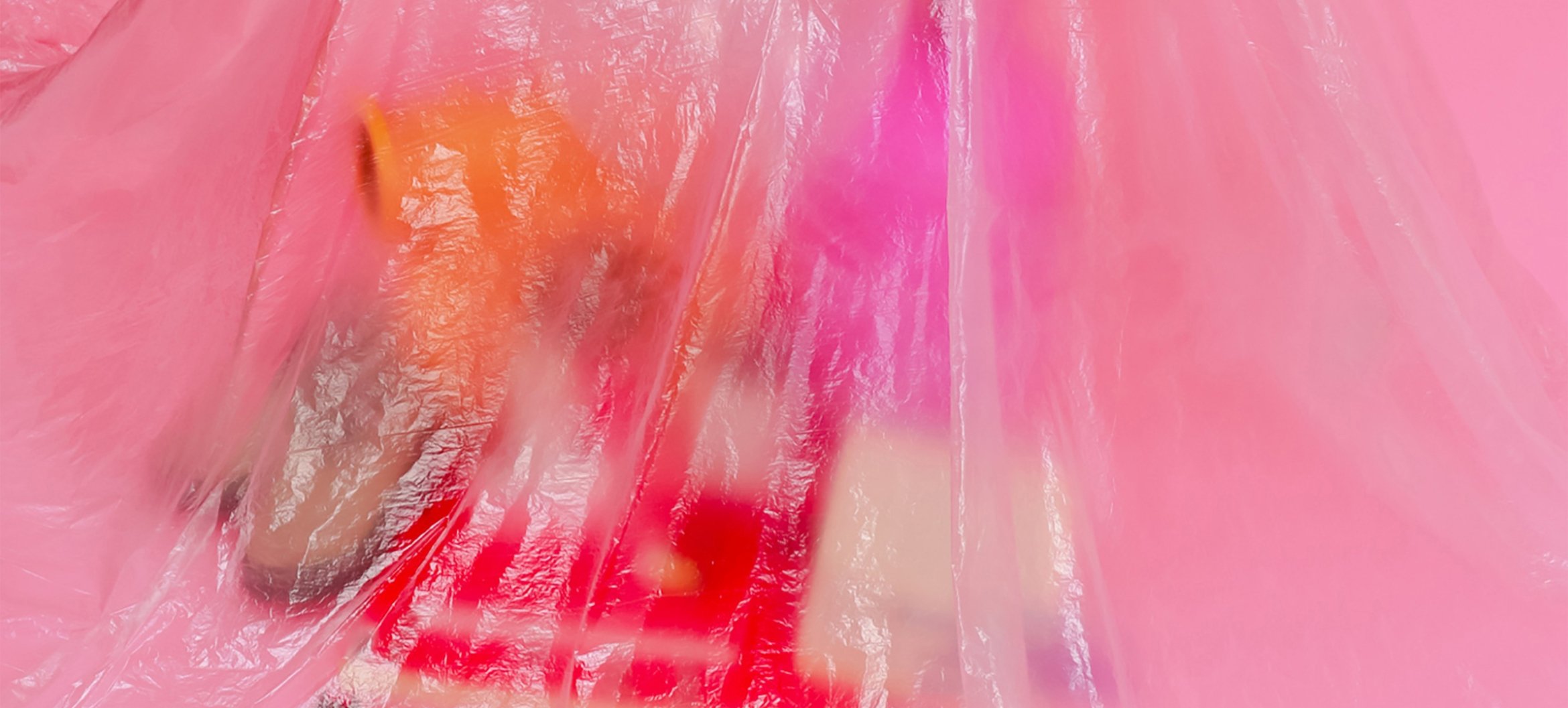 Fluid Folly
Throughout my research project I focussed on the relationship between: The Stage, Spaces, and Shapes. I am drawn to the idea that one thing can fade into the other without interruption. The way we can allow meanings and concepts to grow in to each other is how these three facets come together in Fluid Folly.
Fluid Folly symbolises the Stage. Representing the current structure of the contemporary field of art and design, the balloons hold up the space with facts of the cultural sector attached to them. As the visitor you're invited to change these structures and start a dialog or use the space in a playful way.
---
About Esmée Dros
Esmée (She/her) is a (graphic) designer trying to define a practice that is interested in the creation of space, both physically and through the support of the development of certain social dynamics. I enjoy organizing events and collaborating with artists/ designers from different disciplines. If you want to get in touch, don't hessitate to contact me
Deze pagina is voor het laatst gewijzigd op 10 juni 2021
Sta jij op deze pagina? En heb je een opmerking? Mail naar de redactie.